We deliver for you!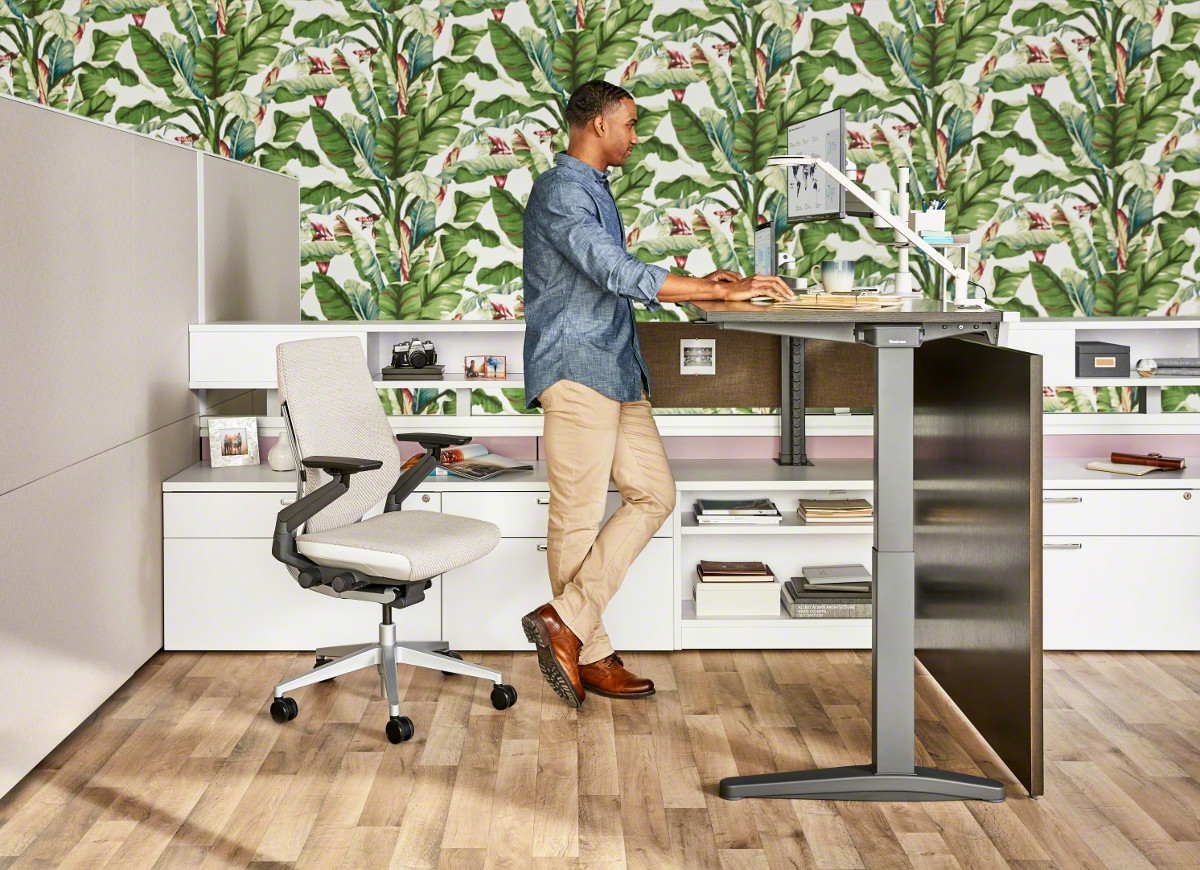 Building an effective workplace begins with the design process and continues through office system installation.
We quality control the process of receiving, inspection, scheduling, delivering and installing.
Our installers are specially trained and equipped to safely deliver and install a variety of furniture products. Our foremen are certified and receive continuous product and installation training.
We have had many successful projects, both large and small.