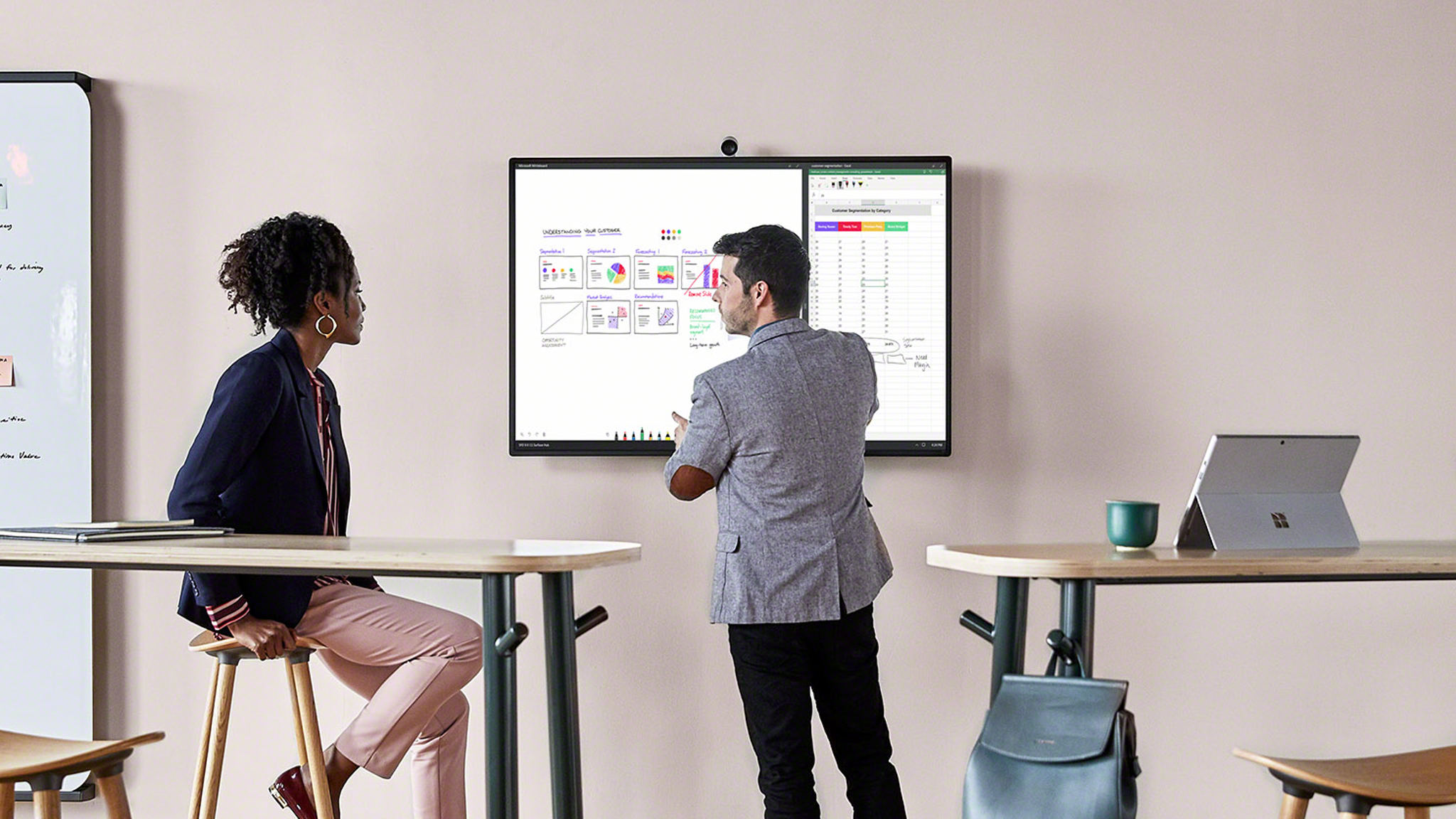 Leave it to Connect Interiors to ensure that your new space is exactly the way you want it and completed on time.
Our project coordinators use the latest technology so that everyone stays up-to-date on the latest design revisions. This ensures that we are meeting our goals as each project is unique and important to us and also ensures that every clients needs are met.
Our project coordinators provide our clients with a seamless order process and an orderly and timely installation.  Our experience ensures the least number of interruptions and the best possible installation time.