We offer a number of maintenance related services!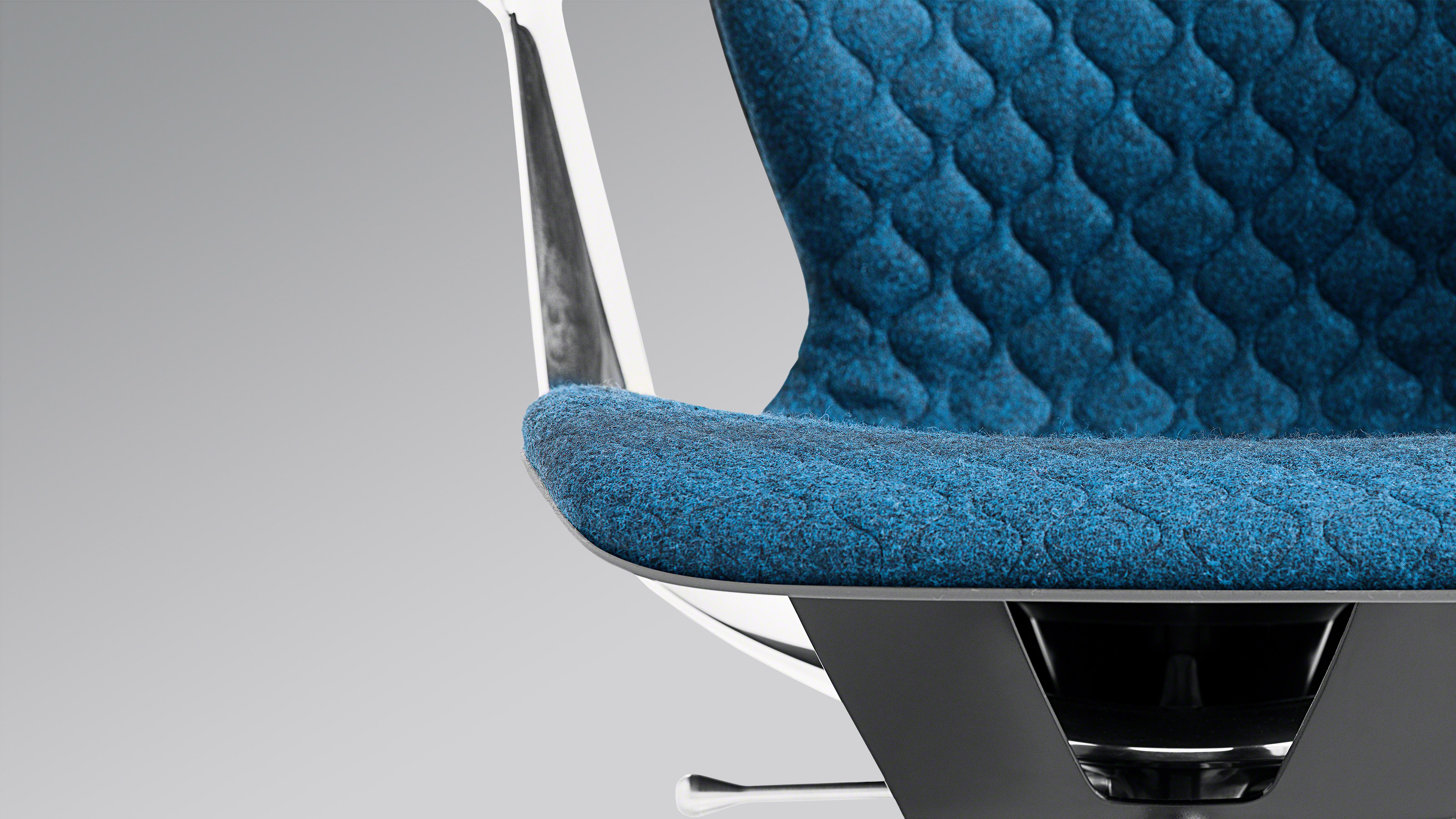 Did you know that most Steelcase products have a lifetime warranty? If you are having problems with any product sold by us, give us a call.
We will assess the issue, research the warranty and prepare an estimate for repairs if necessary.
We can also assist you with recommended maintenance, which prolongs the effective life of the furniture.