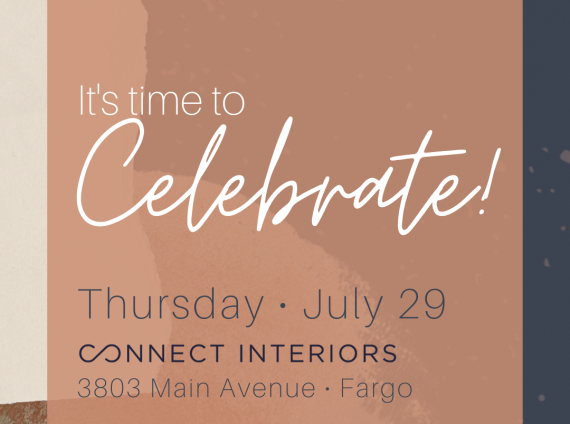 Please join us as we celebrate our One Year Anniversary! It's finally time to celebrate our new ownership as we reach an exciting milestone – our One Year Anniversary as Connect Interiors! We'd love for you to stop by for: Worklab Tours Meet our new owners & visit with our team Enjoy the dessert bar…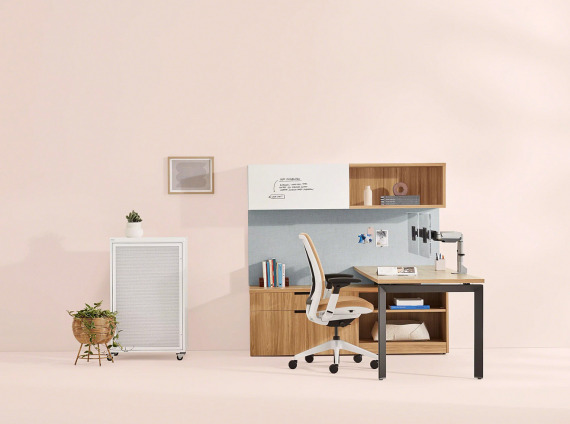 Expectations have changed. New solutions give people better ways to focus, collaborate and connect. Explore what's new from the Steelcase family of brands.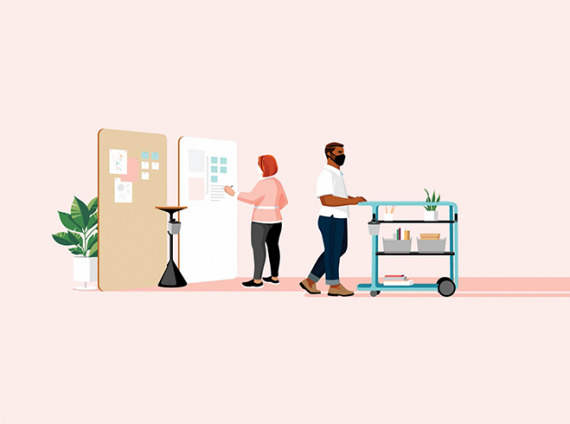 The pandemic has permanently reshaped the way we live, work and learn — and it will lead to a better work experience. Learn more about new design principles enabling organizations to create a better work experience.