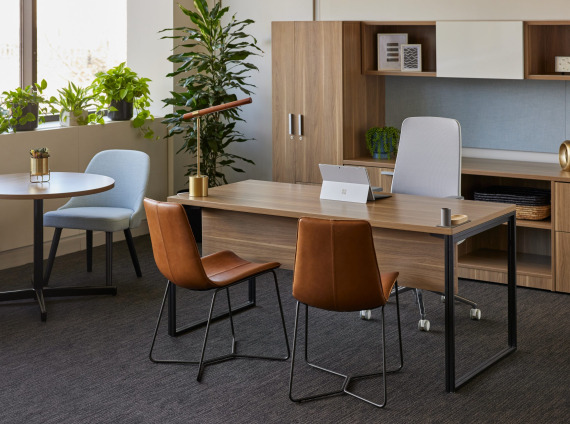 With AMQ's 10 day shipping, you can quickly outfit a modern office environment with quality furnishings and prices that fit your budget.
Featured in the 2023 Faces of Fargo-Moorhead-West Fargo magazine, Connect Interiors proudly represents the Office Furniture category. Read the Article!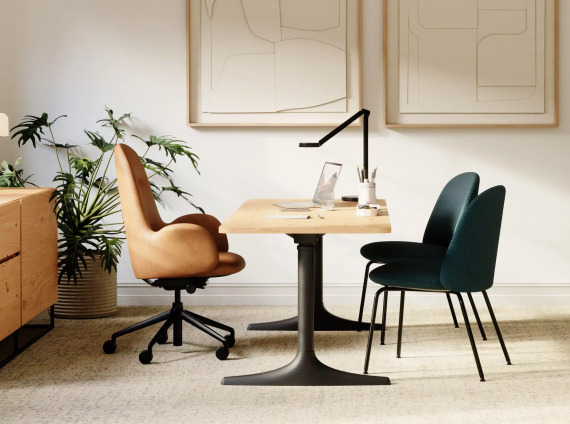 Does your office help you work better? Explore new and notable solutions to support all the ways we work, learn and stay connected.