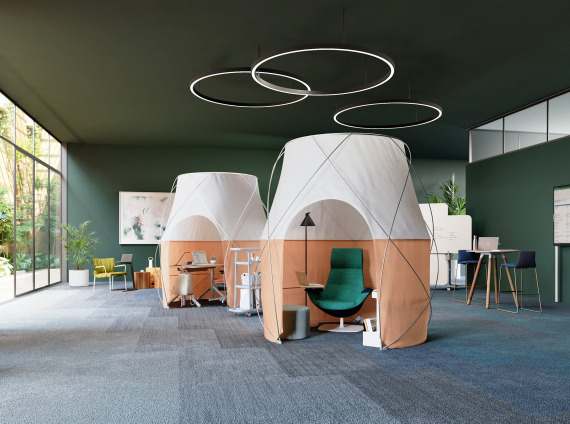 Expectations have changed. New solutions give people better ways to focus, collaborate and connect. Explore what's new from the Steelcase family of brands.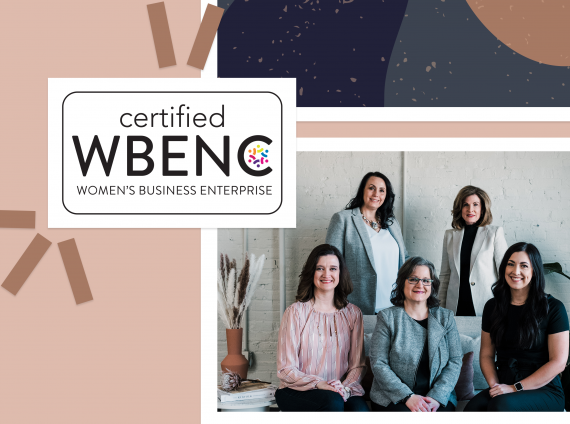 October 14, 2020
FARGO, ND – October 14, 2020. For Immediate Release. Connect Interiors, a privately-held, women owned commercial interiors and facility services organization, is proud to announce their national certification as a Women's Business Enterprise by the Women's Business Development Center-Midwest, a regional certifying partner of the Women's Business Enterprise National Council (WBENC). Connect Interiors also received…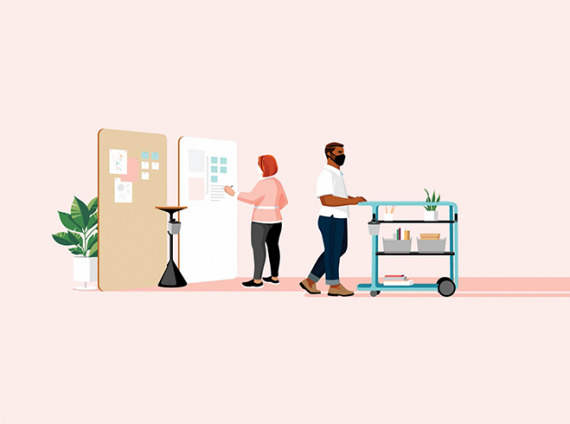 The pandemic has permanently reshaped the way we live, work and learn — and it will lead to a better work experience. Learn more about new design principles enabling organizations to create a better work experience.