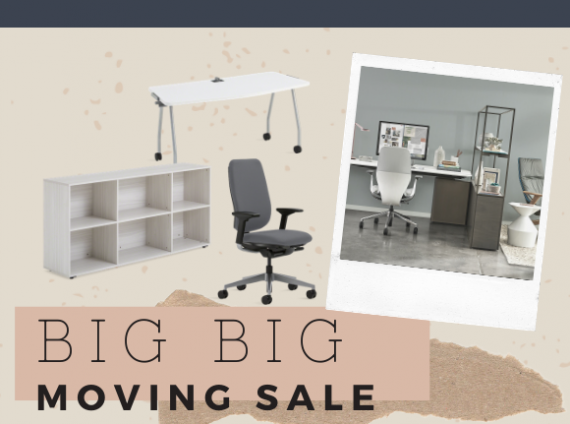 Now - March 1st I Grand Forks
New Year, New Location
We are excited to announce that we are moving locations of our Grand Forks Worklab! We're getting a refresh and our current inventory needs to go! From now until March 1, we'll be dropping prices! Check out our inventory.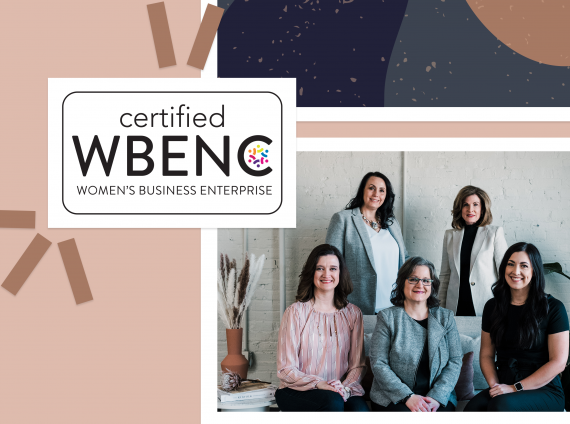 Connect Interiors Receives Multiple National Certifications as a Women-Owned Business
FARGO, ND – October 14, 2020. For Immediate Release. Connect Interiors, a privately-held, women owned commercial interiors and facility services organization, is proud to announce their national certification as a Women's Business Enterprise by the Women's Business Development Center-Midwest, a regional certifying partner of the Women's Business Enterprise National Council (WBENC). Connect Interiors also received…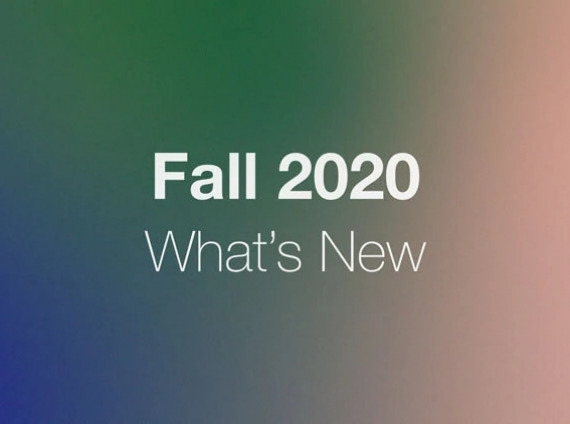 What's New
Explore What's New – Fall 2020
We're excited to share some of the new, innovative products that have launched over the past few months. These solutions can help you create a safe and compelling workplace as you start bringing your employees back to the office.