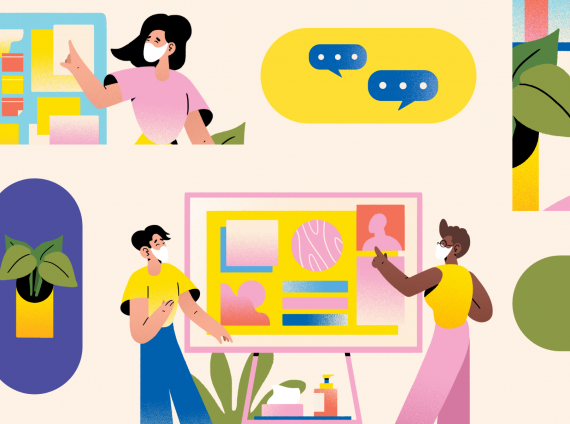 Competing in the Post-COVID Era
When COVID-19 forced millions to work from home, it prompted a swell of conversation about dramatically increasing work-from-home strategies to offer greater flexibility to workers and cost savings to organizations.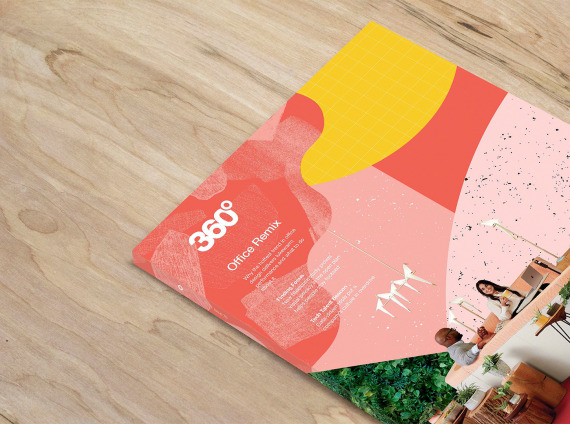 Office Remix
Read the newest issue of 360 as Steelcase explores trends and shares new research revealing what people really want in their office: inspiring and productive spaces that help them get real work done. It's time for an office remix.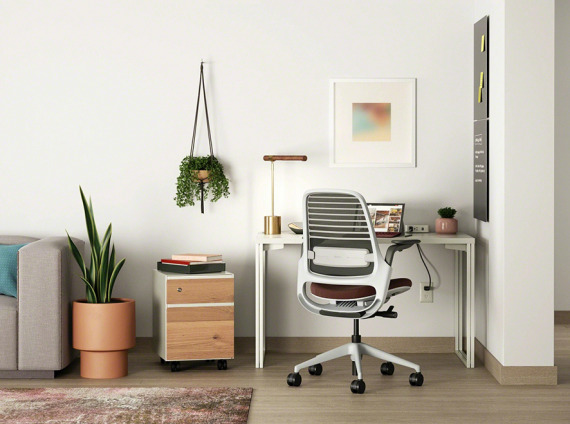 Work From Home
While teams are working from home, we're working to keep them comfortable. You can lean on us as your trusted point of contact for products that blend performance with design.​​