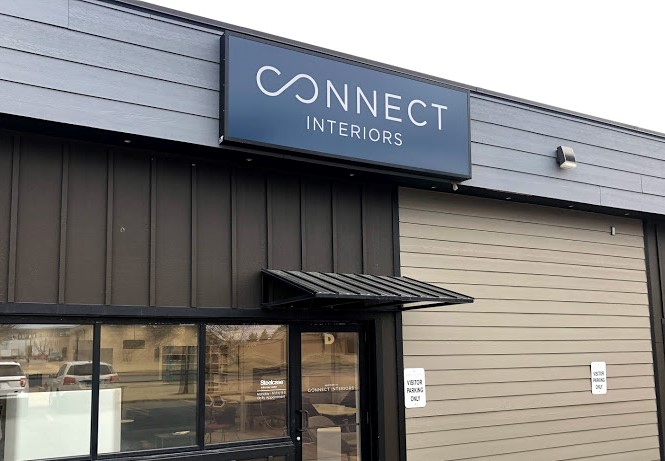 Connect Interiors is excited to announce the move of our Grand Forks Worklab to a new location. This new facility will give us the opportunity to better serve our clients and the businesses we work with. Connect Interiors is passionate about creating engaging, innovative, and smart spaces. We can't wait for you to come see it for yourself.
OUR NEW ADDRESSS:
2150 32nd Ave. S., Suite D, Grand Forks, ND 58201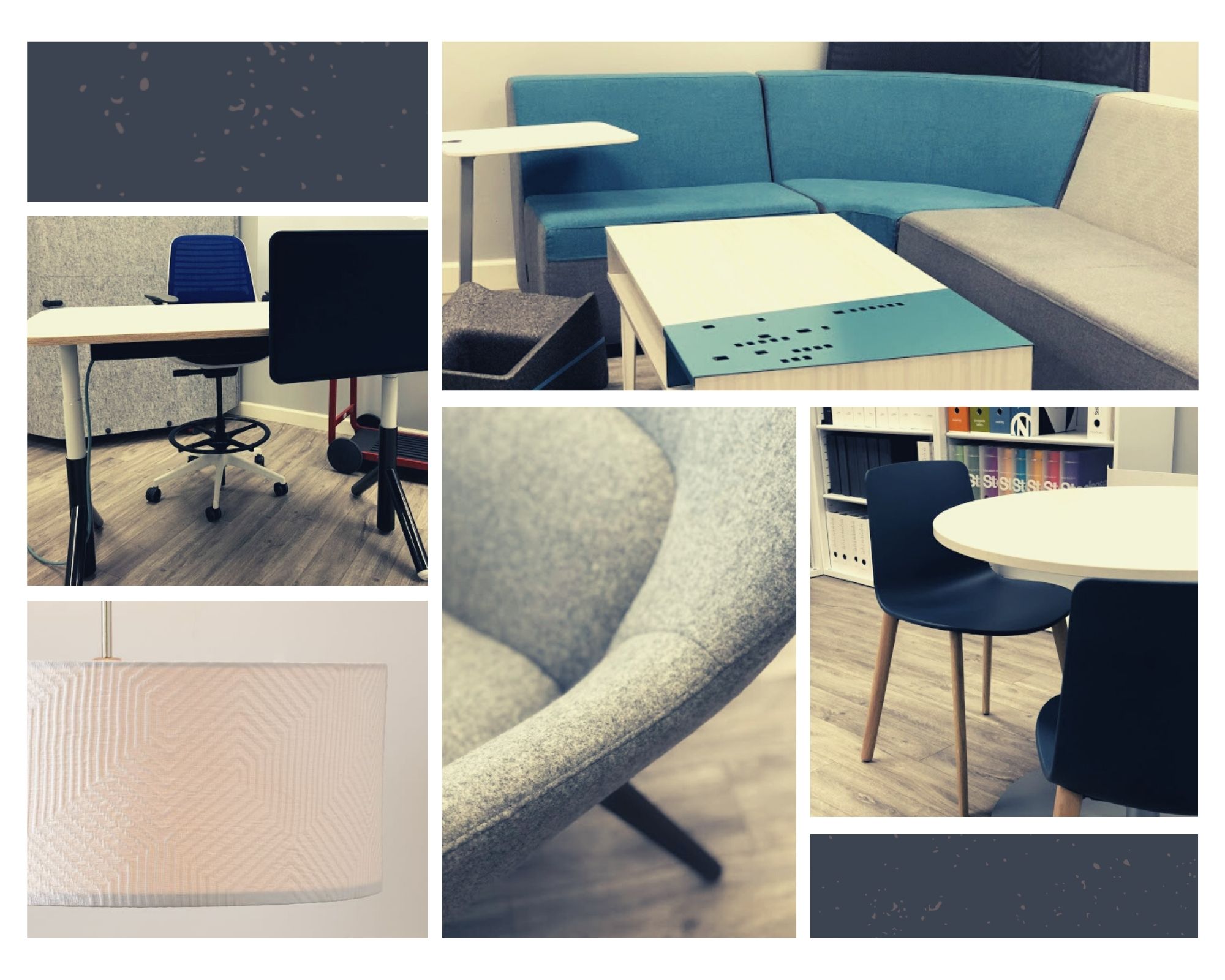 GRAND FORKS WORKLAB
It's been over 10 years since Connect Interiors (previously Hannaher's) acquired Gaffaney's of Grand Forks. This expanded our our geographic reach into Northeast North Dakota and Northwest Minnesota. In that time, we have continued to build on our heritage of personal relationships and best practices. We are dedicated to pursuing sustainable value for our clients, team members, and communities.
At a later date, the Connect team will host a grand opening and open house at our new Grand Forks Worklab, with the Grand Forks-East Grand Forks Area Chamber of Commerce. Stay tuned for a date to be announced. We hope you can join us!
Contact our team in Grand Forks to learn how we can explore, design, plan, and deliver the right solution for your space and your organization. We'd love to give you a tour of our new Worklab!