Connect Interiors is excited to announce that we are officially a HON dealer. Since 1944 The HON Company has been North America's office furniture brand of choice for small and medium-sized businesses. Through this new partnership, we are able to provide smart, thoughtfully designed solutions to our markets – at a competitive price point.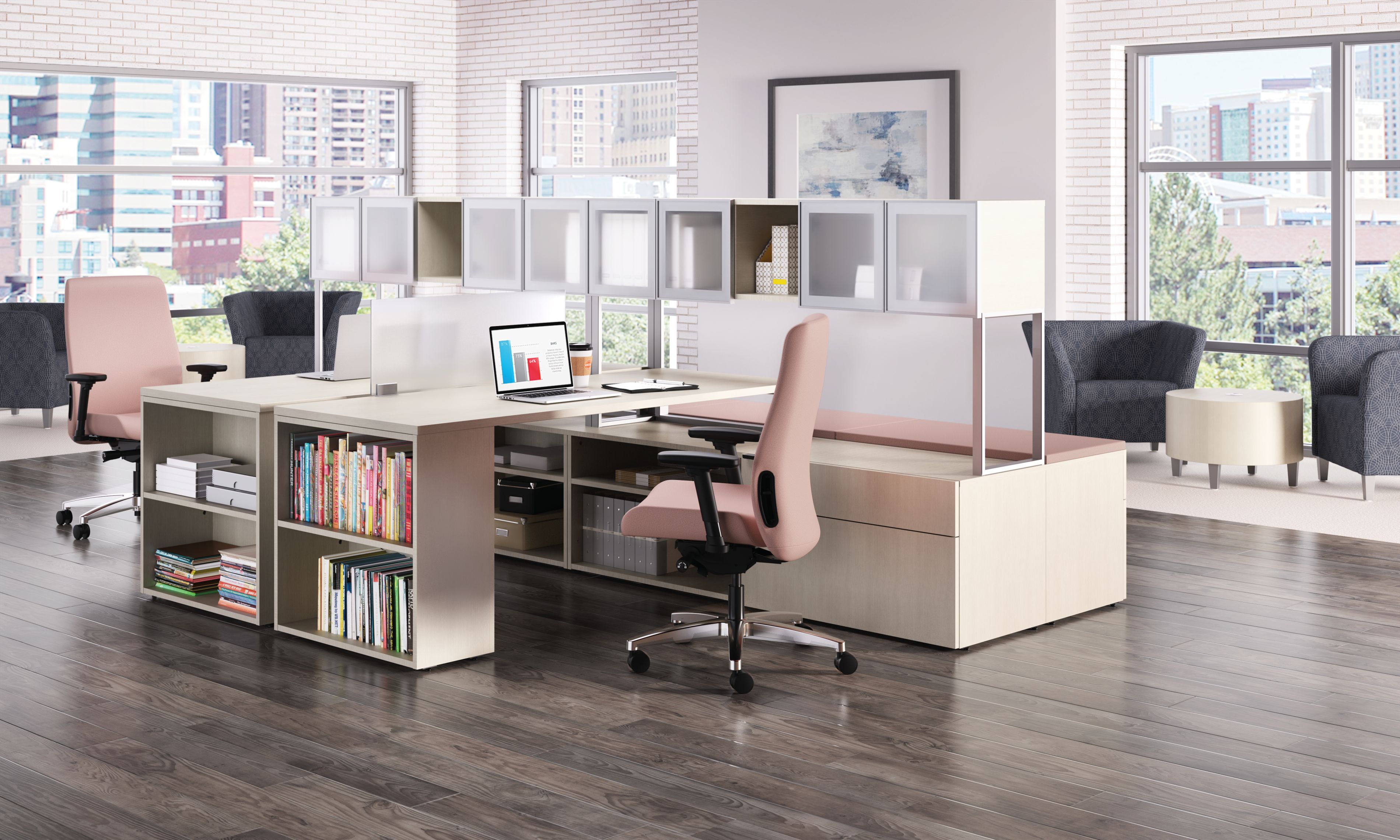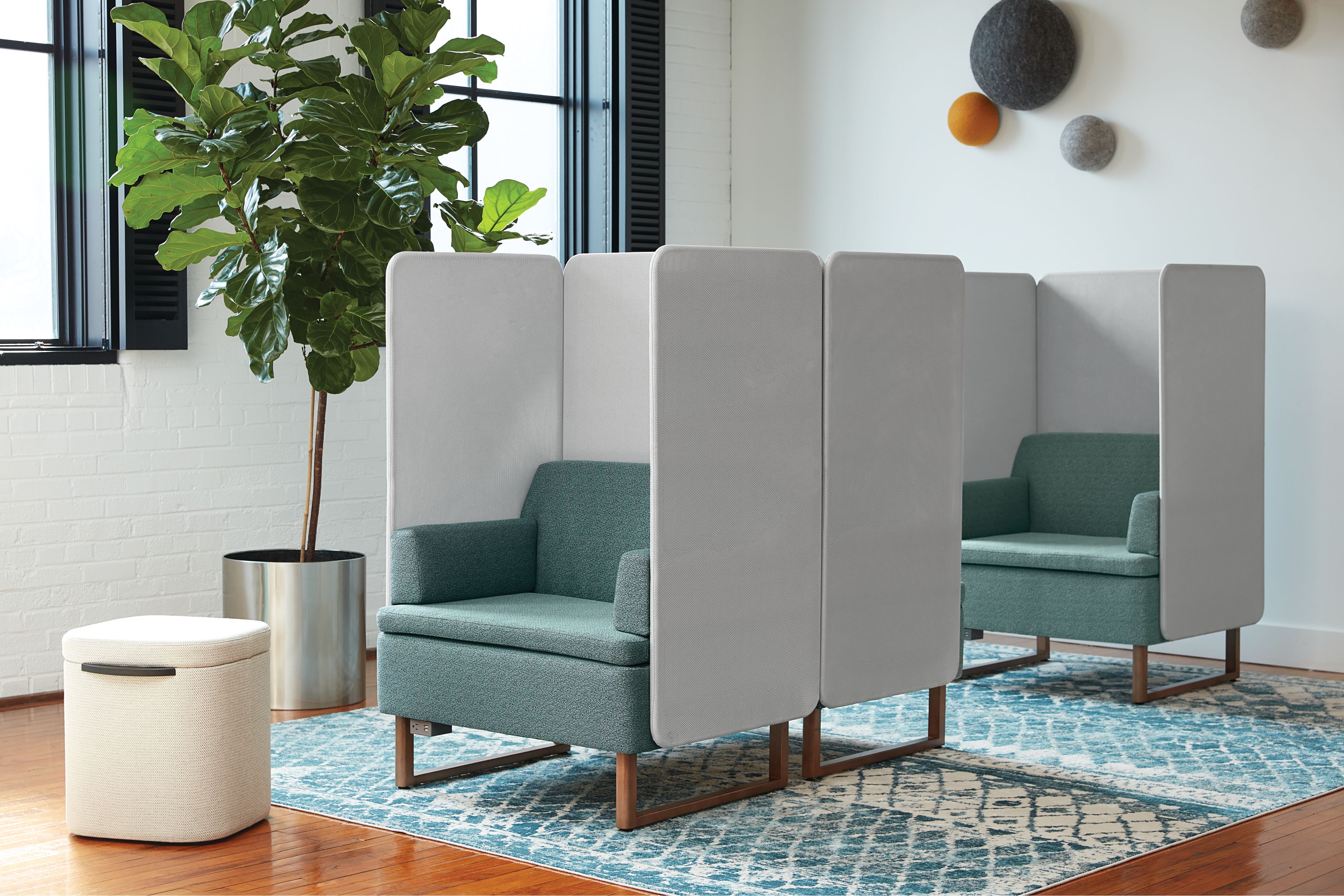 About the HON Company
Inspired by practicality and invested in understanding the needs of its customers, The HON Company offers a full line of office product solutions — including seating, desks, workstations, storage and tables. HON's commitment to serving its customers is rooted in reliable performance and a member culture that is approachable, confident, smart and ready to serve. Headquartered in Muscatine, Iowa, The HON Company has manufacturing facilities strategically located throughout the United States, and markets its products through a nationwide network of loyal distribution partners. We're in the business of making office spaces work better.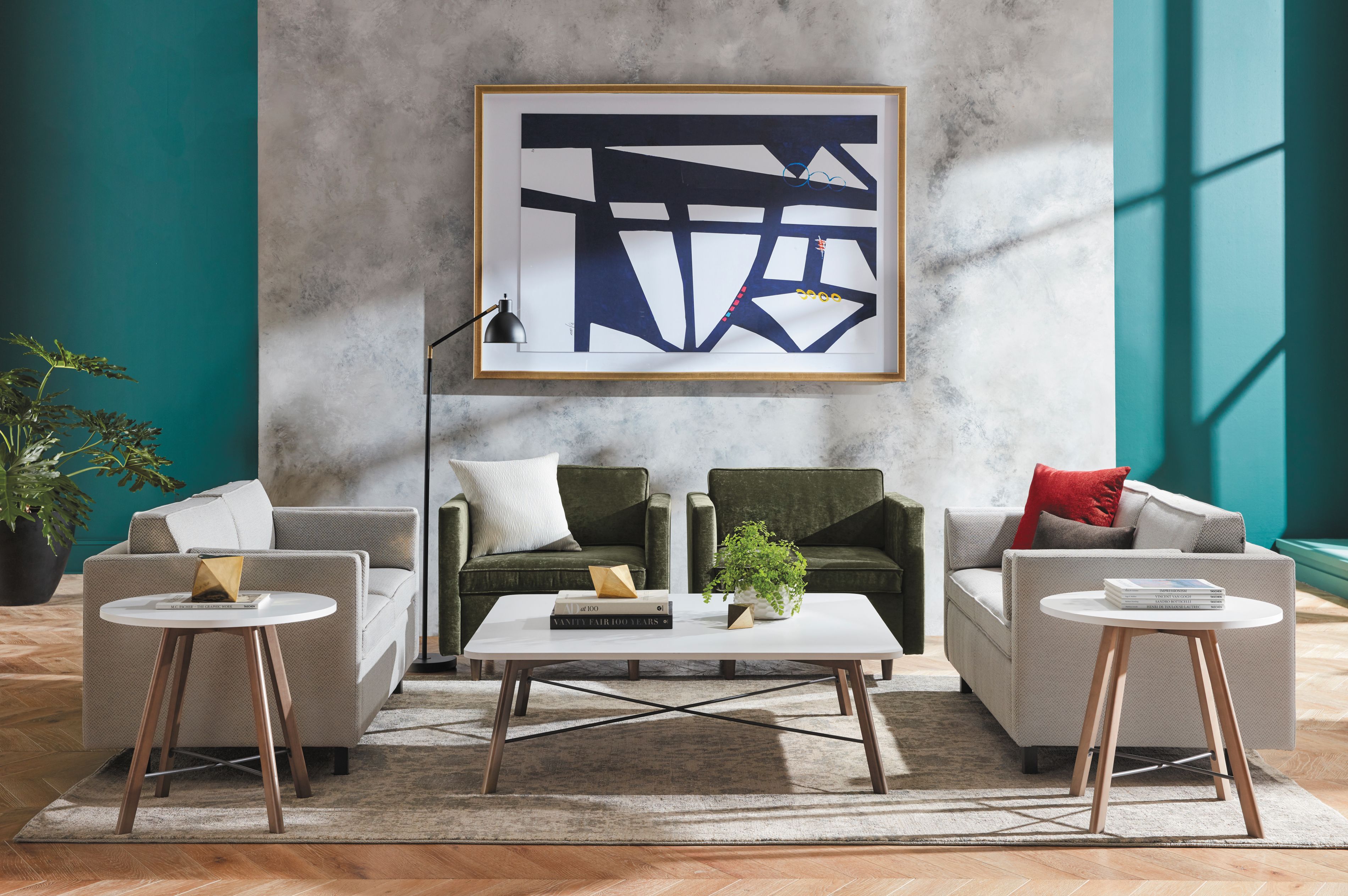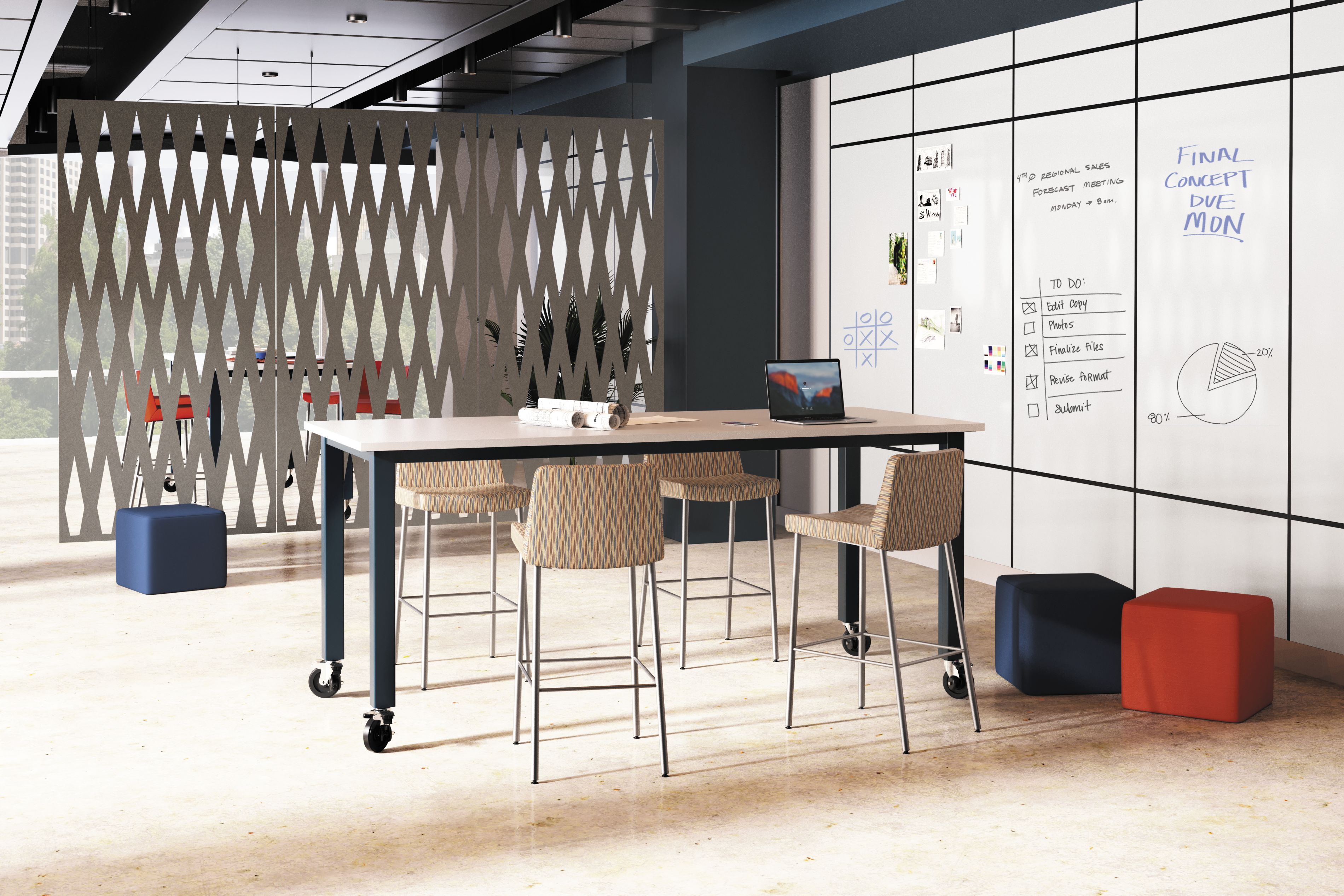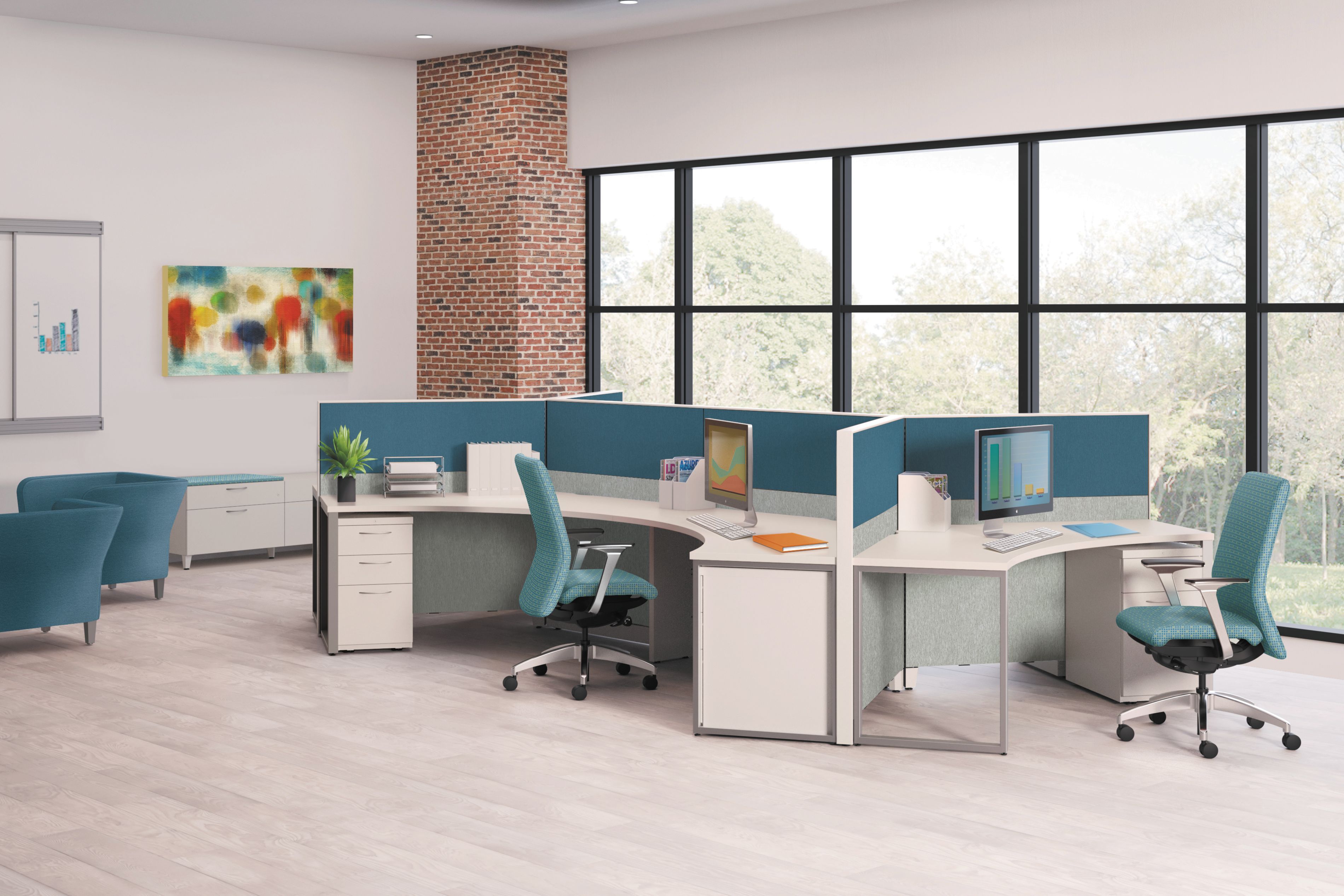 Ready to Get Started?
Our knowledgeable team is ready to help you create a space that is reflective of your brand and goals, but also on time and budget. Whether you're looking for workplace, education, healthcare or even at home office solutions, our comprehensive portfolio of products will help you make the most of your space.
We're ready to answer any questions you may have. Connect with your Workplace Consultant or reach out to us here.