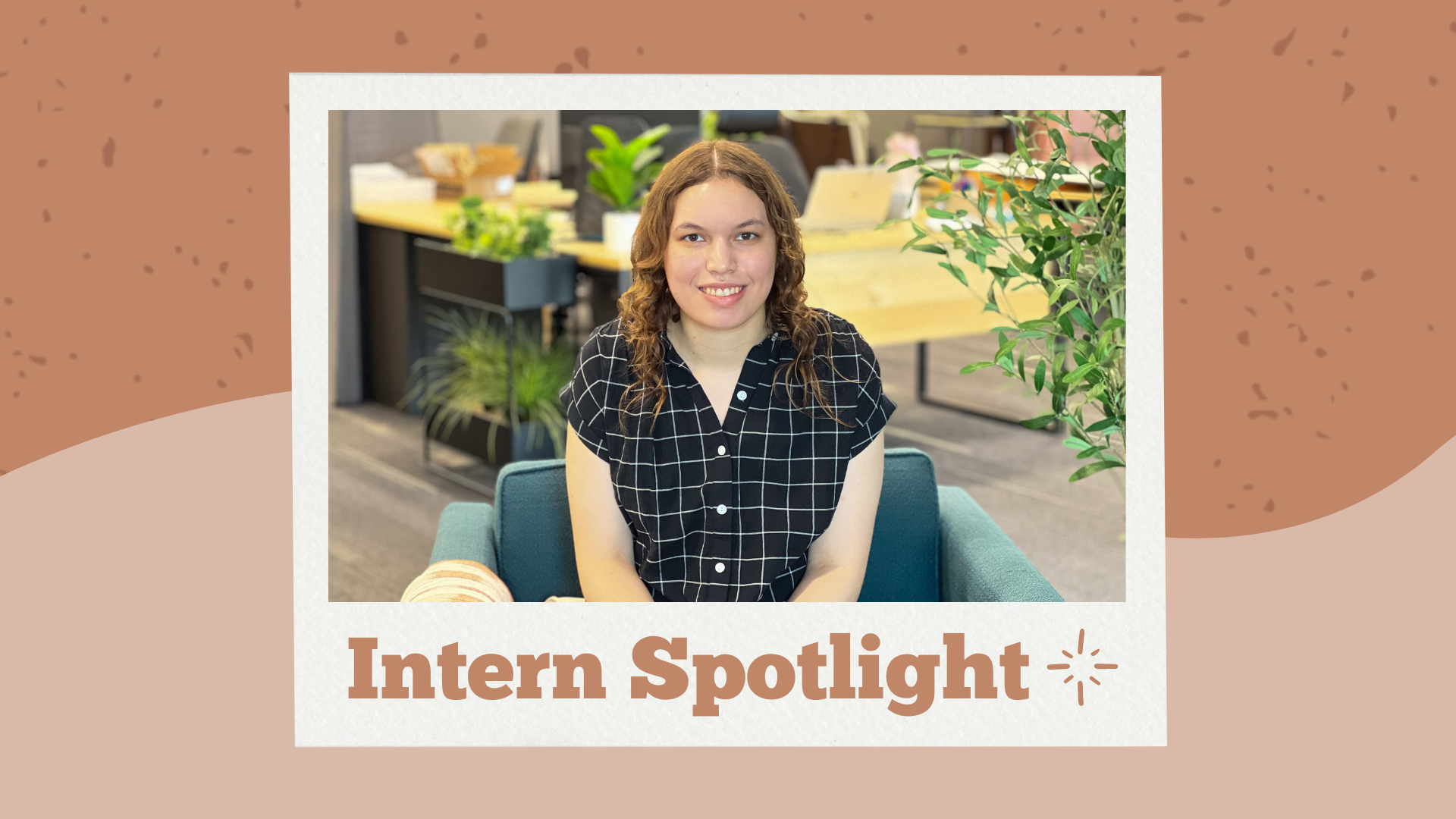 Originally from Farmington, Minnesota, Kayle Farran spent her summer with us as an Interior Design Intern. She is currently attending North Dakota State University majoring in Interior Design. We wanted to know what she thought of her time here and what she gained from her experience. Read below for a little Q&A with Kayle!
Connect Interiors (CI): Why did you want to be an Interior Designer?
Kayle Farran (KF): I chose to go into interior design because I thought it would be a career full of variety that would allow me to be both analytical and creative. I also dreamed of creating unique and memorable spaces for people. As I've learned more about the career, I've become more interested in other areas as well, such as designing for the overall wellness of individuals.
CI: Briefly describe your internship experience (typical responsibilities or daily tasks, what types of things did the design team have you work on, etc)
KI: Throughout my internship, I got assigned various tasks to assist the designers on projects and had different trainings I completed to become more educated on products. When assisting with projects, sometimes I'm ordering samples, contacting reps, pulling materials, or helping with layout options for clients. I also have had the opportunity to work on some projects in AutoCAD and CET.
CI: Anything that was your favorite? That you're most proud of? That you found the most beneficial or challenging?
KF: I think my favorite part was whenever I got the opportunity to pull materials for a project. I really enjoy looking through all the different material options and coming up with different combinations. I think the most beneficial part of the internship was all the experiences I gained that you don't get in school. Such as site visits, design meetings, and collaborating with interior designers.
CI: Any new skills, techniques and/or knowledge you gained this summer?
KF: I think overall I learned a lot of knowledge about how the professional work environment functions this summer. How designers and other teams within the company work together, what client and project meetings look like, and how different design businesses work together. I gained a lot more knowledge on commercial furniture products as well, specifically Steelcase. In addition, I learned more about materials and all the things that must be considered when selecting materials, especially for healthcare applications.
CI: Looking back, what do you wish you would have known before starting this internship?
KF: I think it could have been helpful if I knew more about furniture dealers and everything they do before starting. It is something I learned a lot about quickly once I started, but it could be beneficial to do more research into the industry and the scope of work to have a better understanding of how things operate prior to starting.
CI: Advice you for future interns at Connect?
KF: I would tell future interns to go with for as many site visits/client meetings as possible and to remember to always note anything that may be helpful for the future. Remembering the names of different companies that reps come in to talk about or different textile brands you're working with could be helpful for future projects.