In today's modern world, technology is becoming more and more prevalent in companies across the globe. Microsoft and Steelcase have partnered up to help digitally transform your office with fully equipped spaces and an innovative design that supports creativity and productivity. Read more to find out how your company can go through a digital transformation of its own.
The Journey to Becoming a Digital Company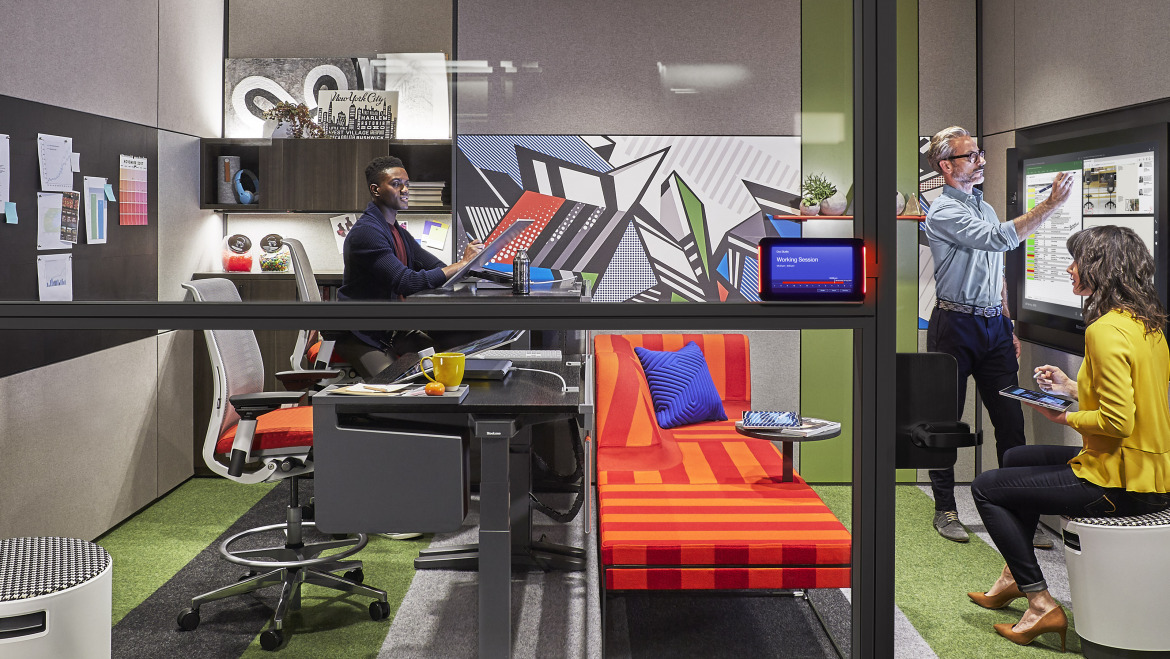 The Harvard Business Review Analytic Services released a study that concluded digital
transformations in the business world are unavoidable. Harvard, partnered with Microsoft, found
that, "Companies that form their strategies now, shift resources to new digital initiatives, and
redesign their organization and culture will have a distinct advantage."
If you plan to grow your company and succeed, it's vital that you embrace data and the digital
culture. It's unrealistic for companies to think that they can grow and become successful without
having access to data and using that data to analyze their customer base. Today's most
successful businesses take advantage of insights to research and market to their target
customers.
Why Digital Transformations Are Important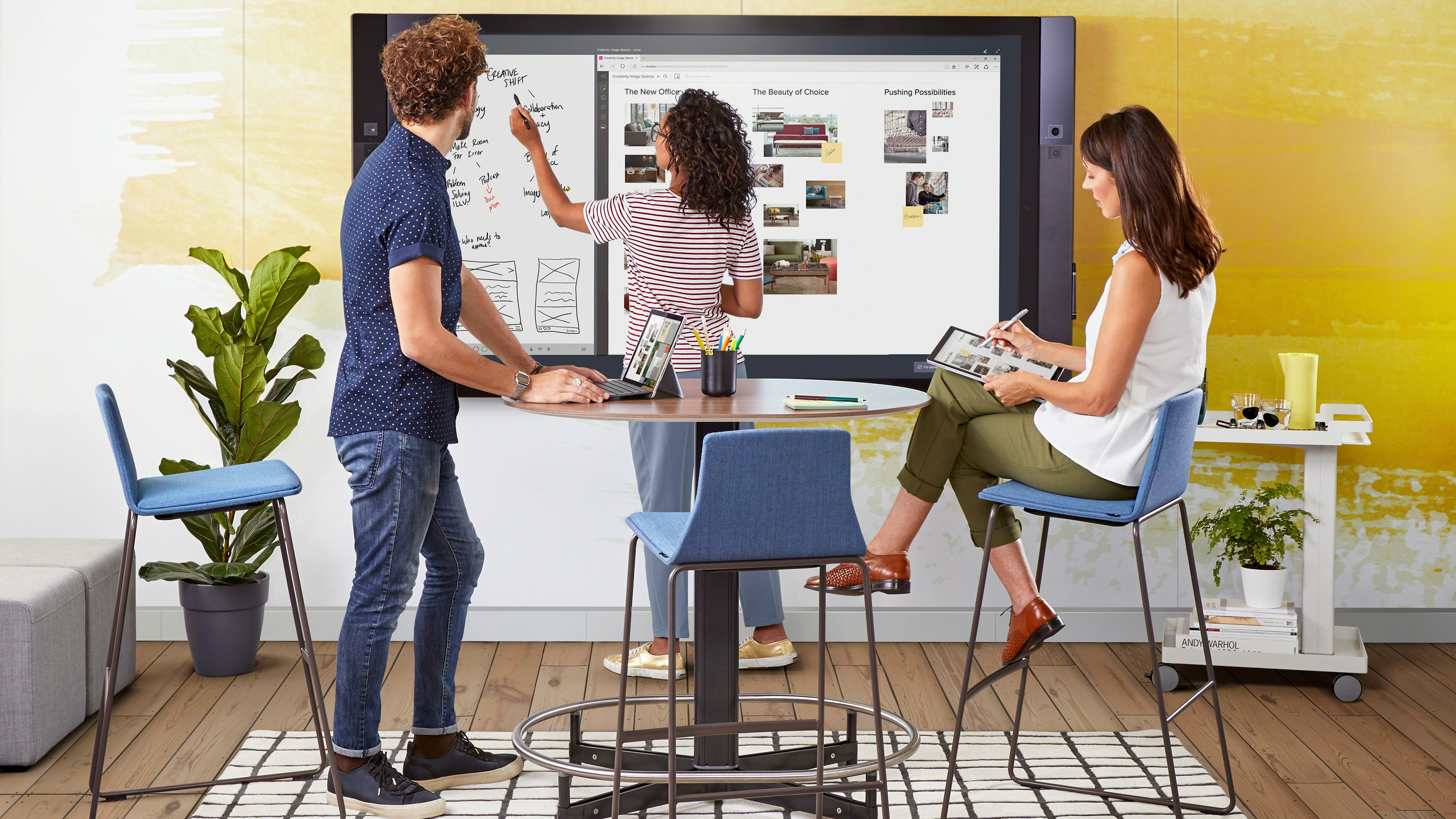 If your company is on the verge of undergoing a digital transformation, you need to rethink
everything you thought you knew about business. Digital transformations permeate every
aspect of a company, from the office design, the hierarchy, the creative processes,
management, and the tools you use to get work done.
While undergoing a digital transformation may seem like a huge undertaking, with the right tools
and support it can be a simple and smooth transition. The easiest place to start with a digital
transformation is your workplace. Your office is the hub of all innovation and creativity within
your company, which is why it's so important that it's equipped with the necessary work
environments and technology for your company to succeed.
Turning Your Office Into a Digital Space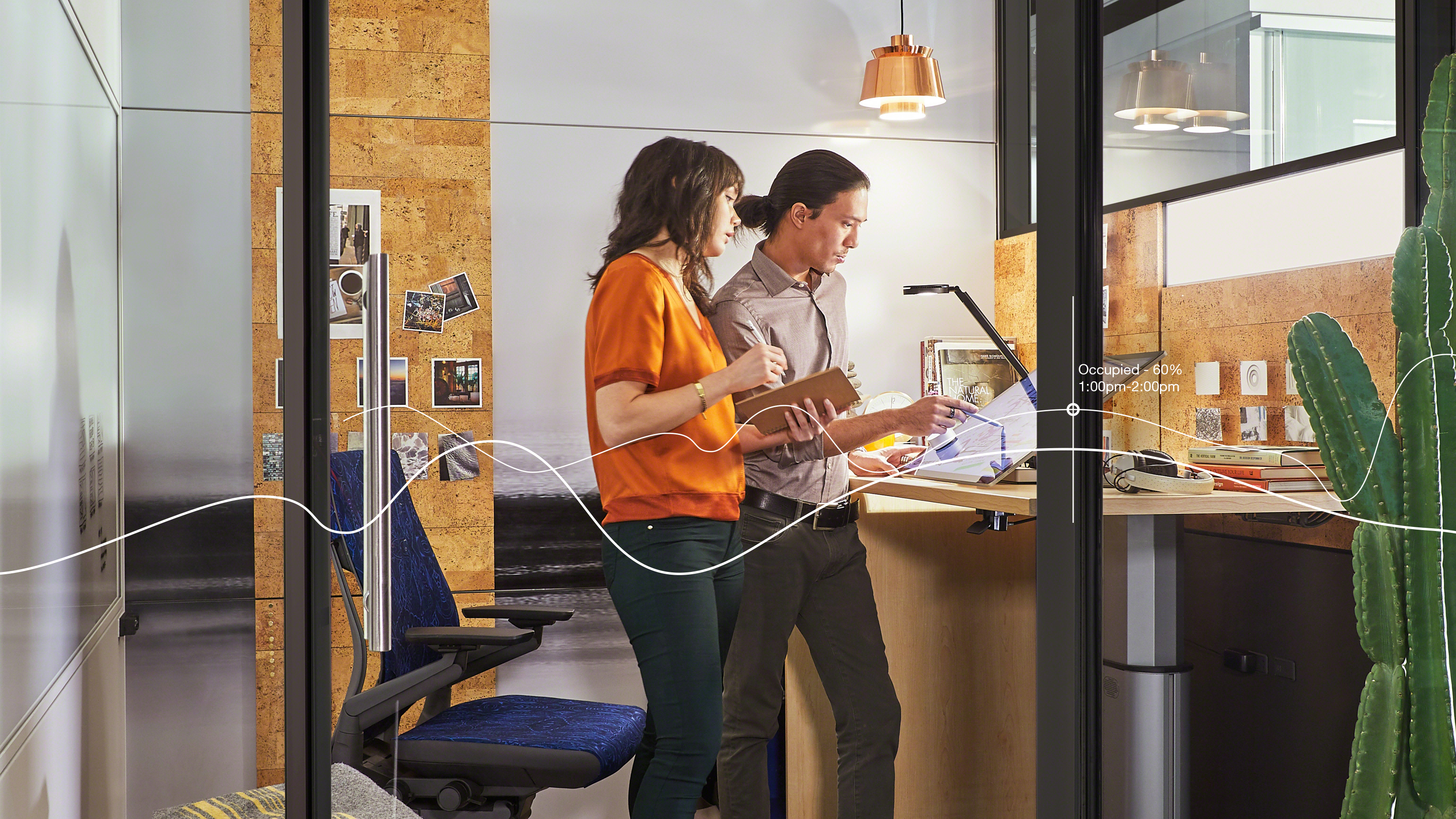 When considering a digital transformation within your office, you should be thinking about space as it relates to collaboration, focus, and technology. With the help of Microsoft and Steelcase, turning your office into a digital space is simple. Whether it's redesigning the layout of your office, incorporating lounge areas, or adding modern meeting rooms, digital spaces can benefit every employee in your company.
Creative Spaces provide the perfect combination of technology and productivity that allow
employees to innovate and stay ahead of the game. Contact us to learn more about how you
can turn your office into a thriving digital space.
---
If you're ready to digitally transform your office, give us a call or contact us here.  Be sure to follow us on social media: Instagram| Facebook | Twitter | LinkedIn