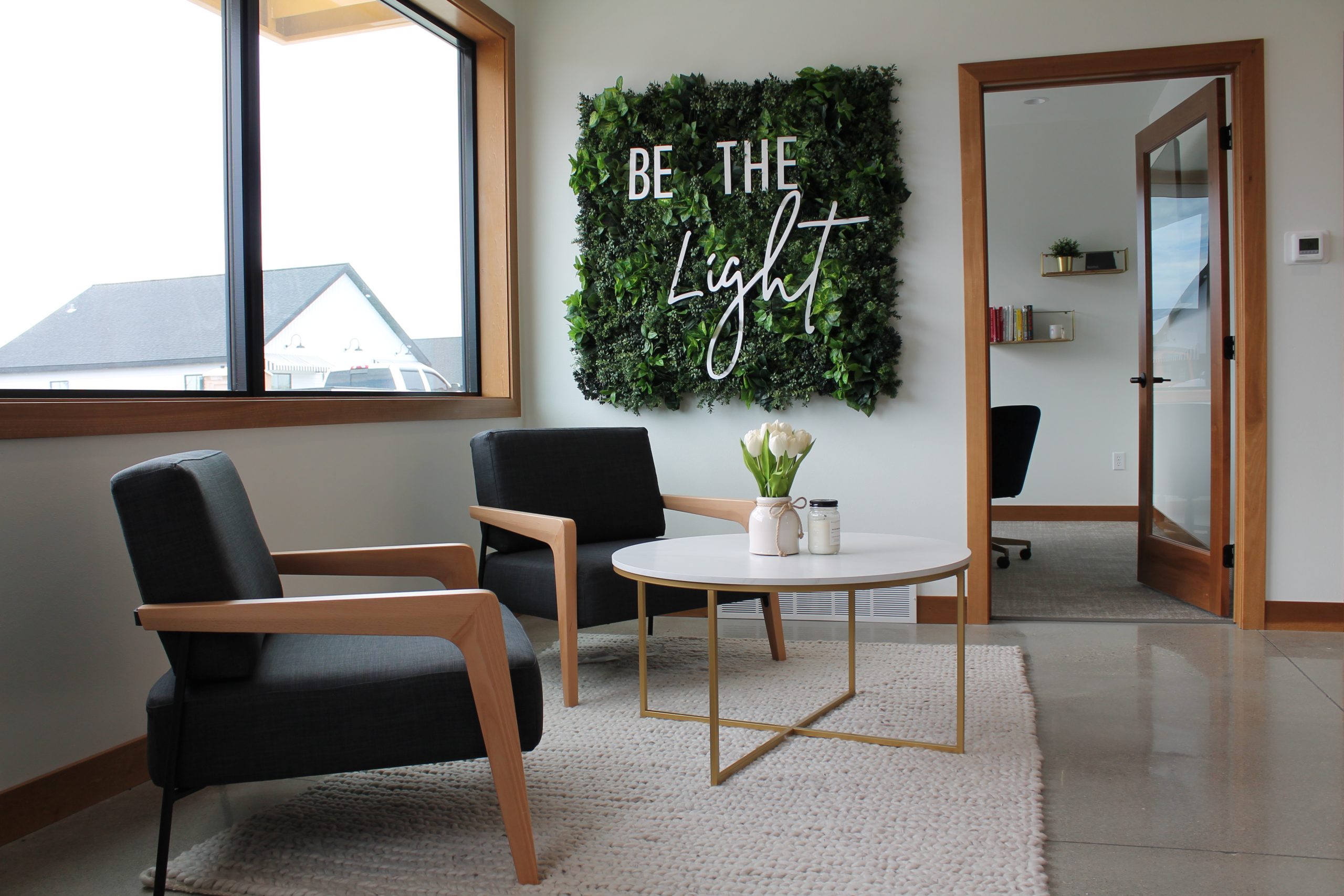 Light Consulting & Coaching moved into a beautiful, new office building in 2021 and wanted to fill their space with equally beautiful furniture. They desired a comfortable environment that made their employees feel at home, allowing them the opportunity to do their best work, collaborate and better serve their clients. We had the privilege of partnering with them to help make that vision a reality.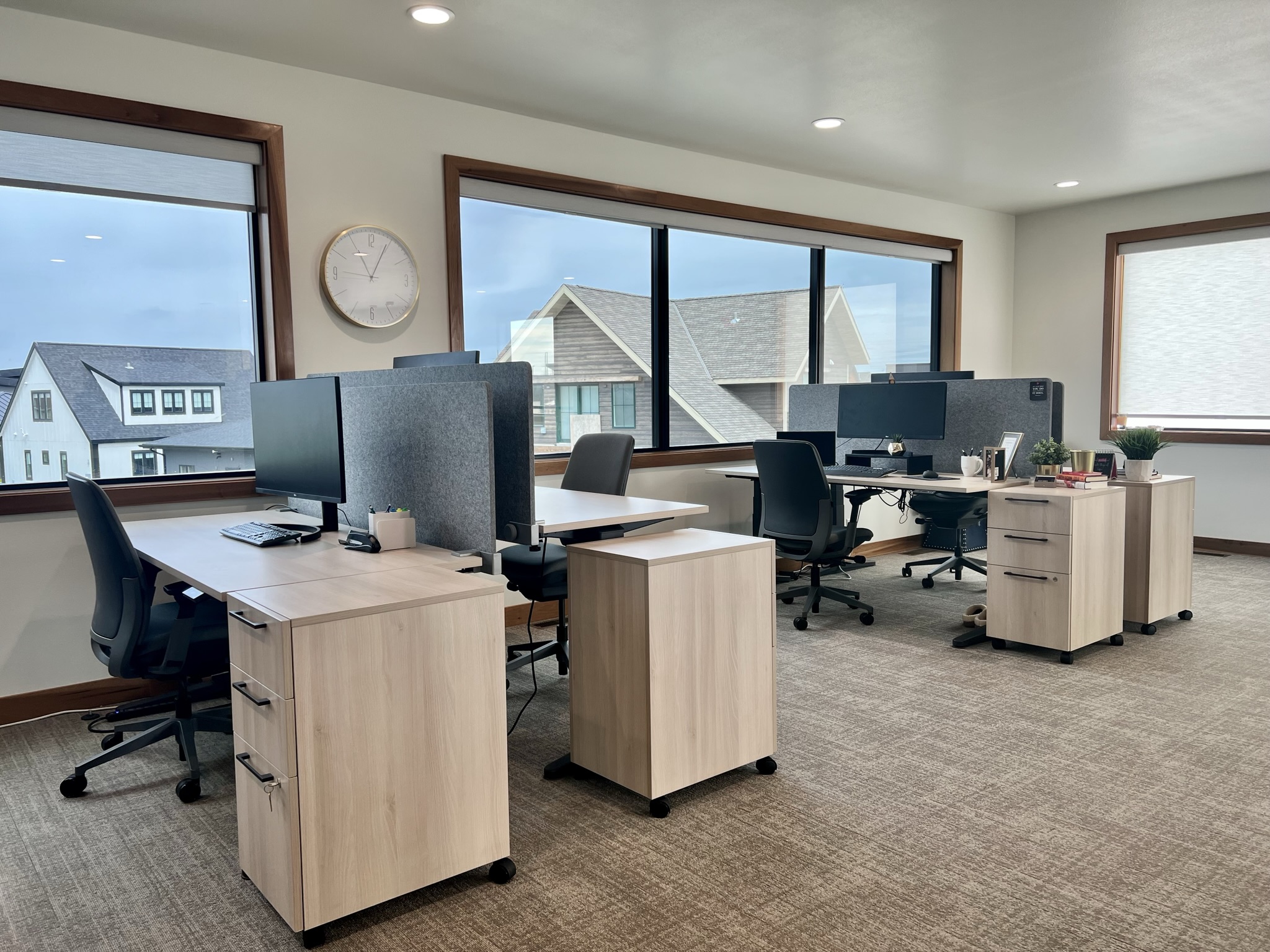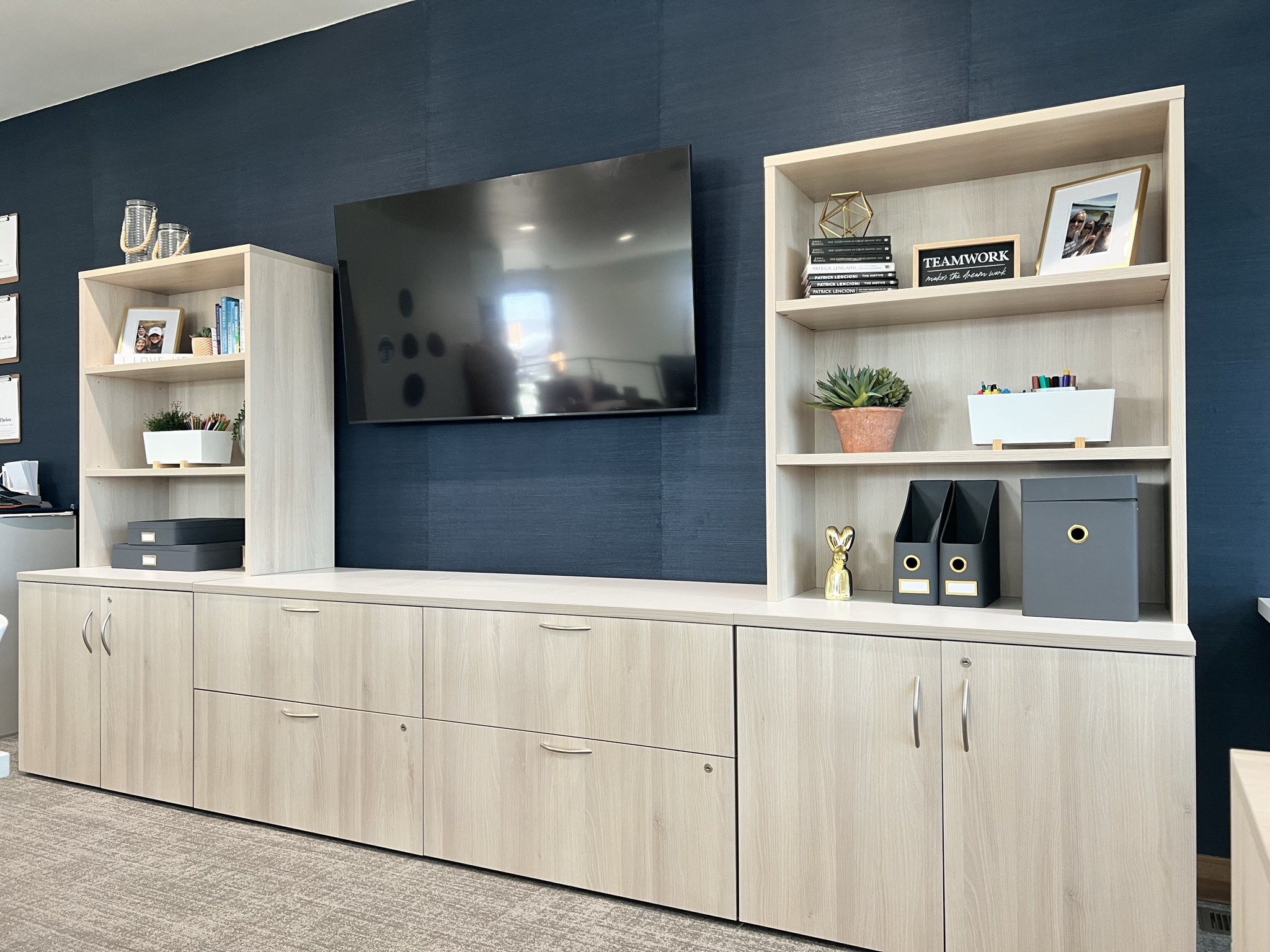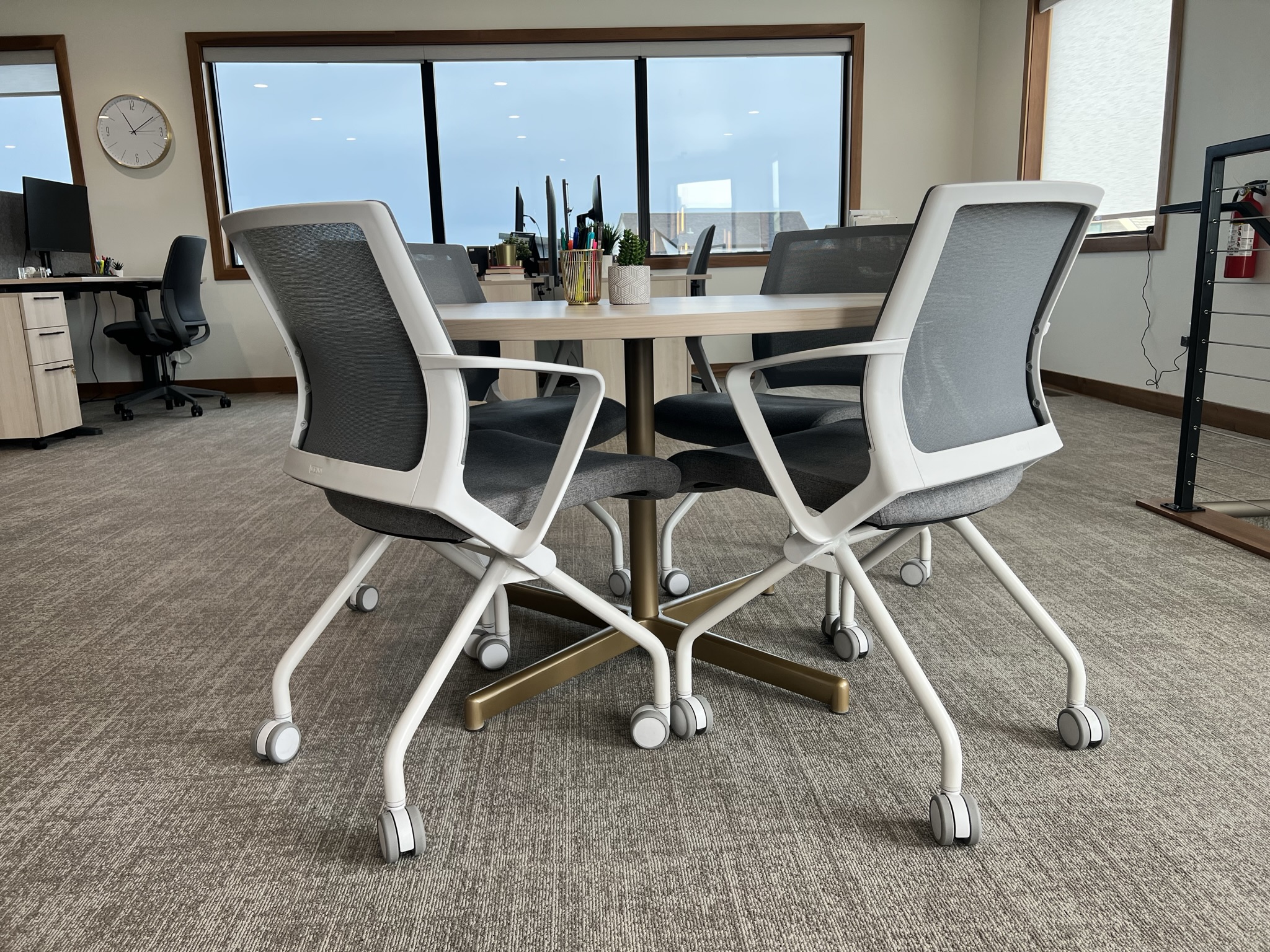 Connect Interiors (CI): What qualities were important to you in new office furniture?
Light Consulting & Coaching (LC&C): We are all about Light, so we wanted our space and furniture to feel light, warm, and welcoming. Our employees and their well-being is important to us, which is why we chose ergonomically friendly desks and chairs.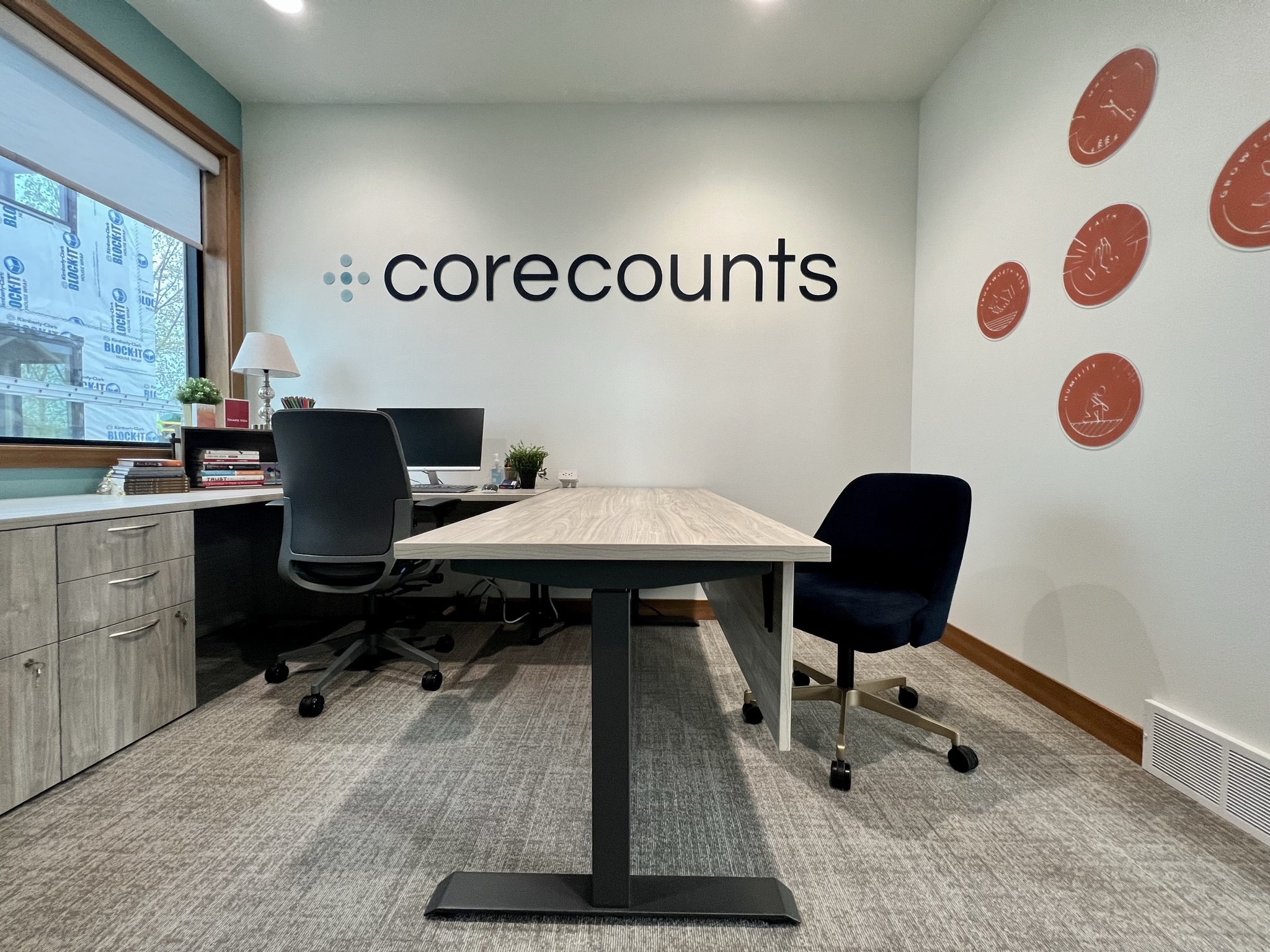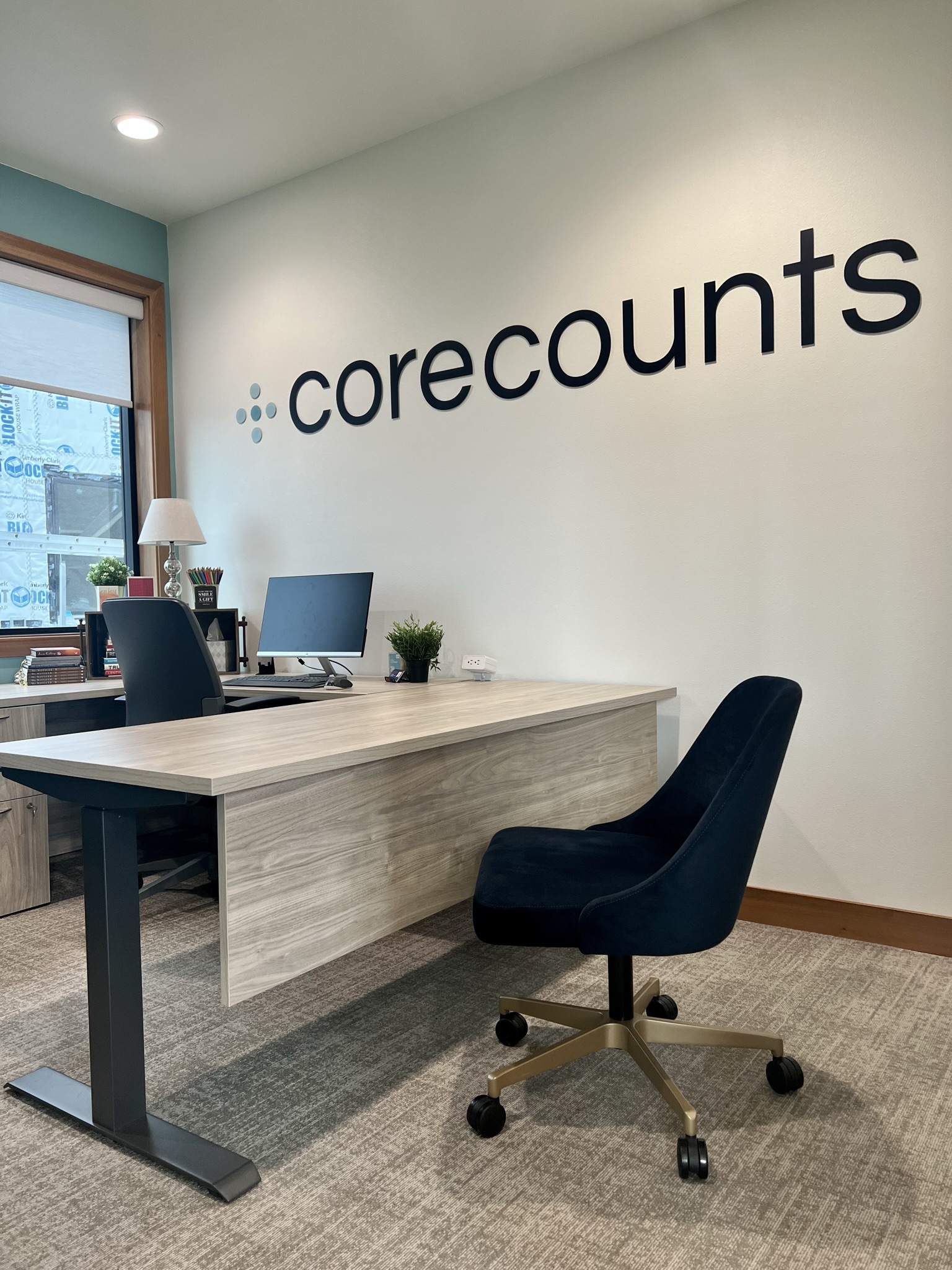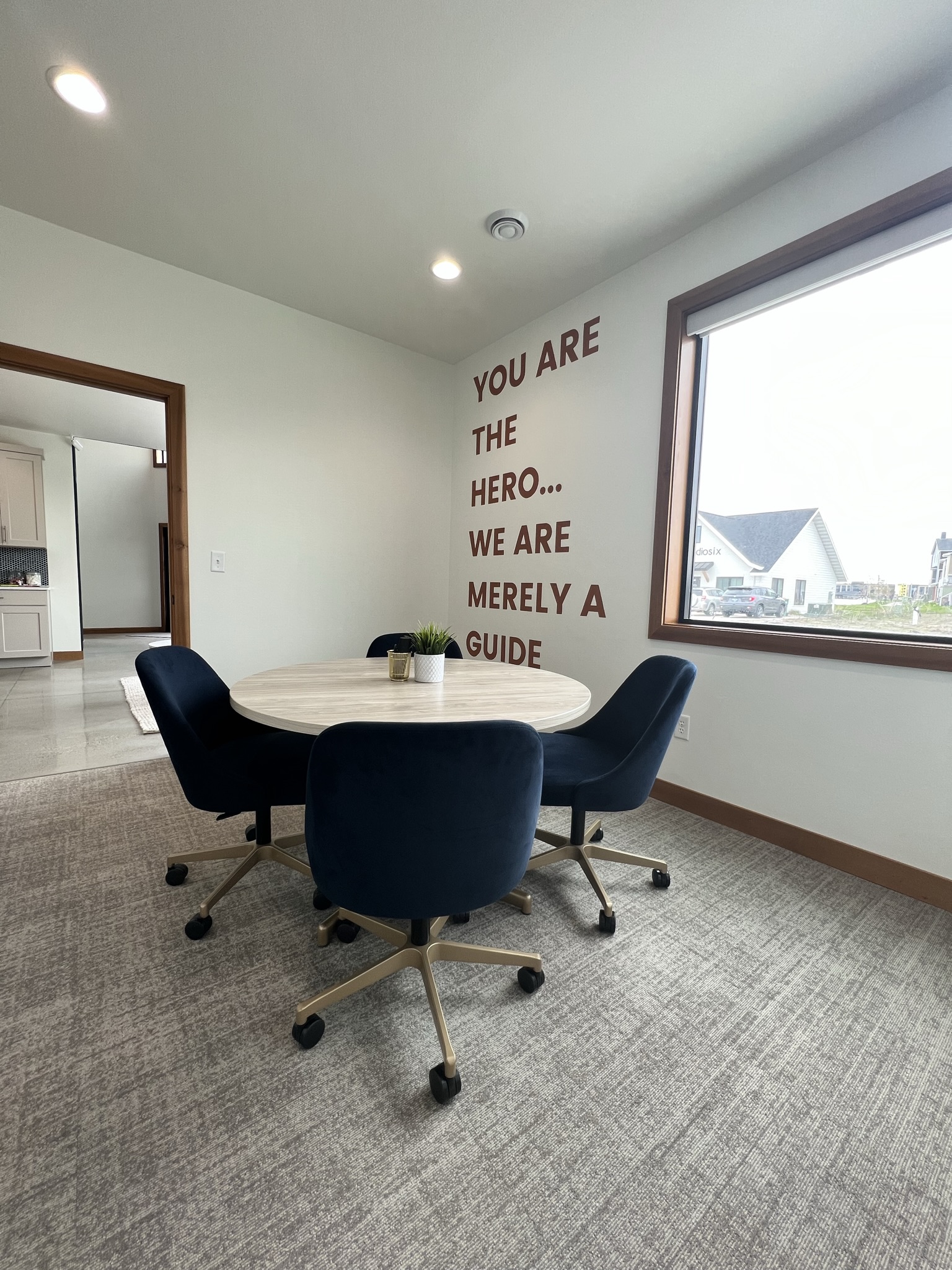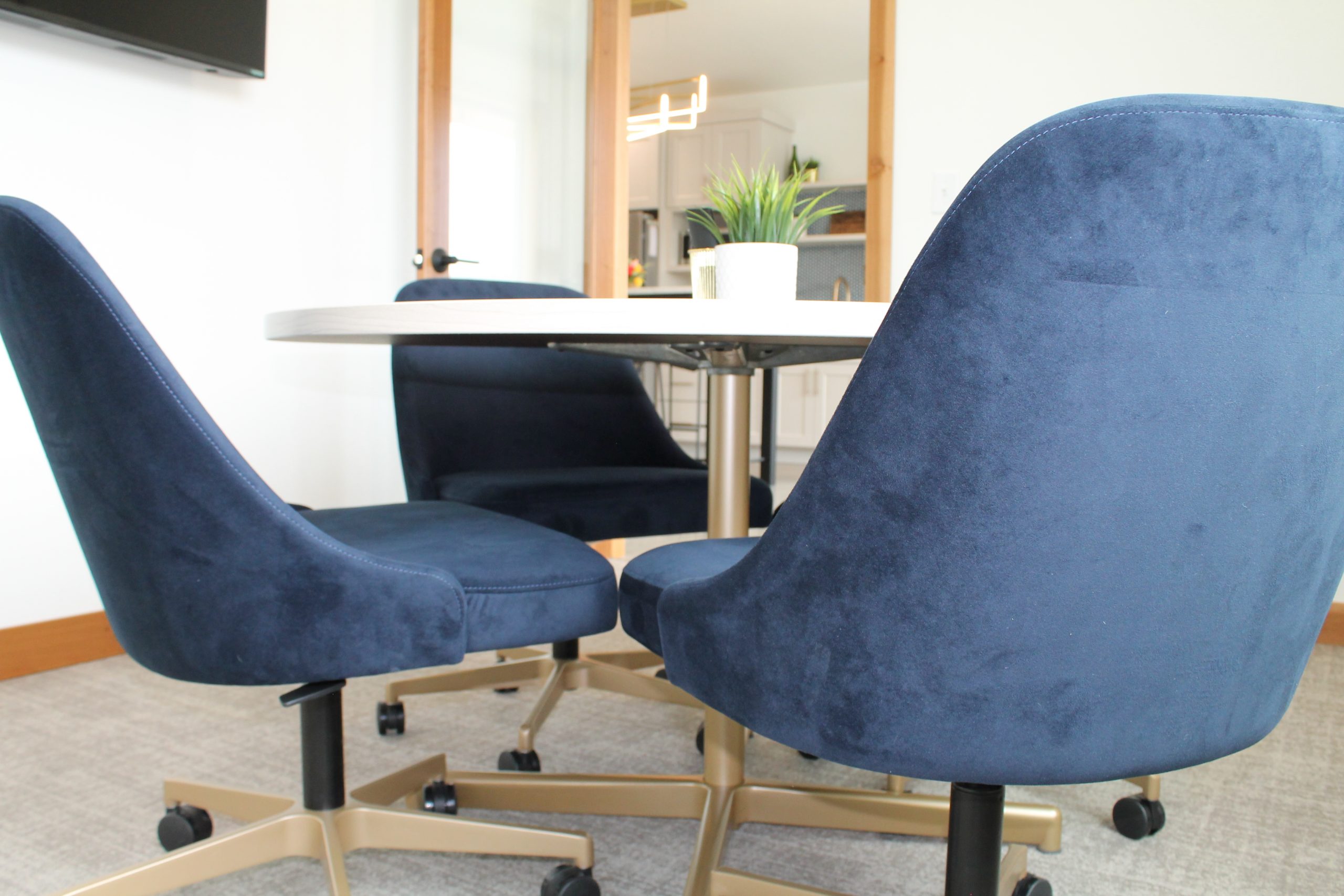 CI: What challenges were you trying to solve?
LC&C: There are two businesses within our building, so we wanted to fill the space with furniture that blends the two companies together in a way that feels natural and cohesive. We often rearrange our space, needing our furniture to allow for that flexibility. The collapsible, space-saving conference tables and chairs were the perfect solution.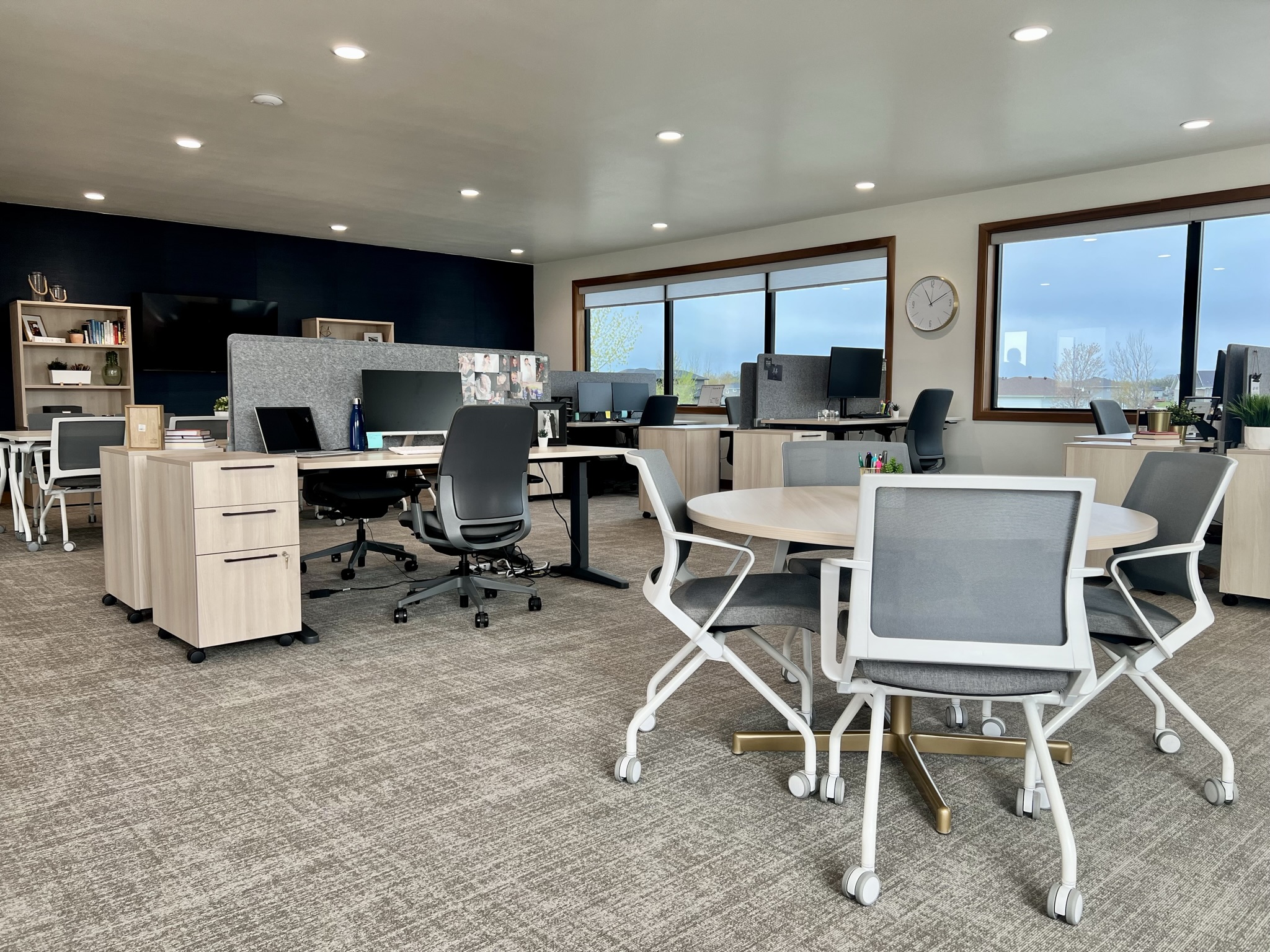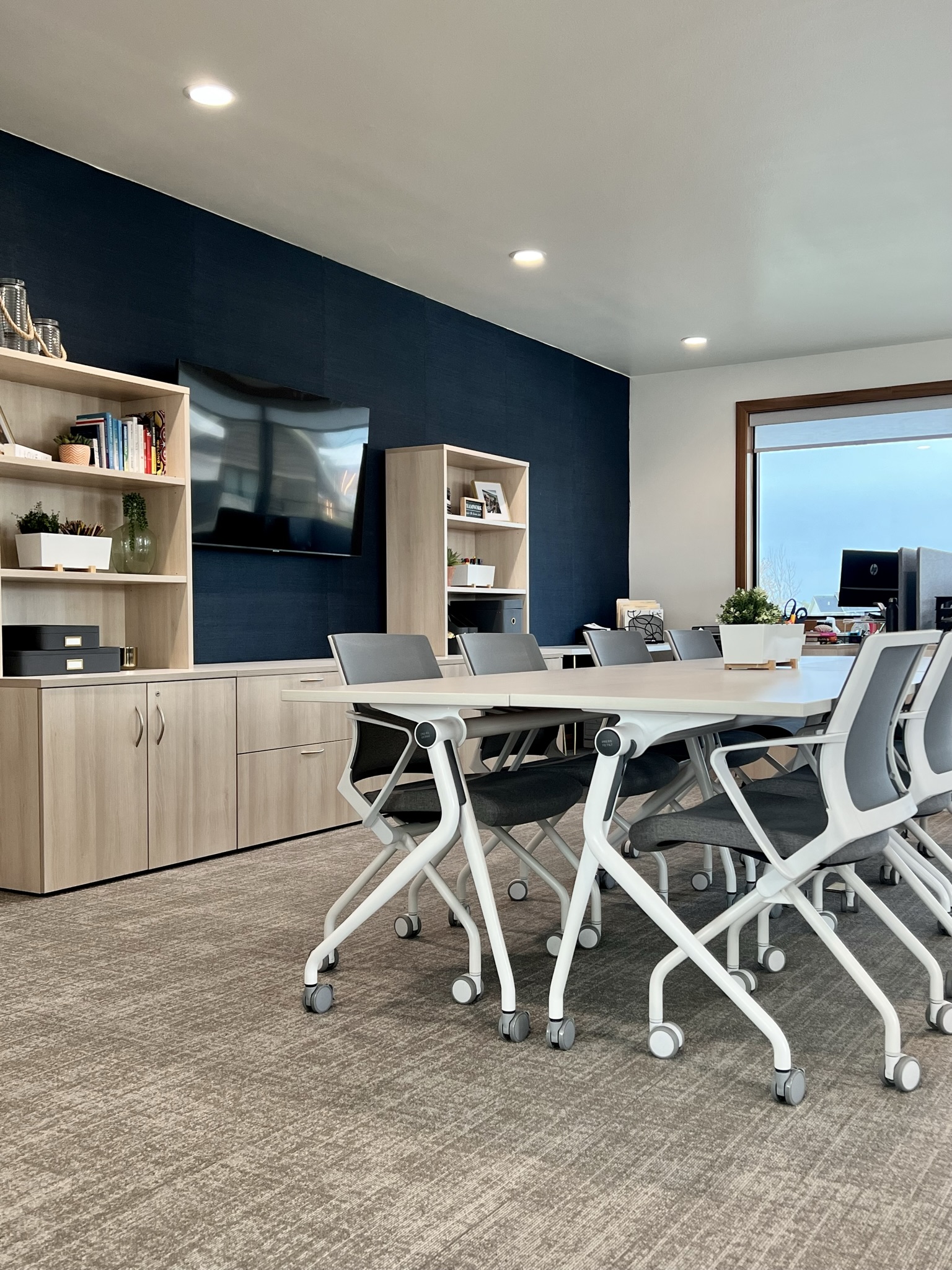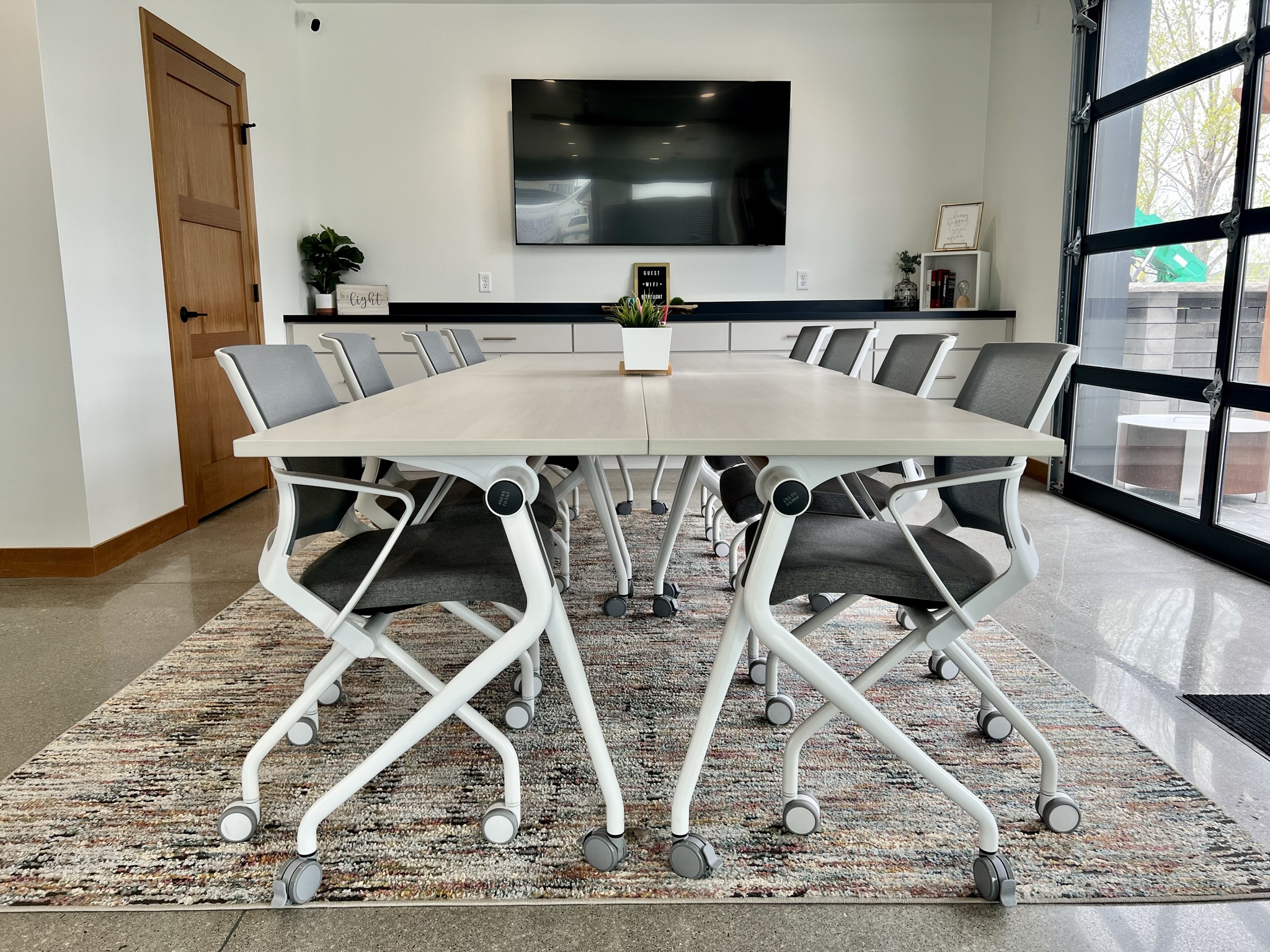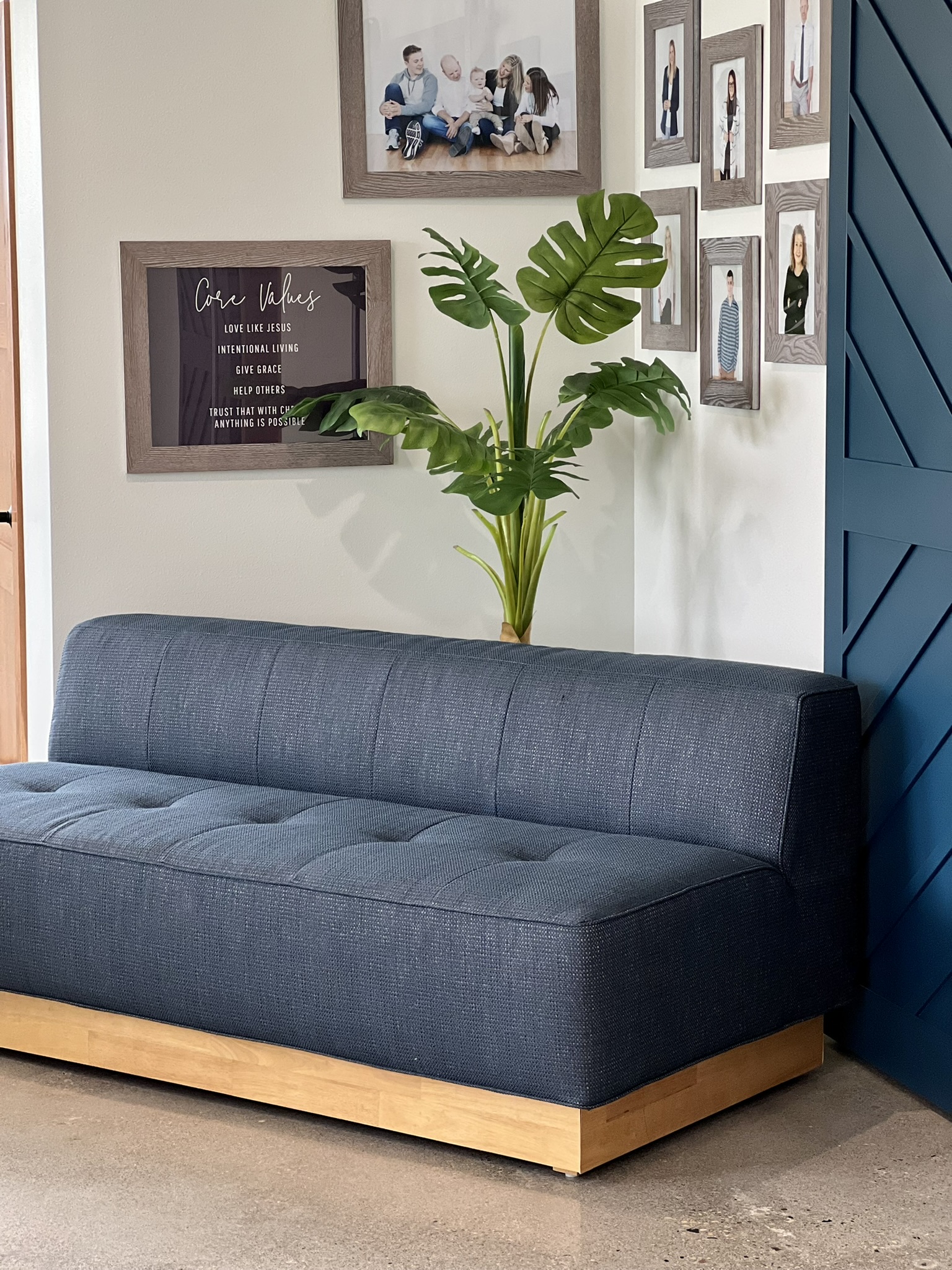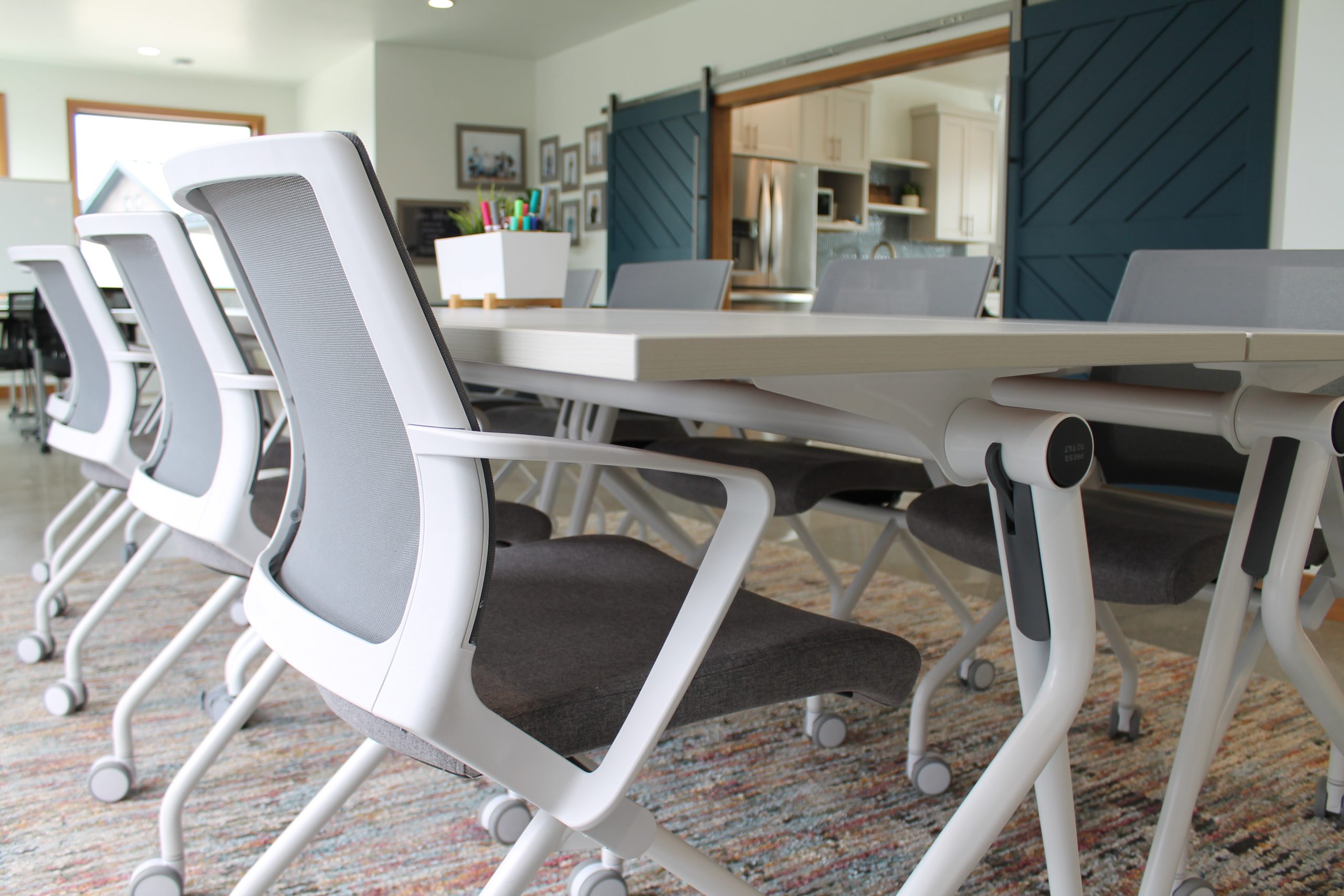 CI: If you could describe your new space what three words would you use?
LC&C:
Light
Welcoming
Homey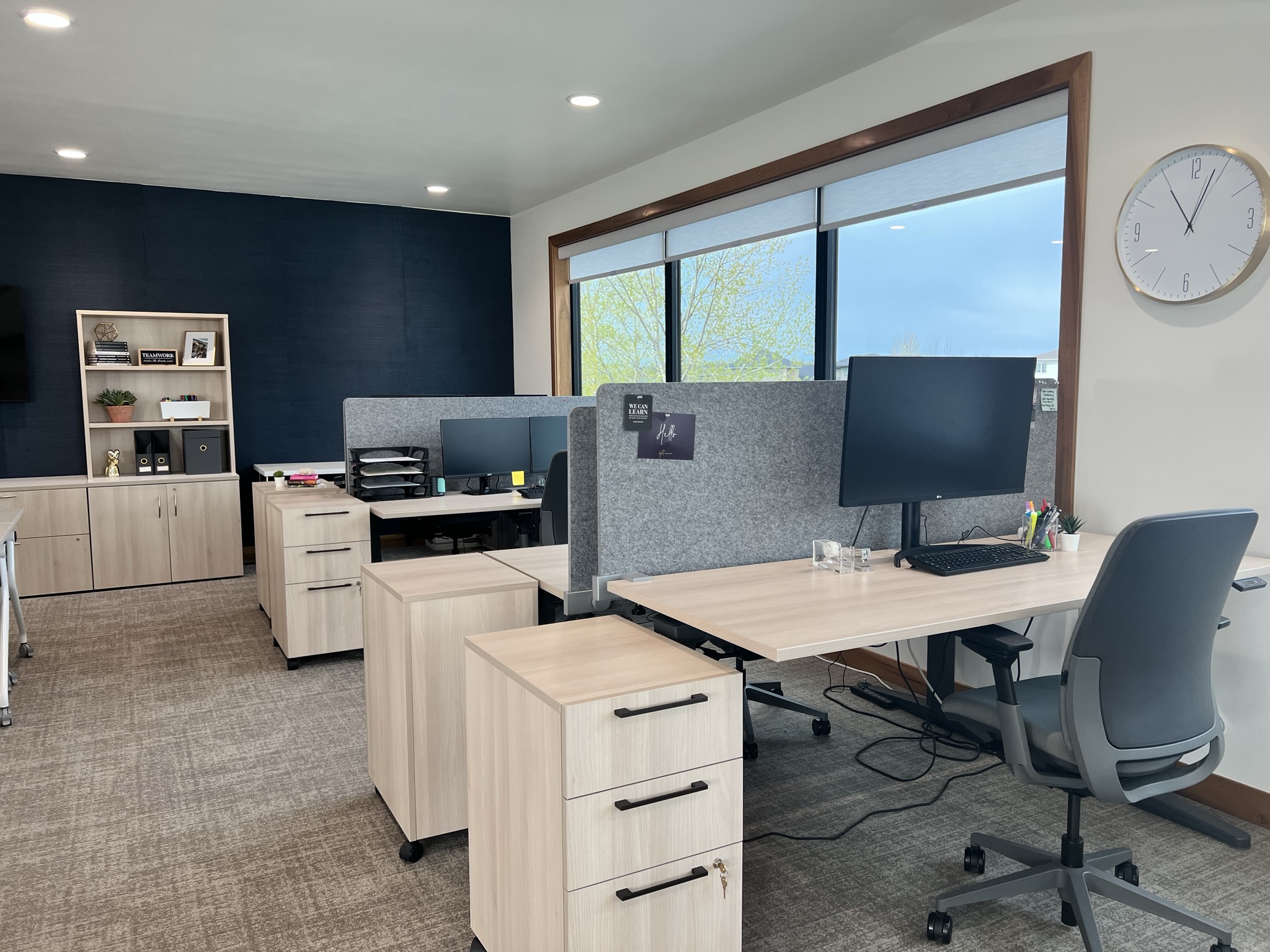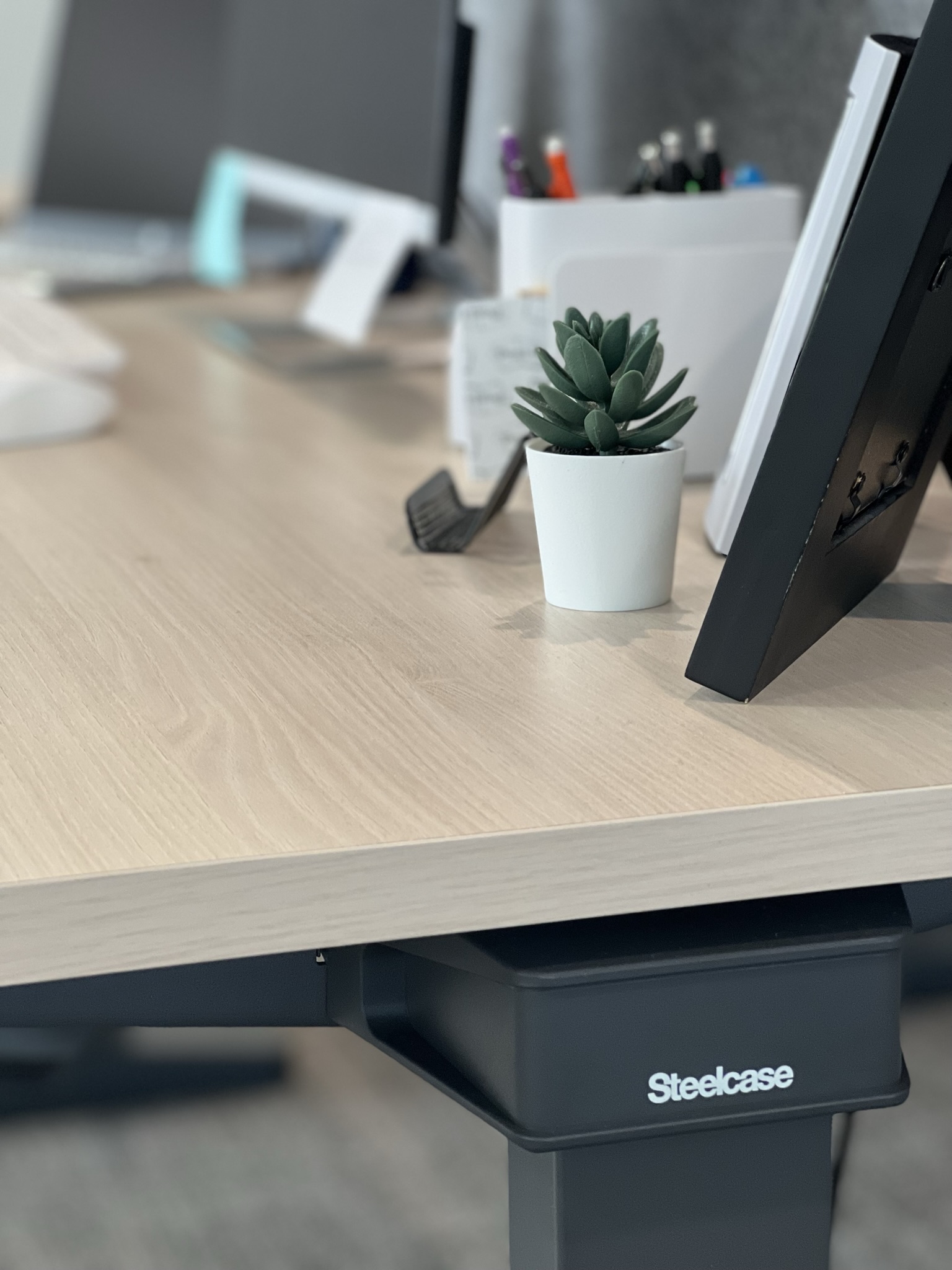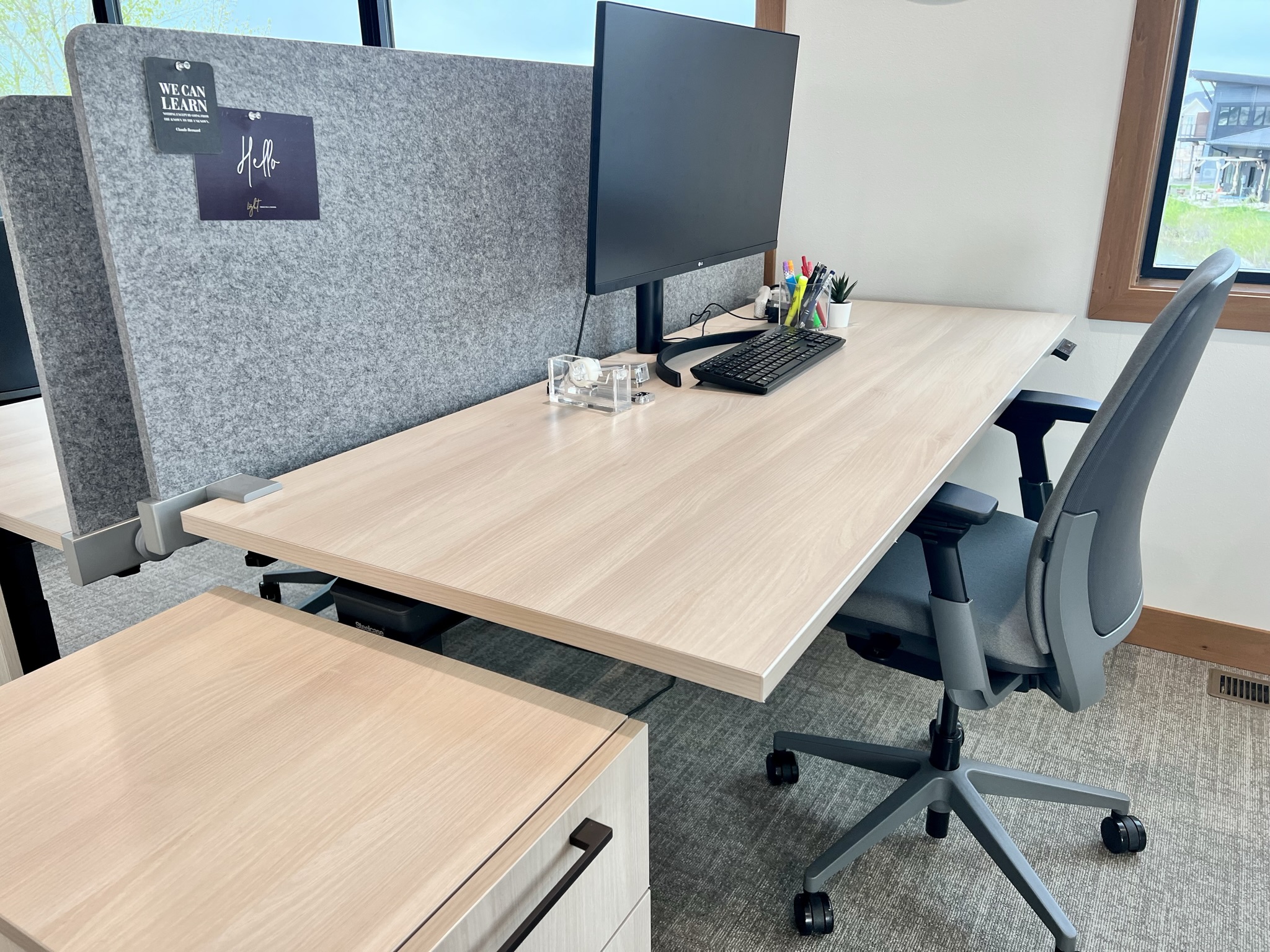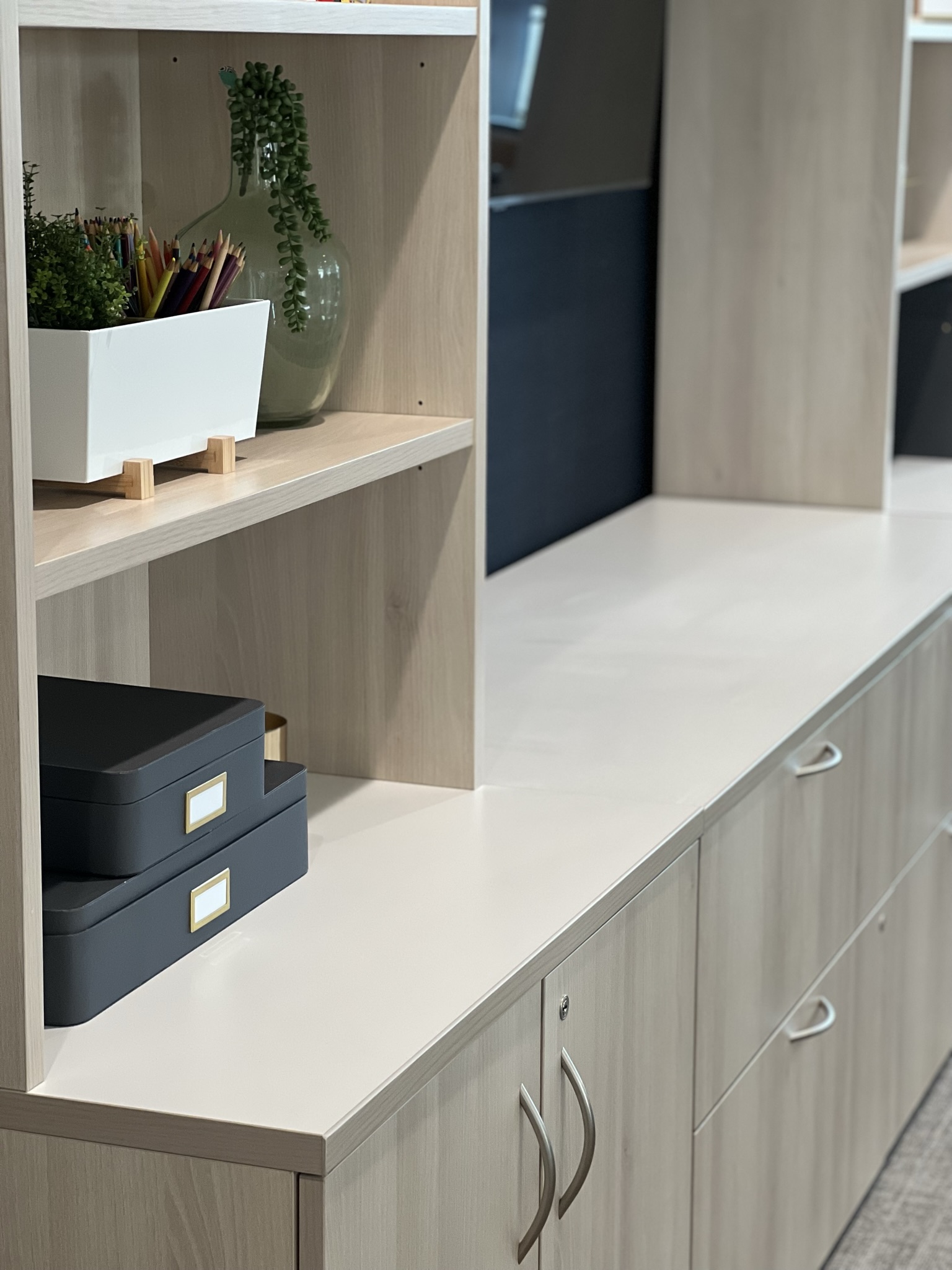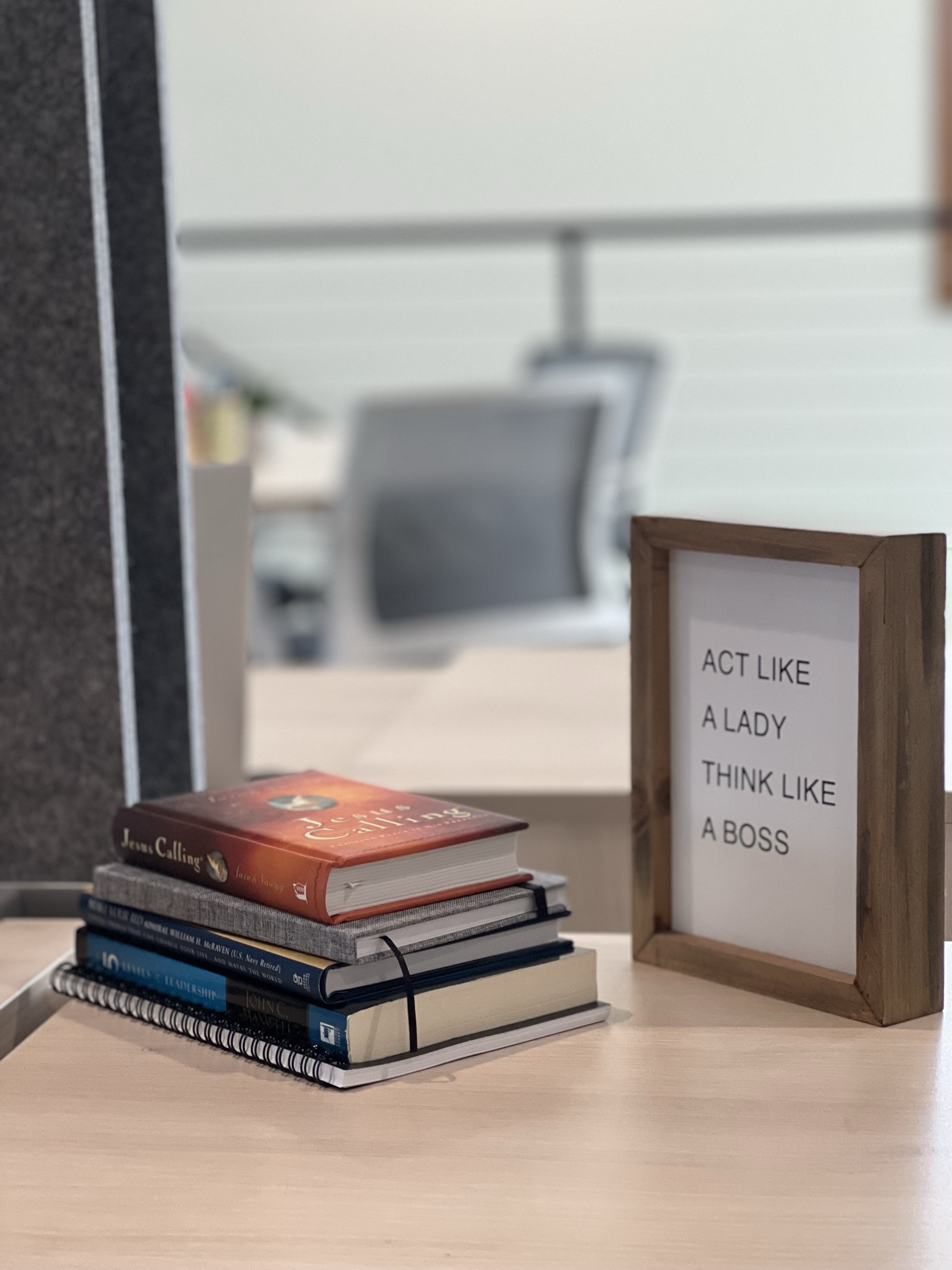 CI: What would be your one piece of advice to someone/organization considering updating their space?
LC&C: Take time to make sure your space feels good, so you can show up to work as your best self. Your people and your workplace are worth the investment. After all, we spend most of our waking hours at work.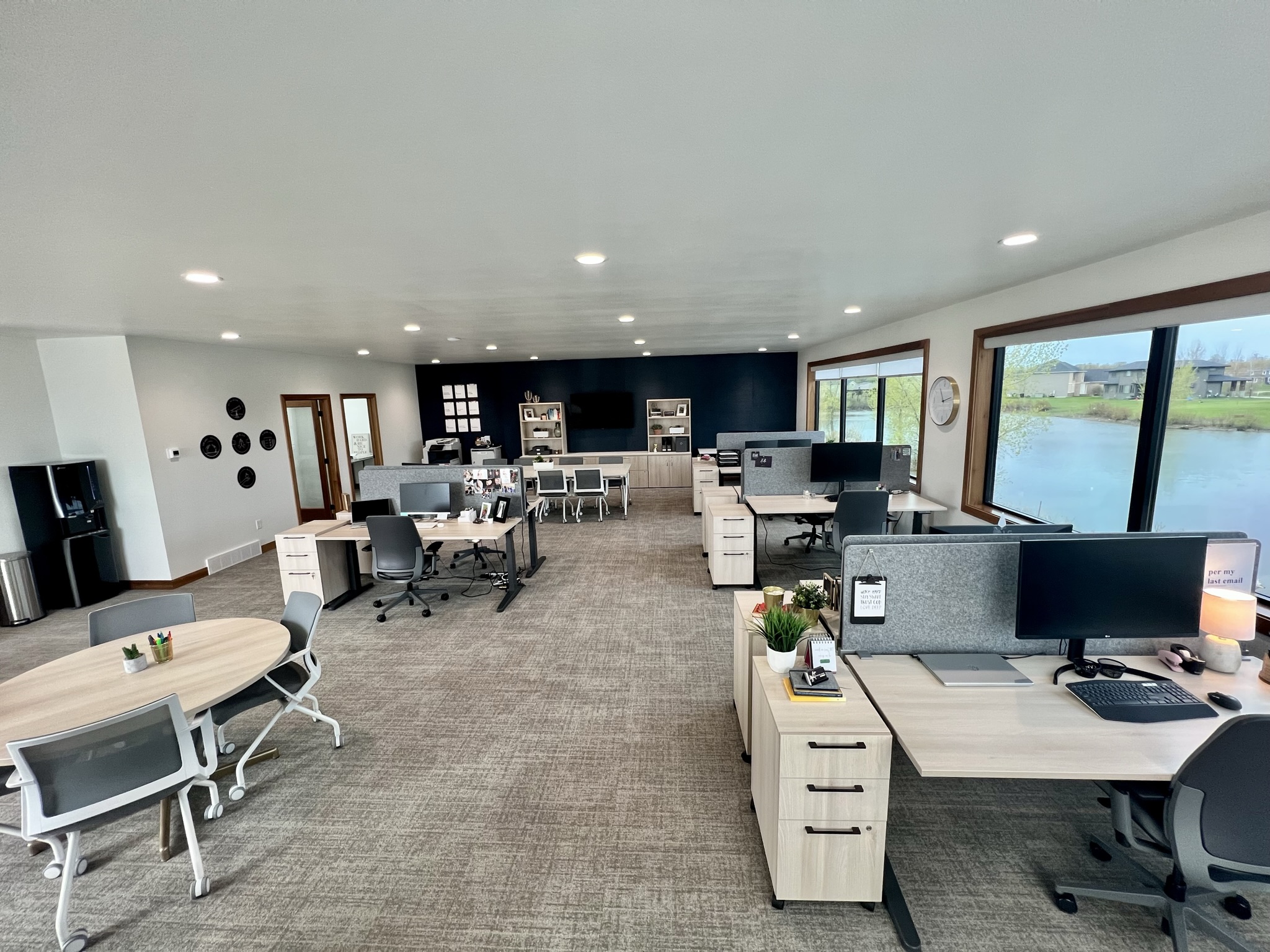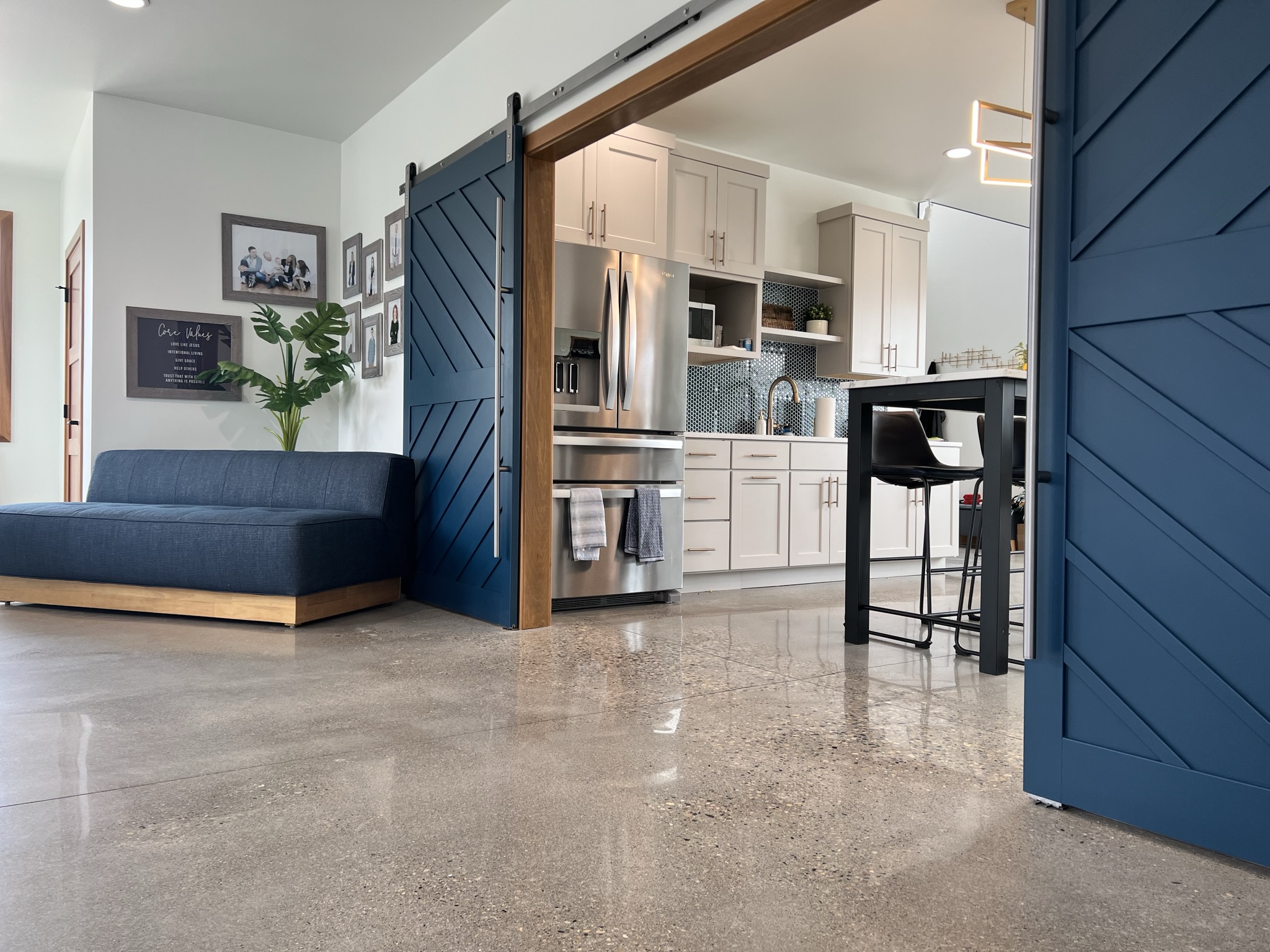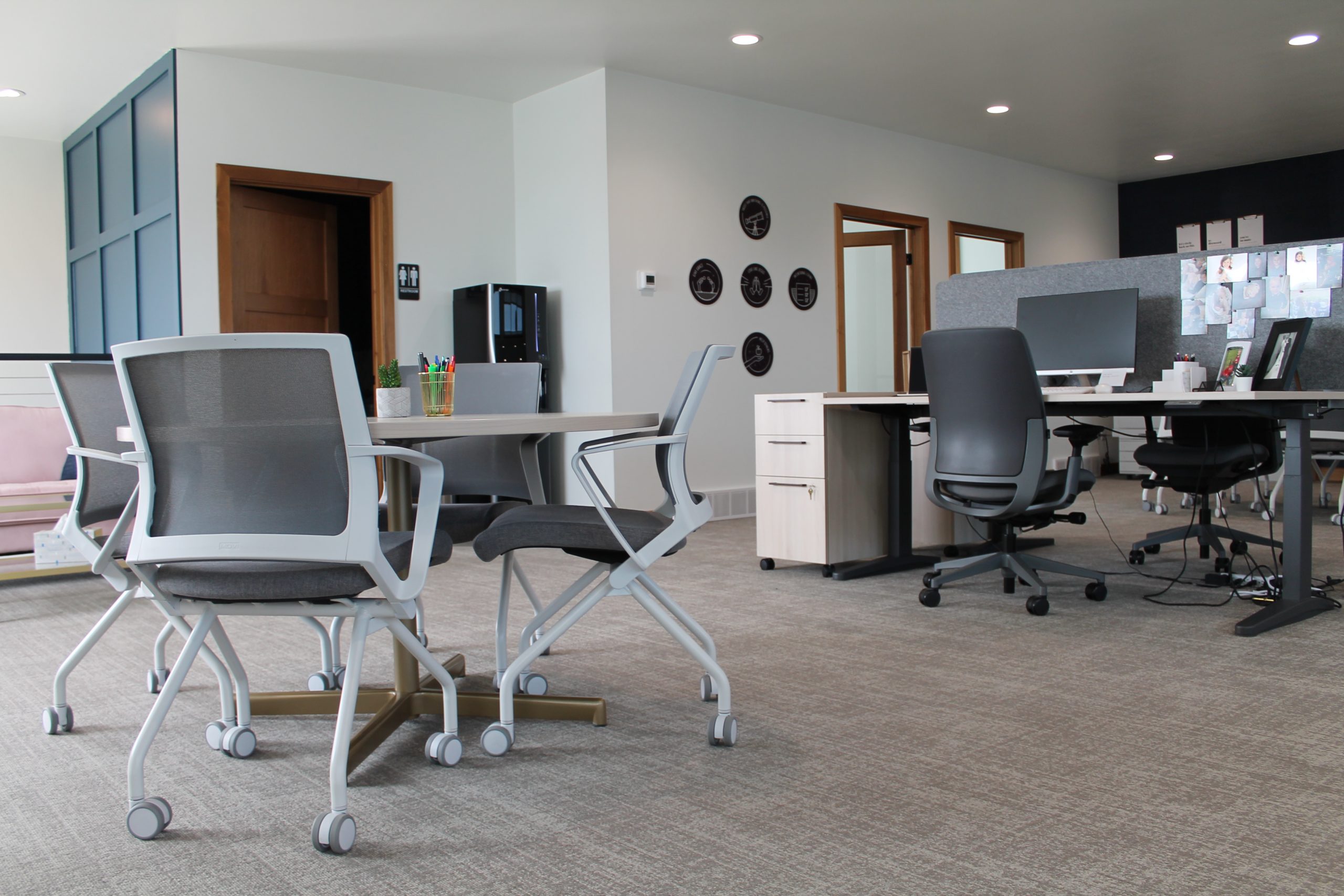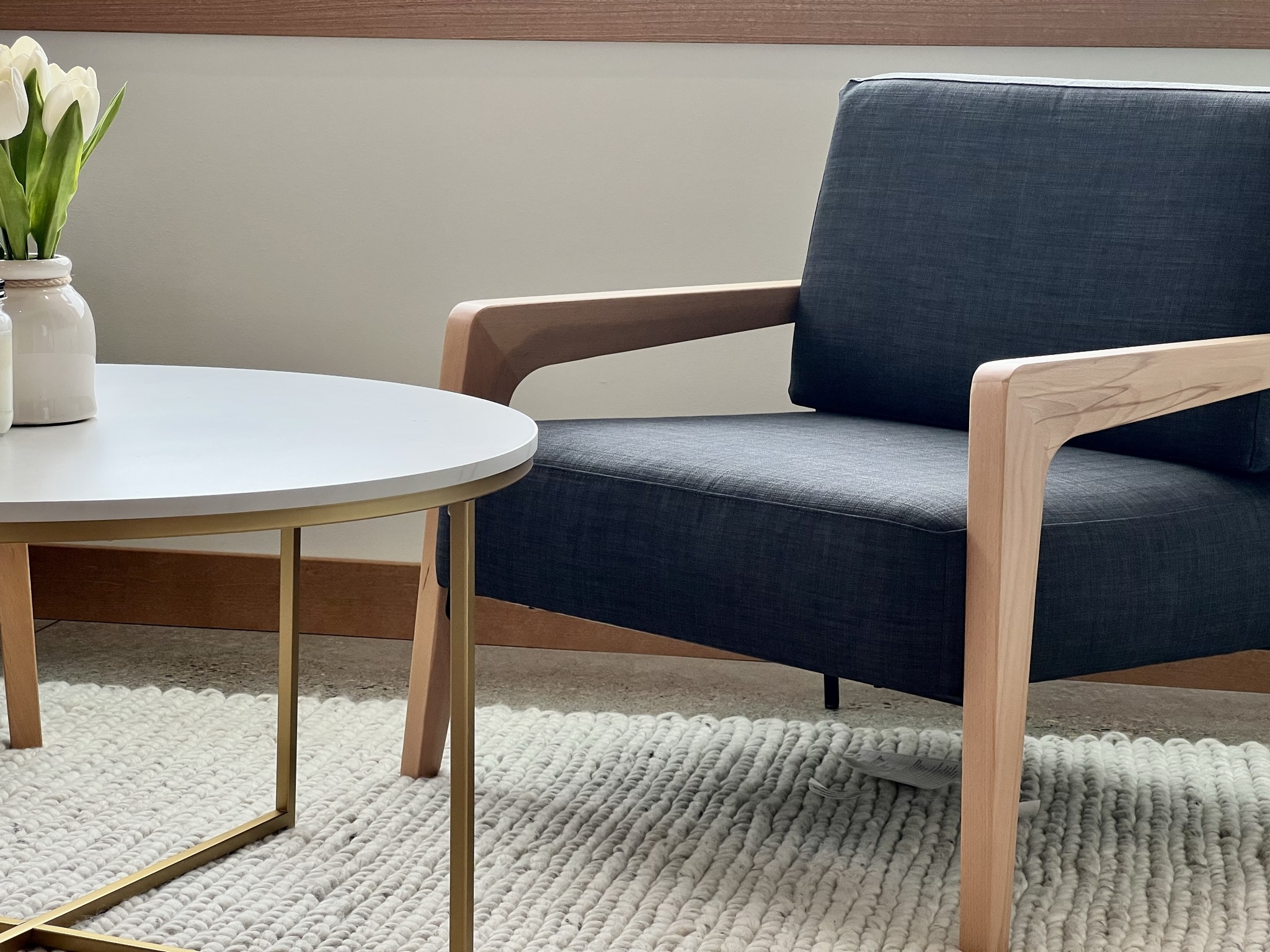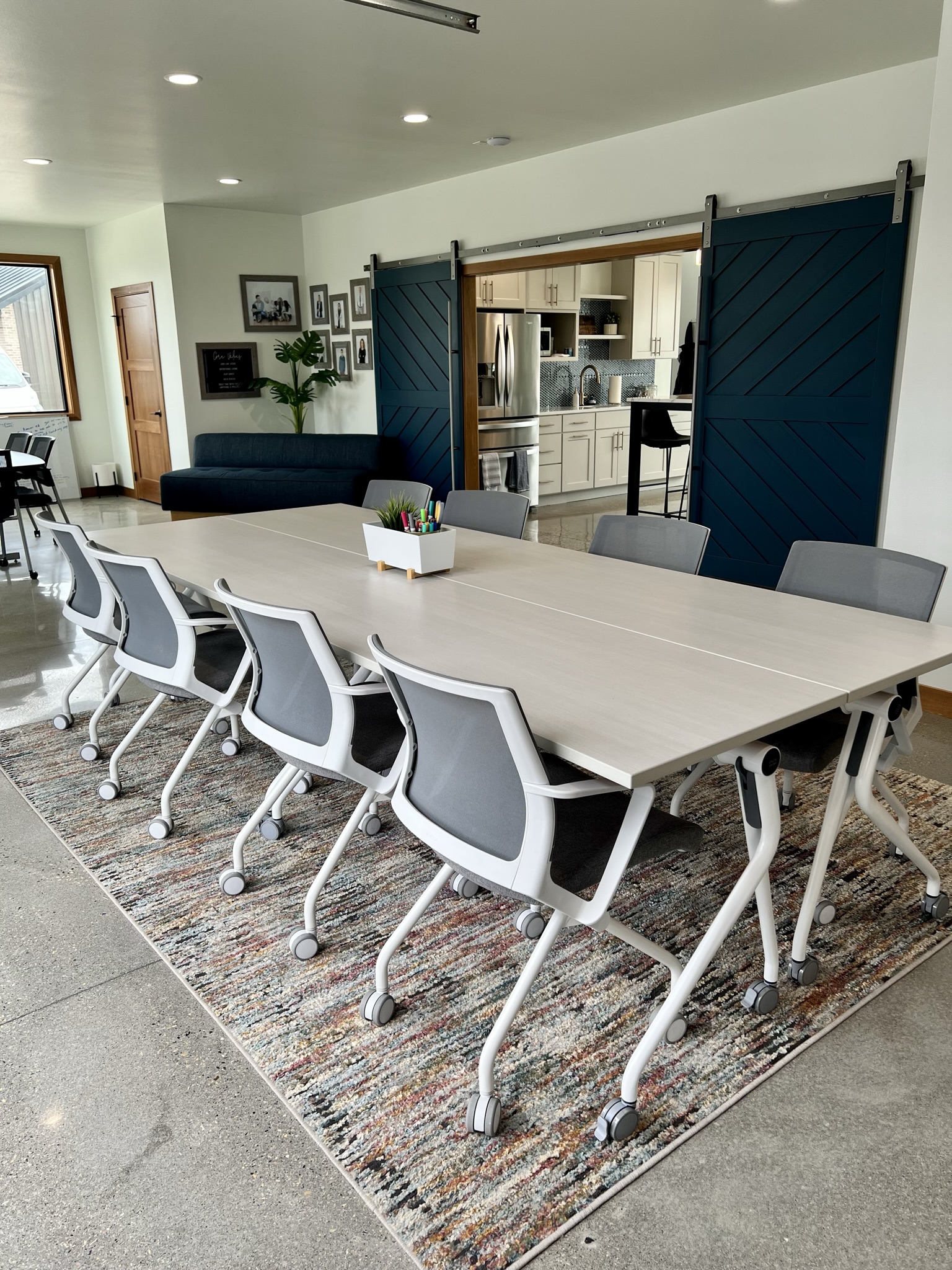 ABOUT LIGHT CONSULTING & COACHING
Based in Fargo, North Dakota, Light Consulting & Coaching exists to make business and life a little lighter for clients. They offer financial consulting services, fractional CFO services and executive coaching to help clients reach their maximum potential.