NeoCon 2018: Recap – New products, new partners, and new technology
NeoCon 2018 came to a close last week. It was a busy, busy three days but it was exciting to see what our manufacturing partners had to showcase.
Held every June at the Mart in Chicago since 1969, NeoCon serves as the commercial design industry's launch pad for innovation – offering ideas and introductions that shape the built environment today and into the future.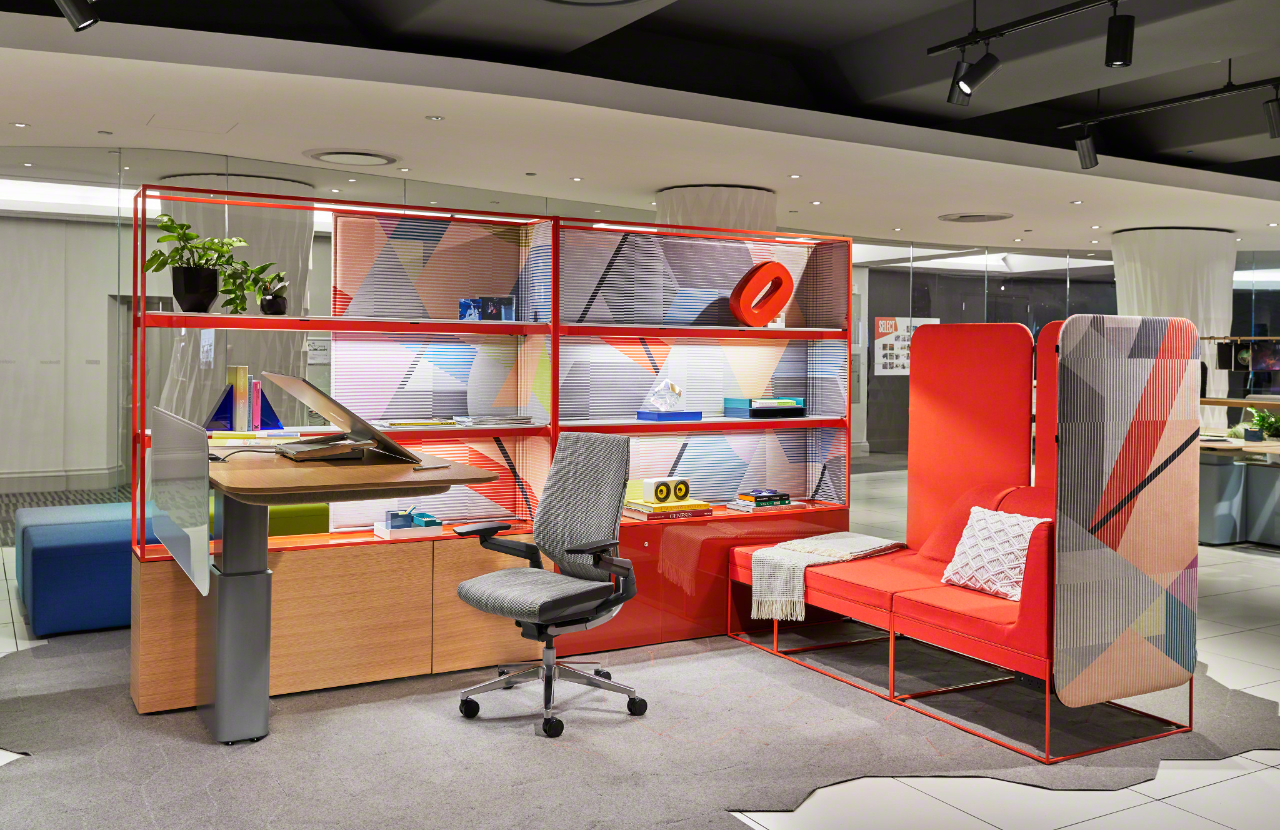 Steelcase Receives 'Best of Competition' at NeoCon
The newly expanded and redesigned Steelcase Chicago WorkLife experience was awarded Best Large Showroom and Best of Competition at NeoCon 2018. Honors for Steelcase and its family of brands also include six Best of NeoCon Awards, an Interior Design HiP Award and a #MetropolisLikes Award.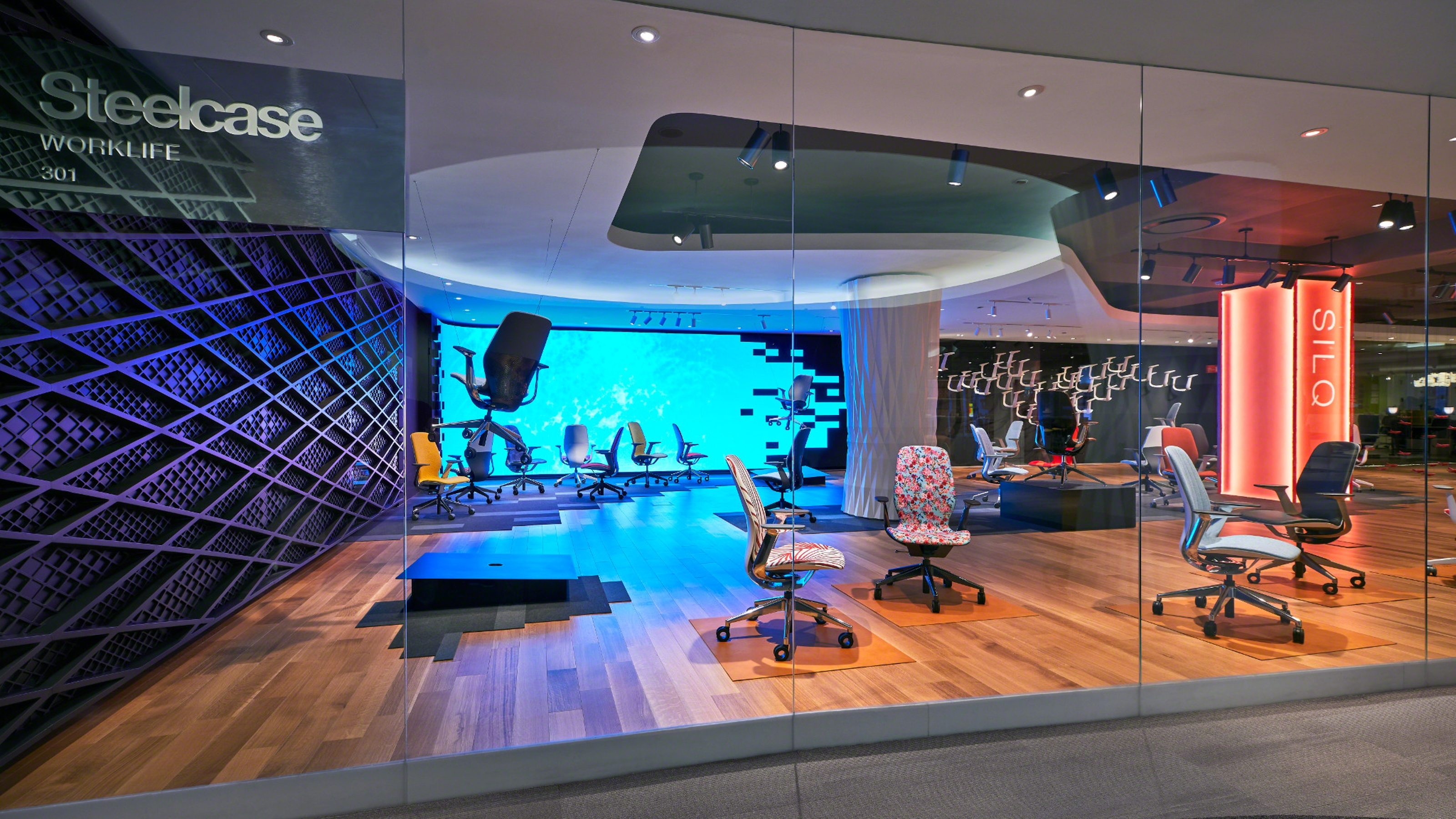 It's a New Day
Steelcase's theme this year was "It's a New Day". They've developed new products, new partners, and new technology to create destinations to help people love how you work.
We all know work has changed and that means the places we work need to evolve. With more choices than ever before, we can help you design great places where people thrive and ideas flourish.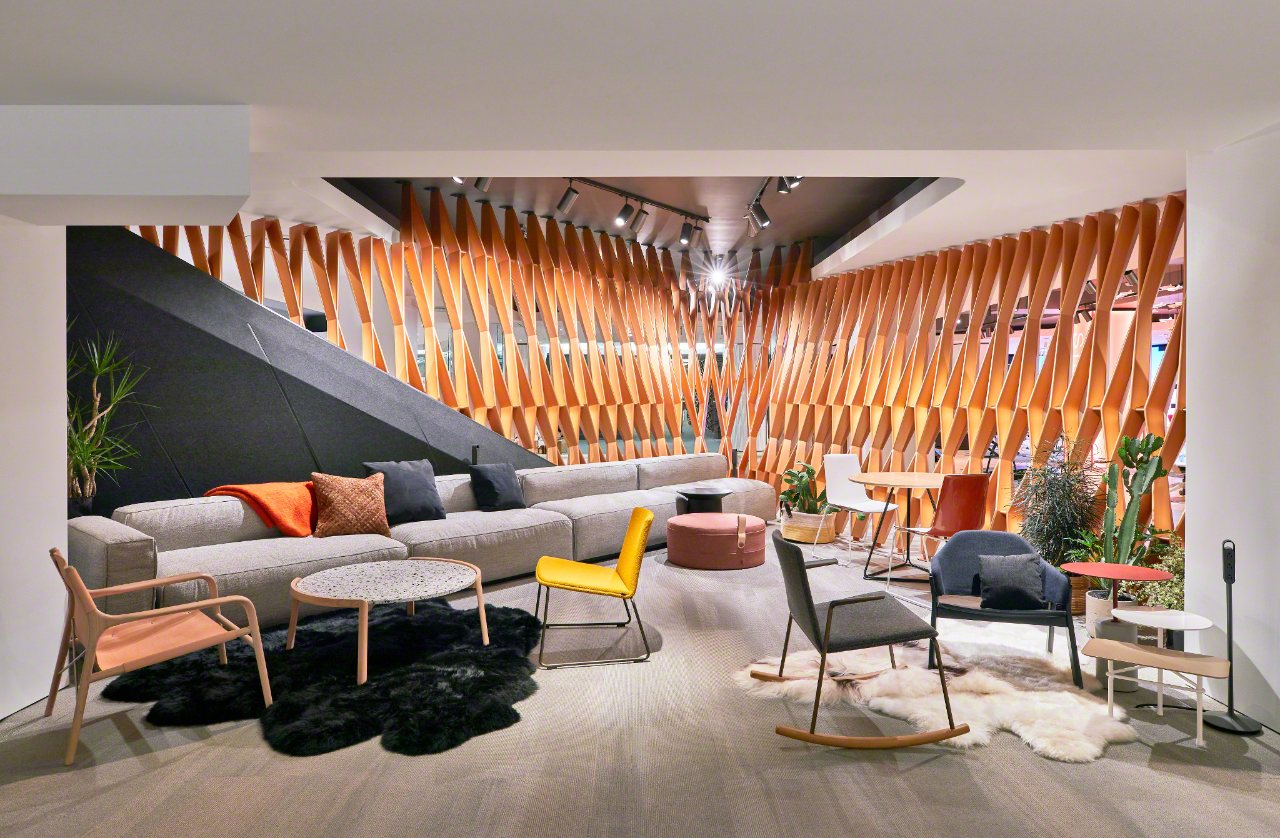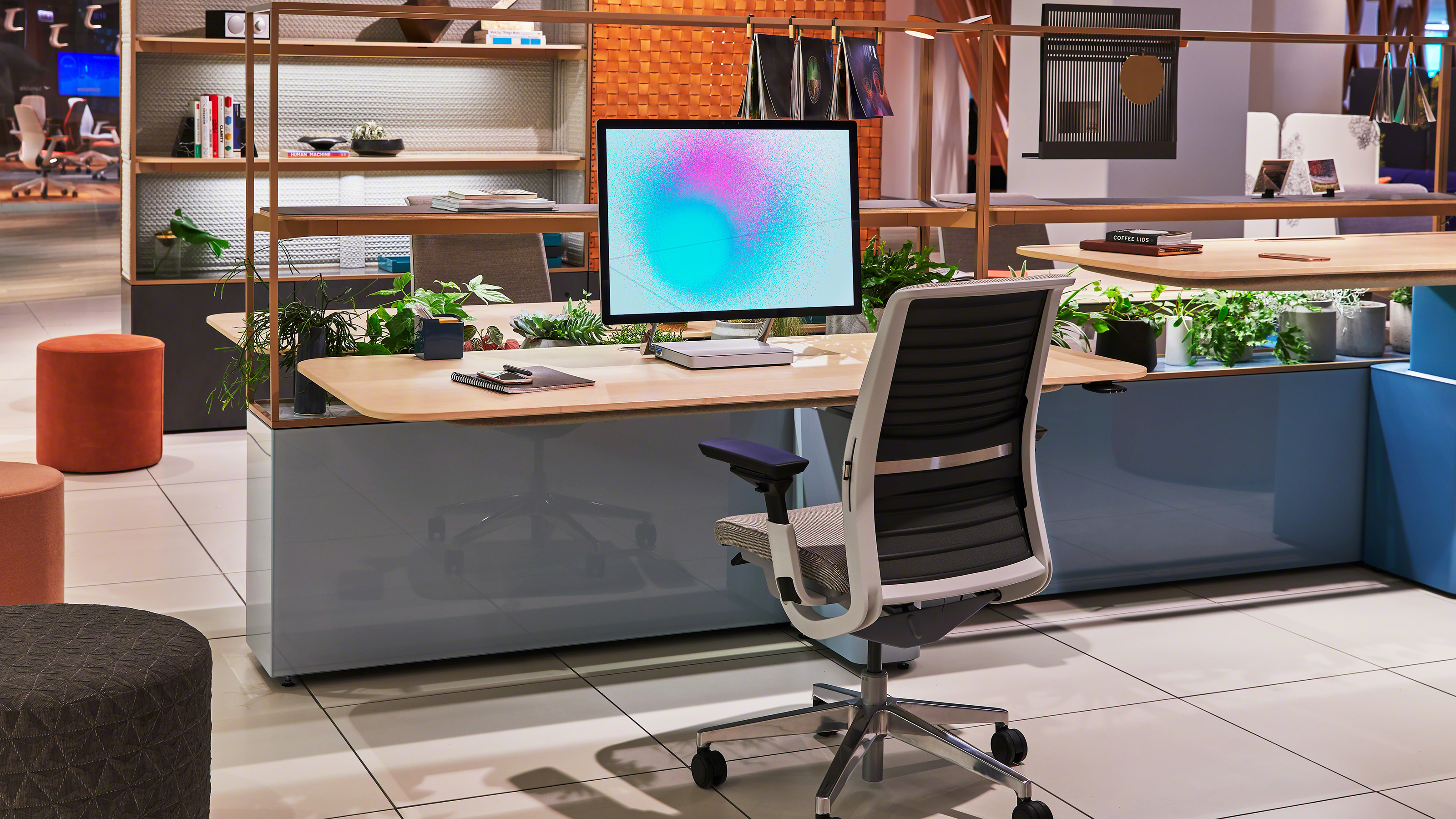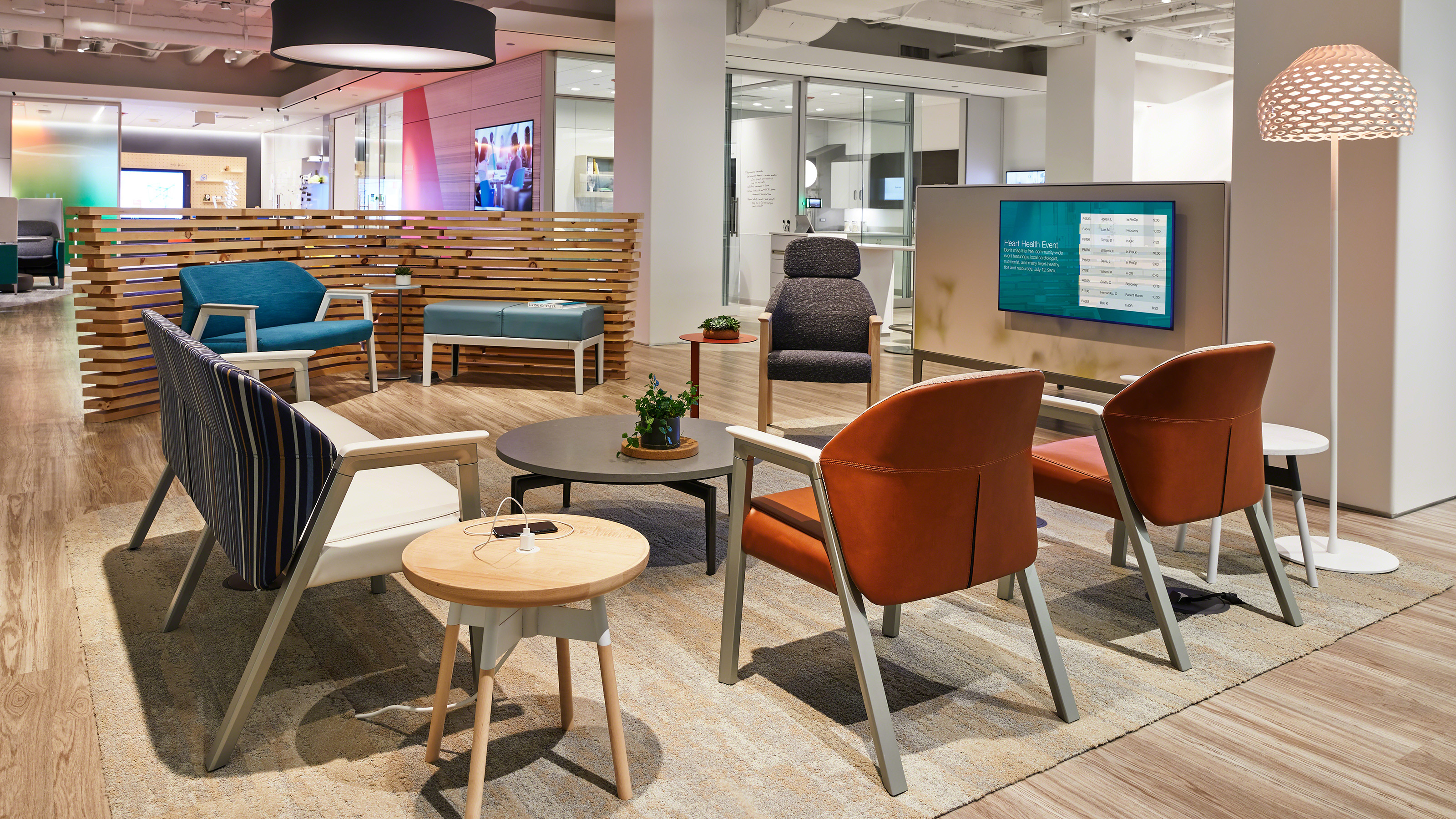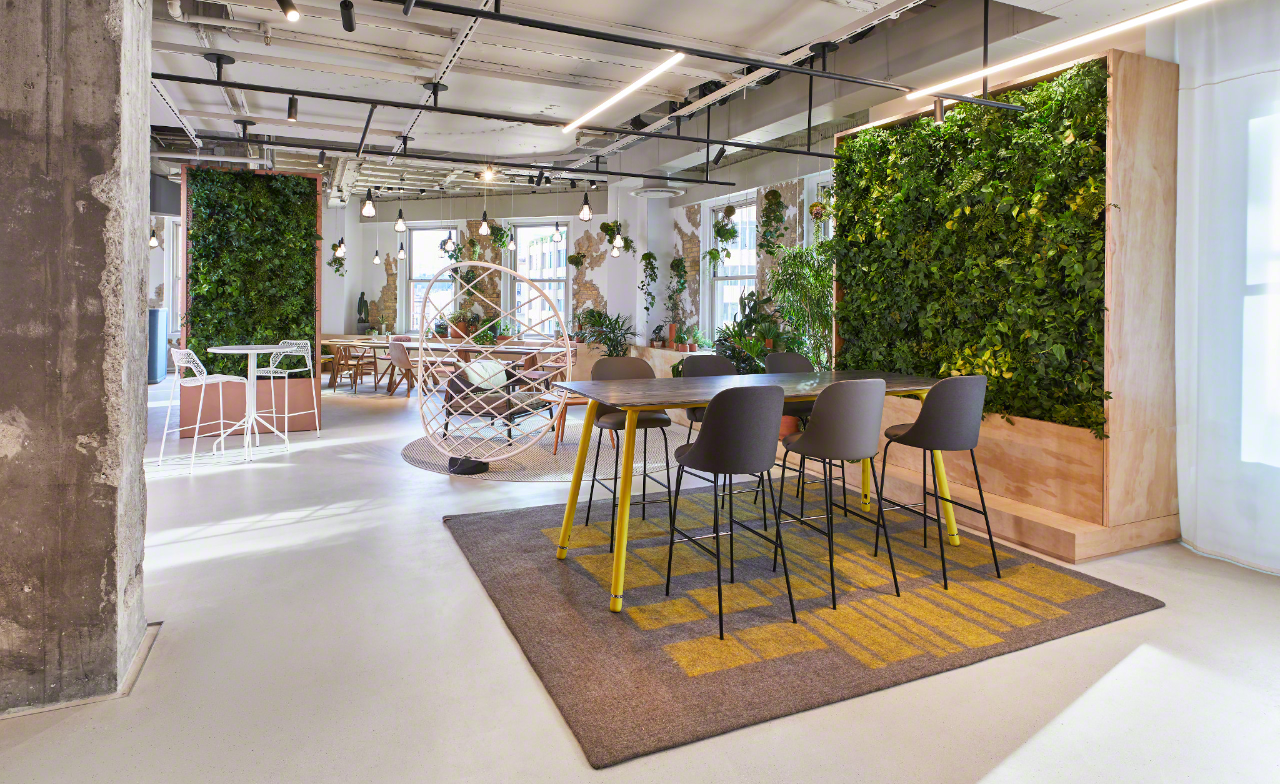 At NeoCon this year, the spaces represented an integrated offering across the family of brands, including products from Steelcase, Turnstone, Coalesse, Designtex, PolyVision and our partners. We incorporated new stories, new products, new partners and a new way to show the range of settings and aesthetics we can support as a family of brands. This includes everything from new product that is orderable today to preview product and even product concepts.
In the past year, Metropolis Magazine called Steelcase "the most aggressive in lining up strategic partnerships."
The Steelcase partners are playing a prominent part in our creation of inspiring and inviting spaces. Steelcase partners add to the company's extensive portfolio, offering expanded design options easily accessed through the largest dealer network in the industry. This collaboration with some of the world's best brands was a highlight of NeoCon.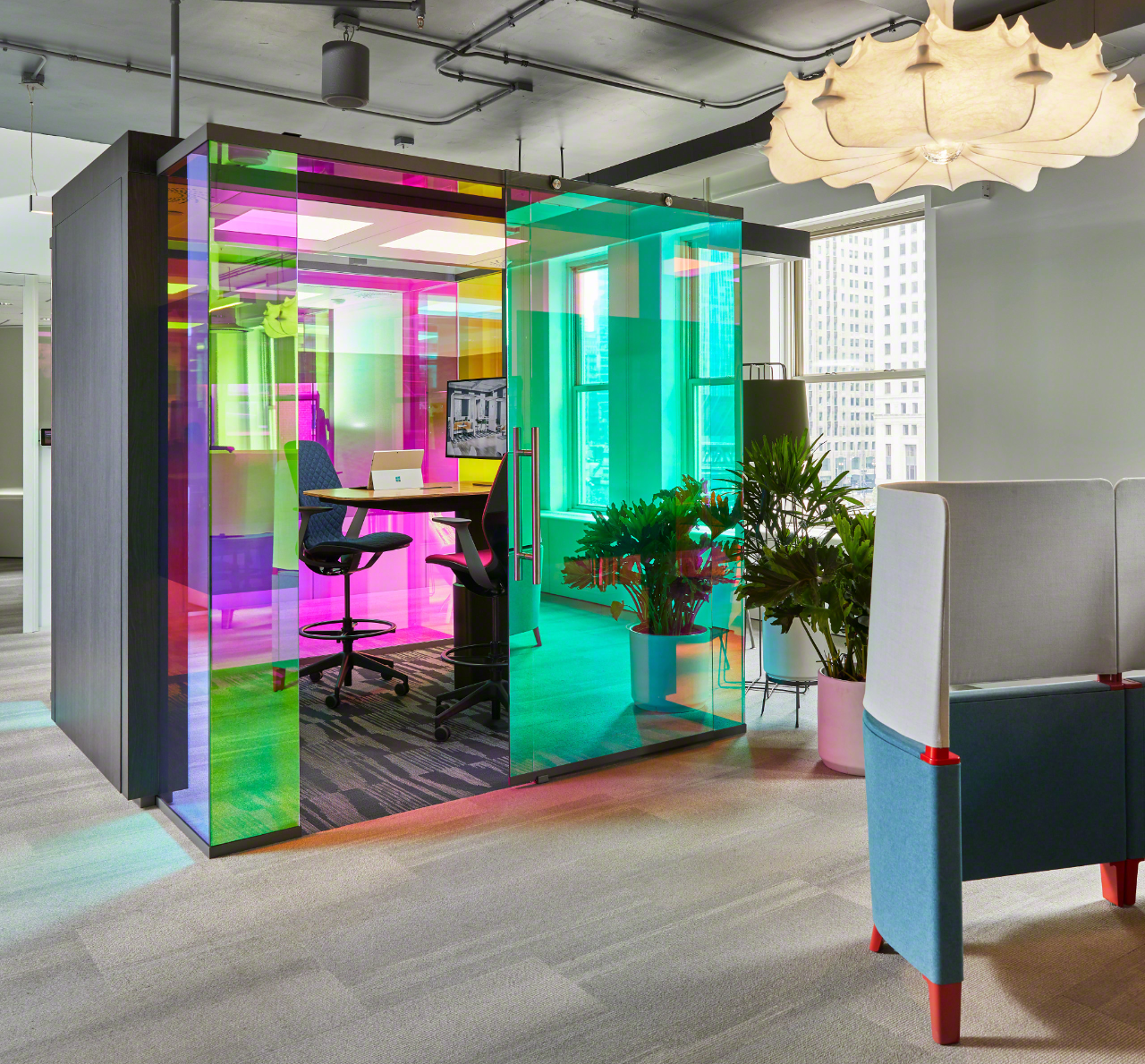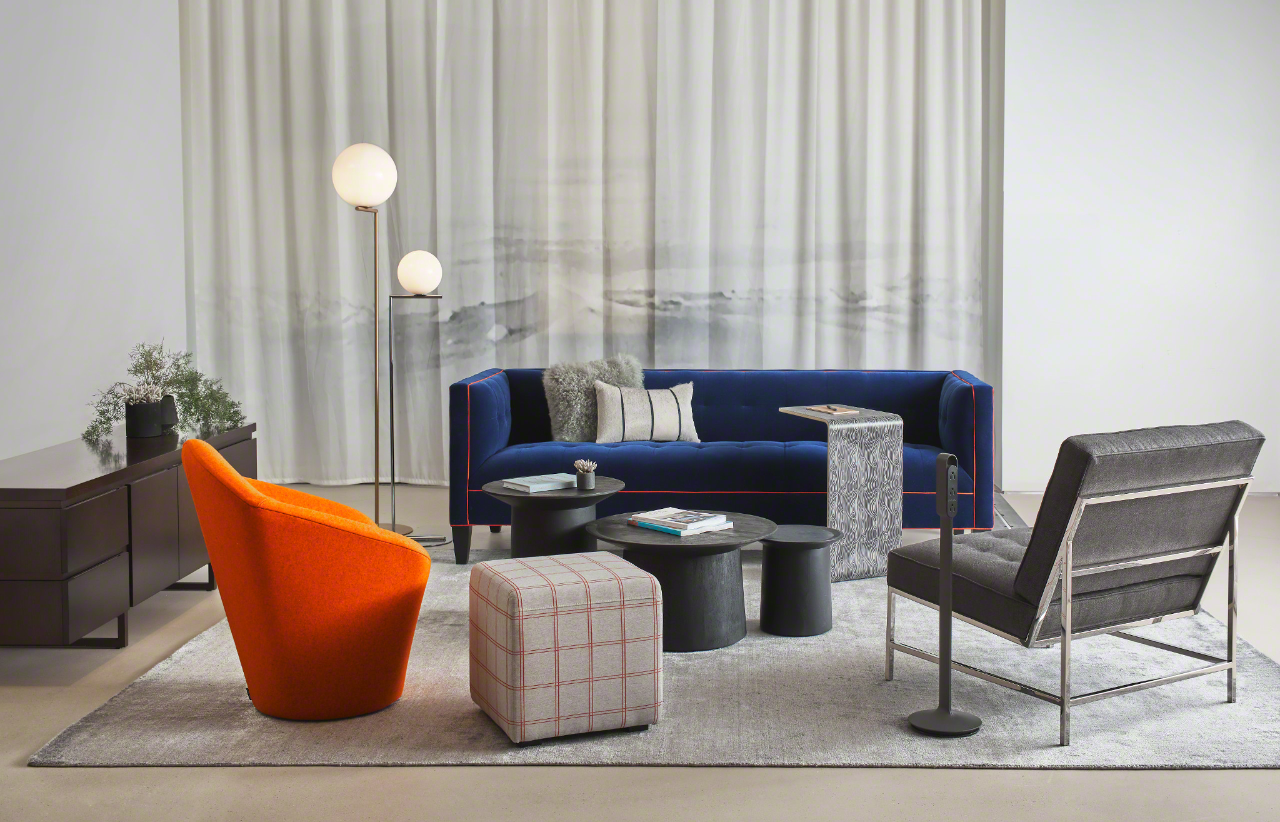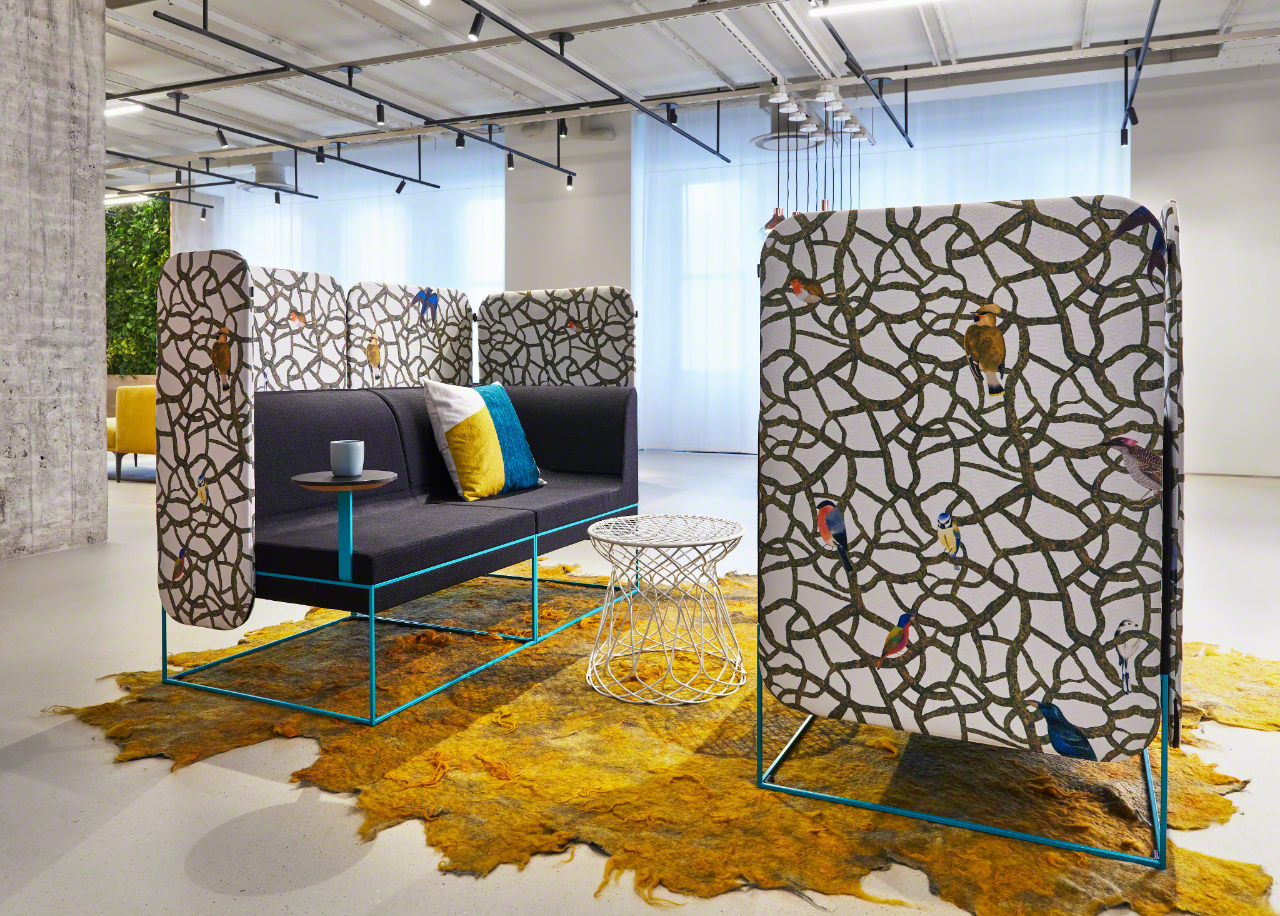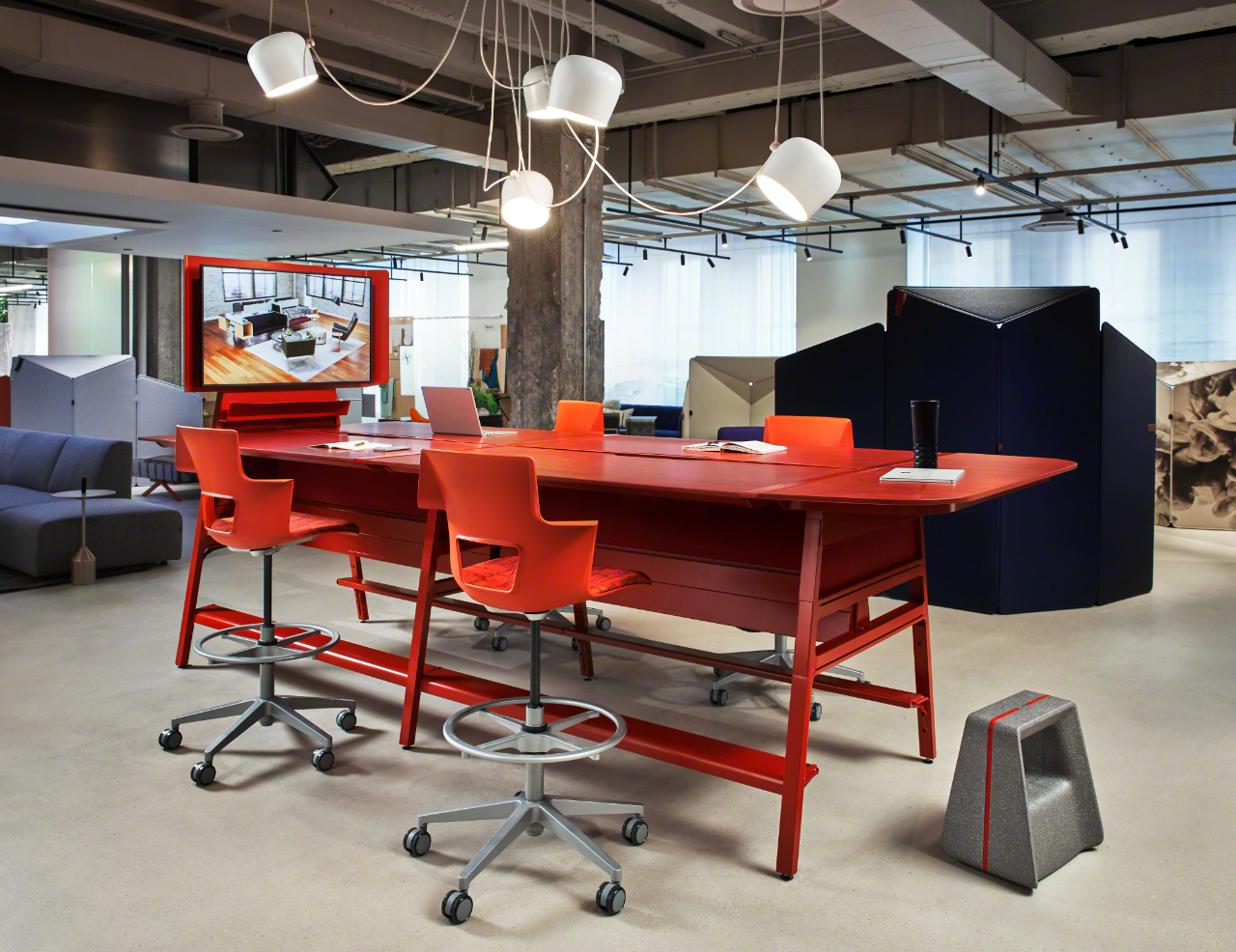 We're approaching things in a new way: complementary partners offering broad choice with greater ease
Partners are key to Steelcase's strategy of providing convenient access to a broader range of compelling design options. Products from our partner companies were integrated throughout the spaces, including a number of new partners that were announced right before NeoCon. The 2018 Steelcase showroom brings together Steelcase, Coalesse and Turnstone, along with an extensive new network of partners for the first time.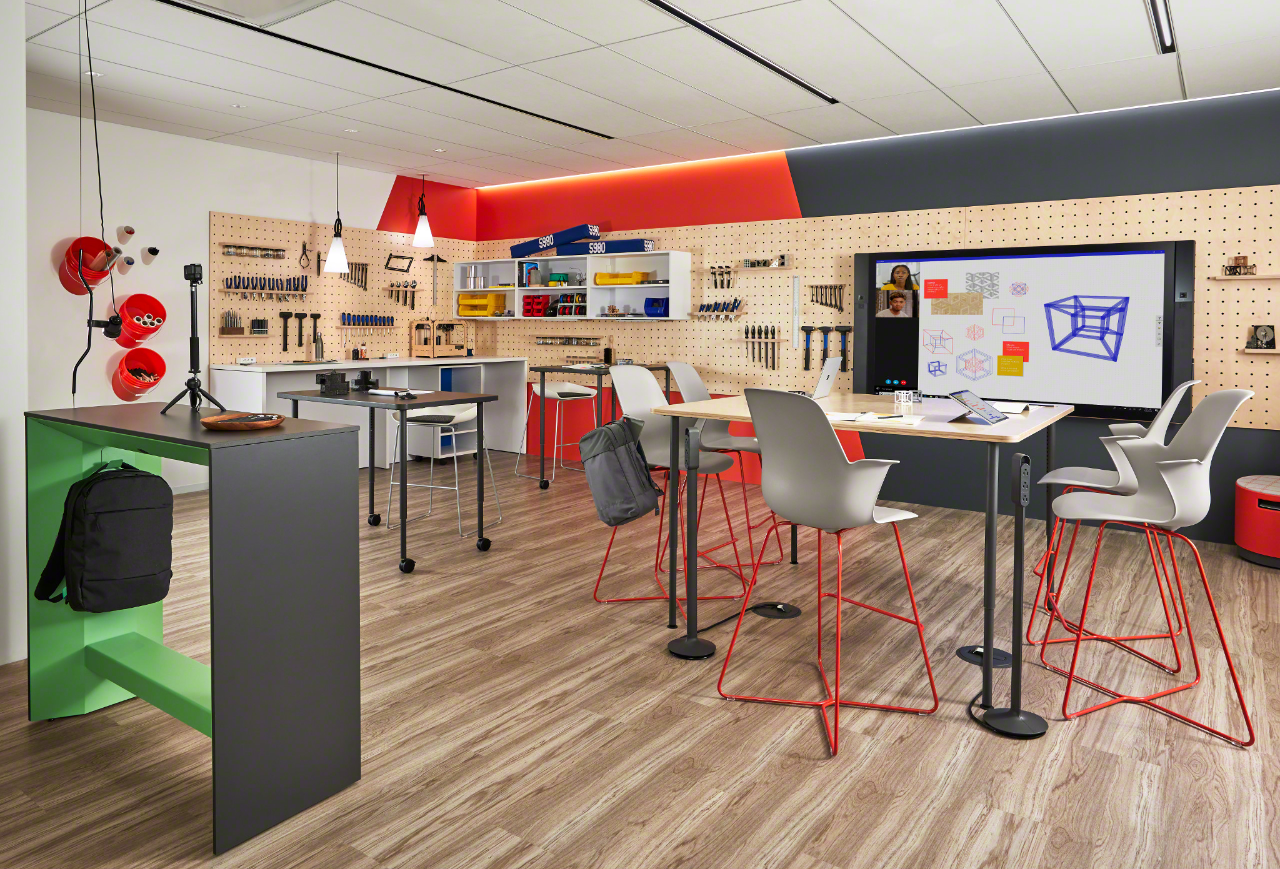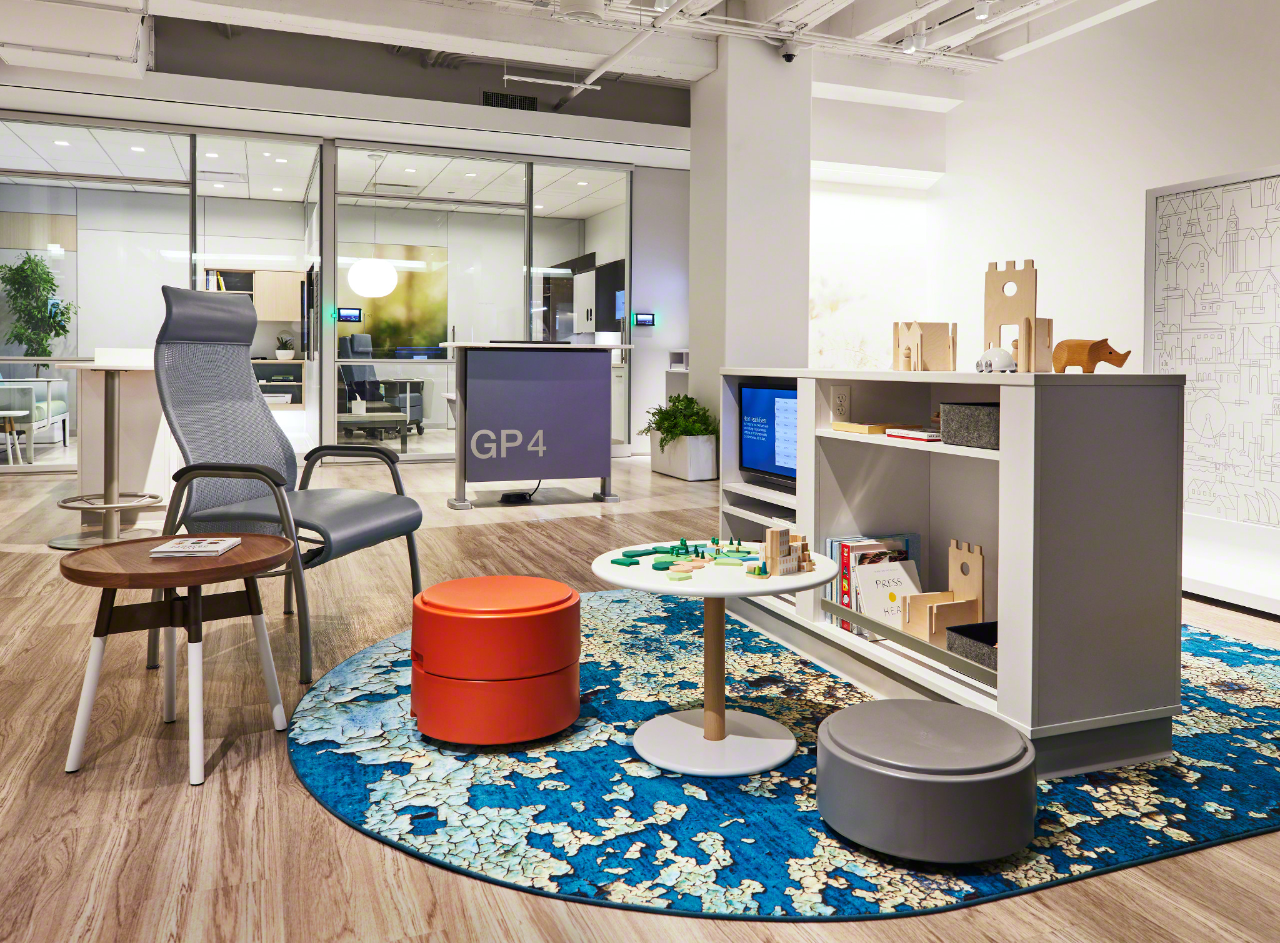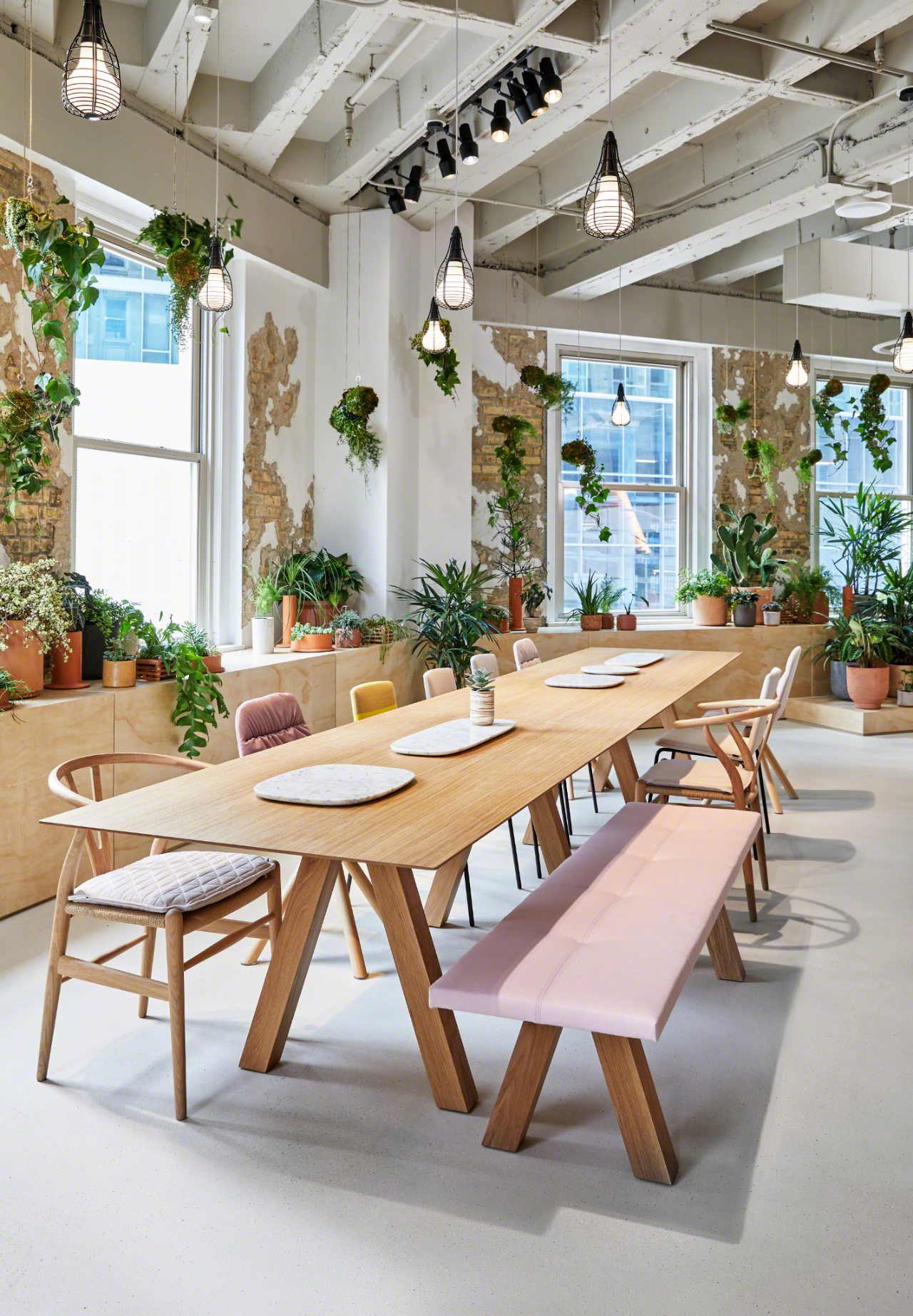 For more photos and product information about the award-winning and innovative solutions for the workplace seen at NeoCon 2018, visit It's a New Day.