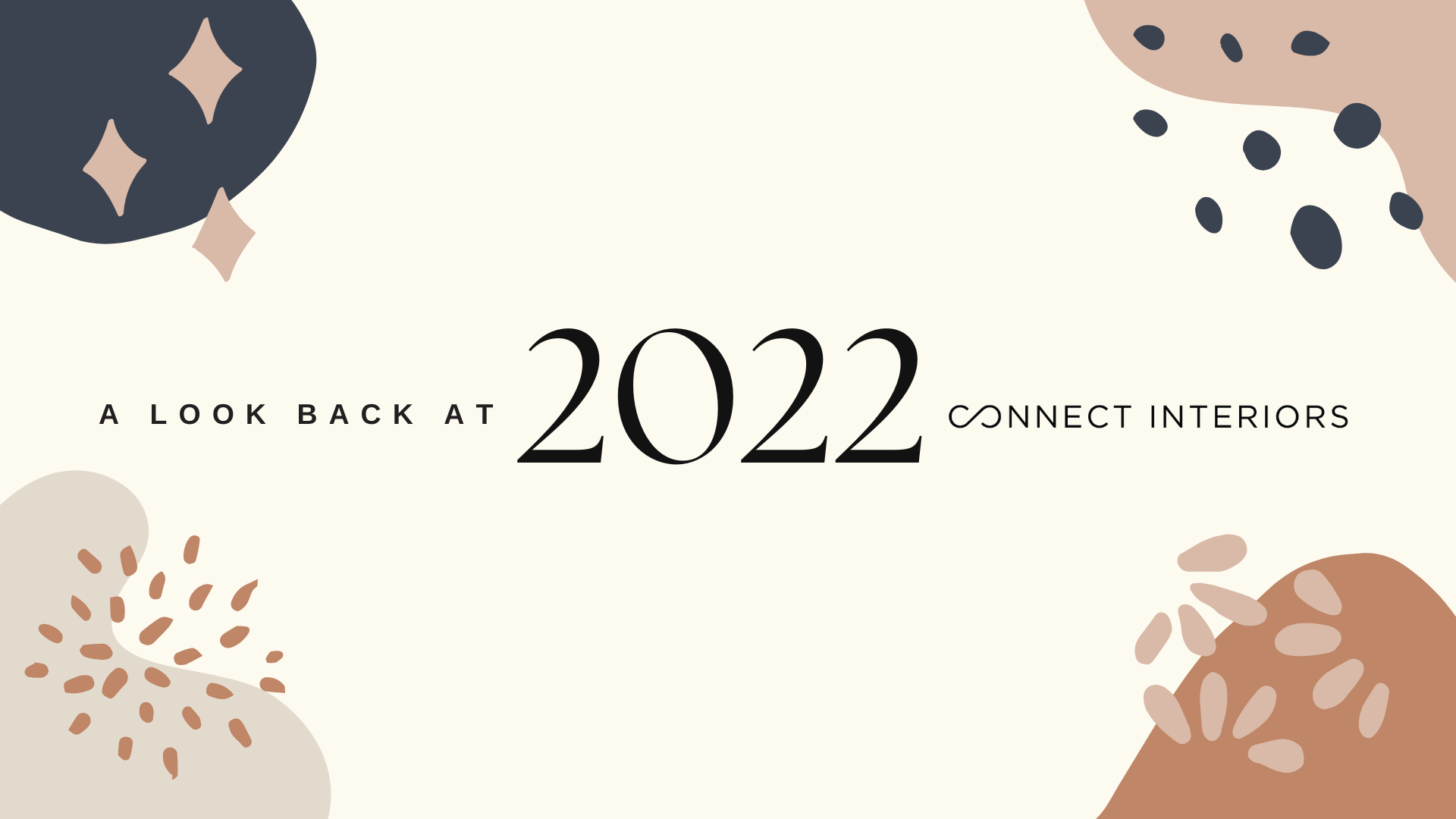 As we prepare to say goodbye to 2022 we wanted to take a moment to reflect on some of the wonderful things that happened this past year. From company events to certifications, there was a lot to be grateful for – take a look at our top 10 moments from 2022.
Prairie Business Magazine announced that CharRae, President, was listed as one of the Top 25 Women in Business. To congratulate CharRae on this well-deserved achievement, our team got together and surprised her with a little celebration and flowers.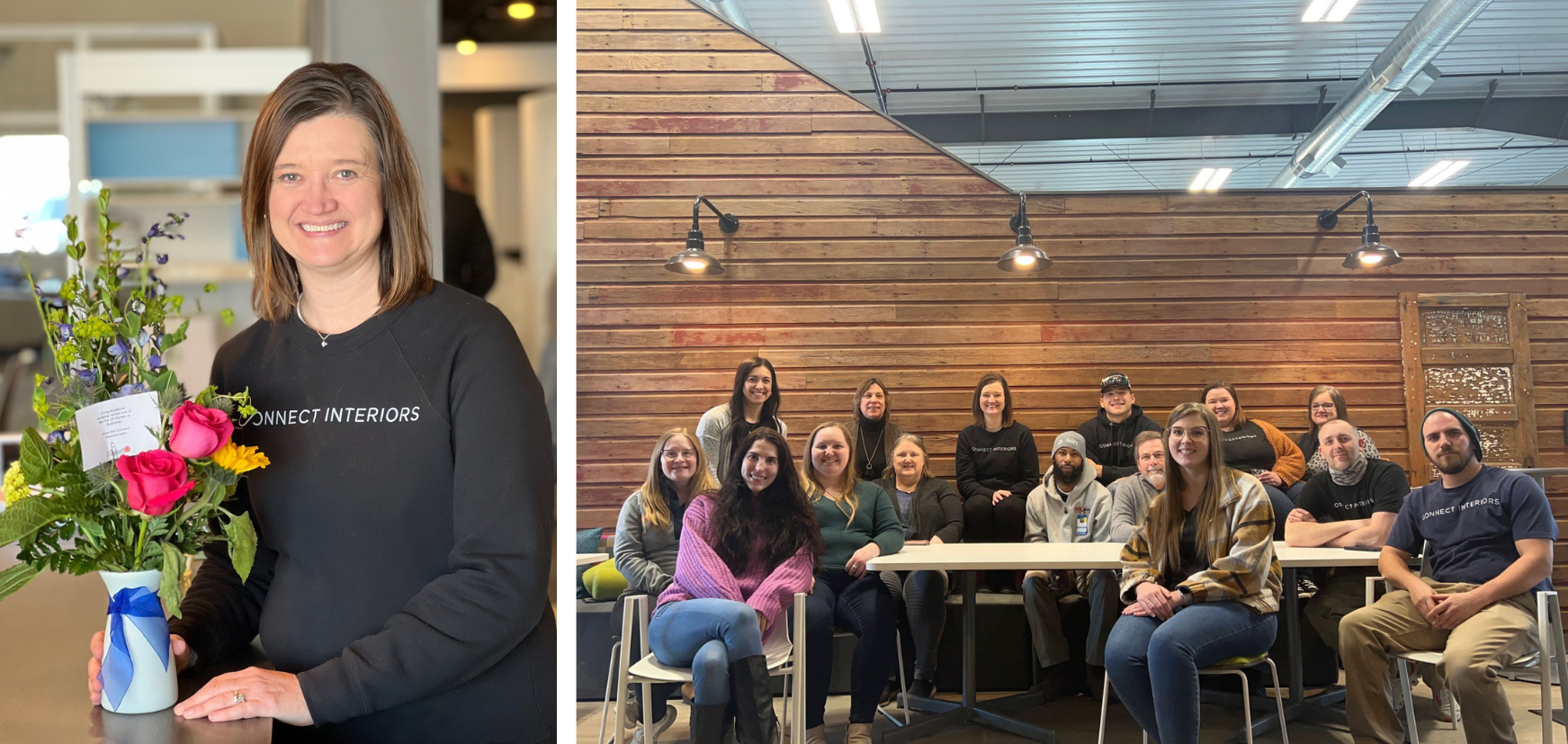 We were excited to be recognized as a Steelcase Premier Partner for the eighth time over the years. This unique distinction is awarded yearly to the top Steelcase dealers and we were honored to be 1 of only 39 dealers to receive it.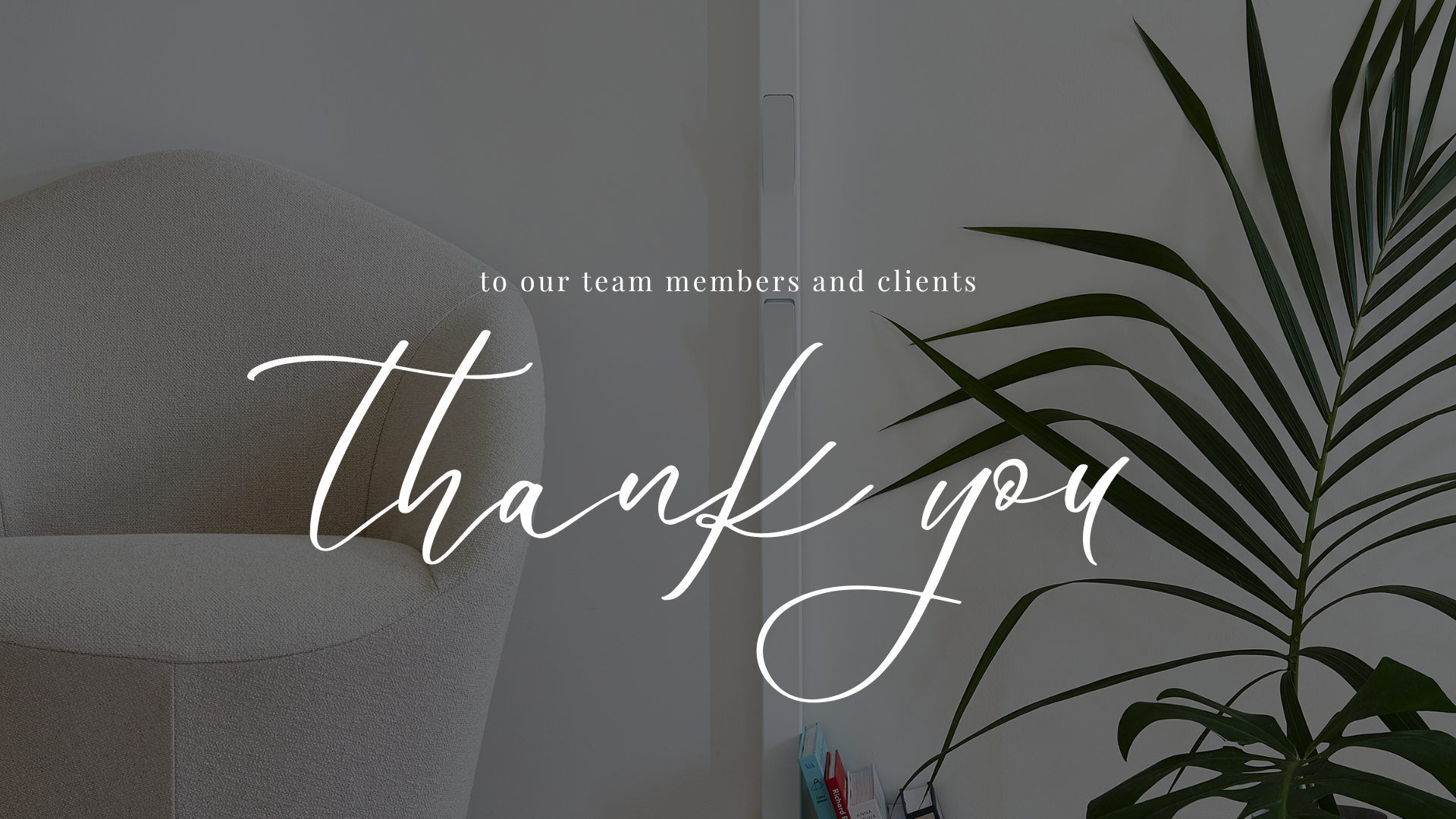 3. ChamberChoice Awards
We were nominated for Business of the Year at the ChamberChoice Awards. Some of our team snuck away from the office to attend the Awards Luncheon. It was wonderful to be in the presence of so many incredible organizations that positively impact and represent our communities. Although we didn't win, it was truly an honor to just be nominated.

Kim Dean, Vice-President, and Amy Hannaher-Overby, Client Experience Manager, went to Chicago to attend NeoCon. The Steelcase setup centered around the hybrid work experience. They got to see firsthand the new settings, products and partnerships.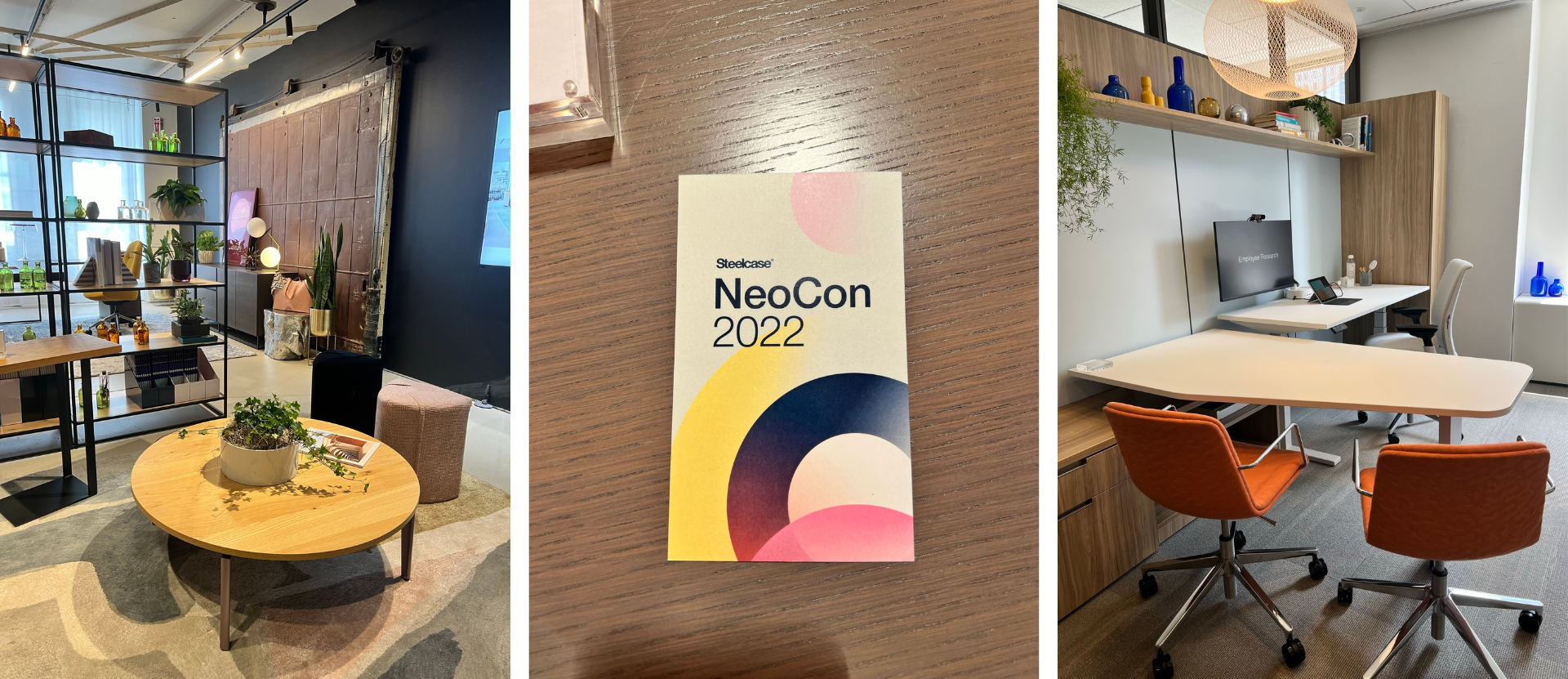 5. Publications
It was exciting to have our business featured in The Bridge: Women-Owned Businesses edition and CharRae + Kim featured in Design & Living Magainze: The People Issue.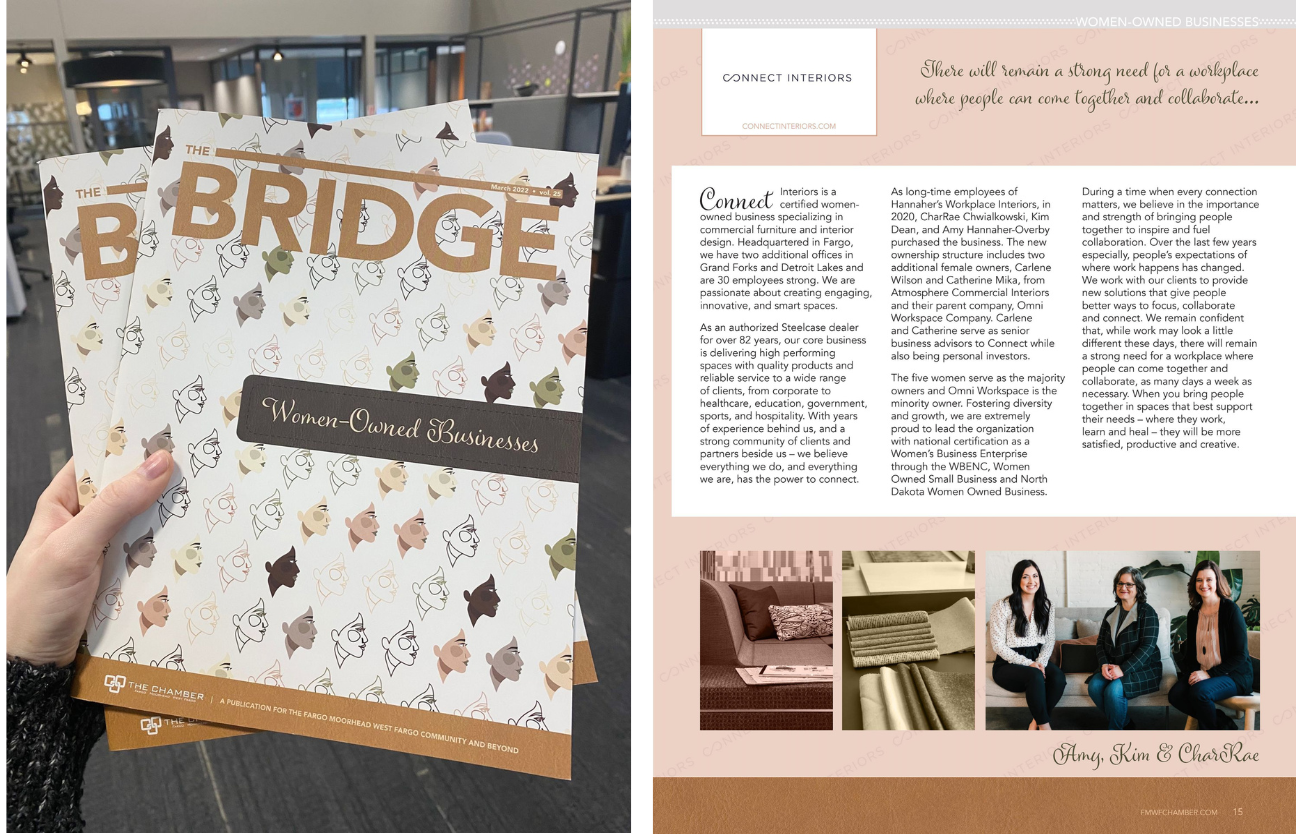 6. Culture Events
Company culture was a big focus for us in 2022 and there were quite a few activities worth mentioning. We started the year with our holiday party, hosted a family summer social where our team members brought their significant others & kids, attended a Redhawks game, had a homecoming week with different outfit themes each day, almost everyone at the company dressed up for Halloween, and throughout the year we had various holiday happy hours.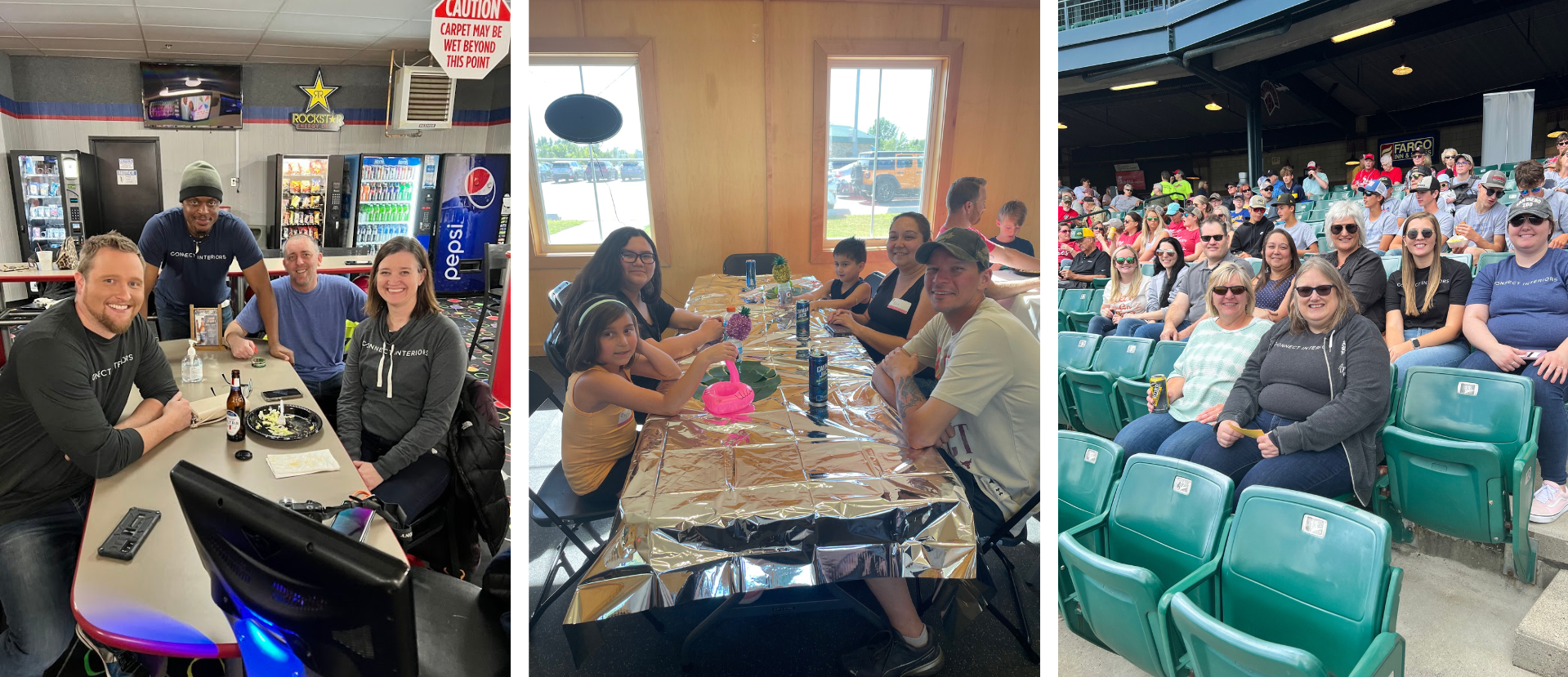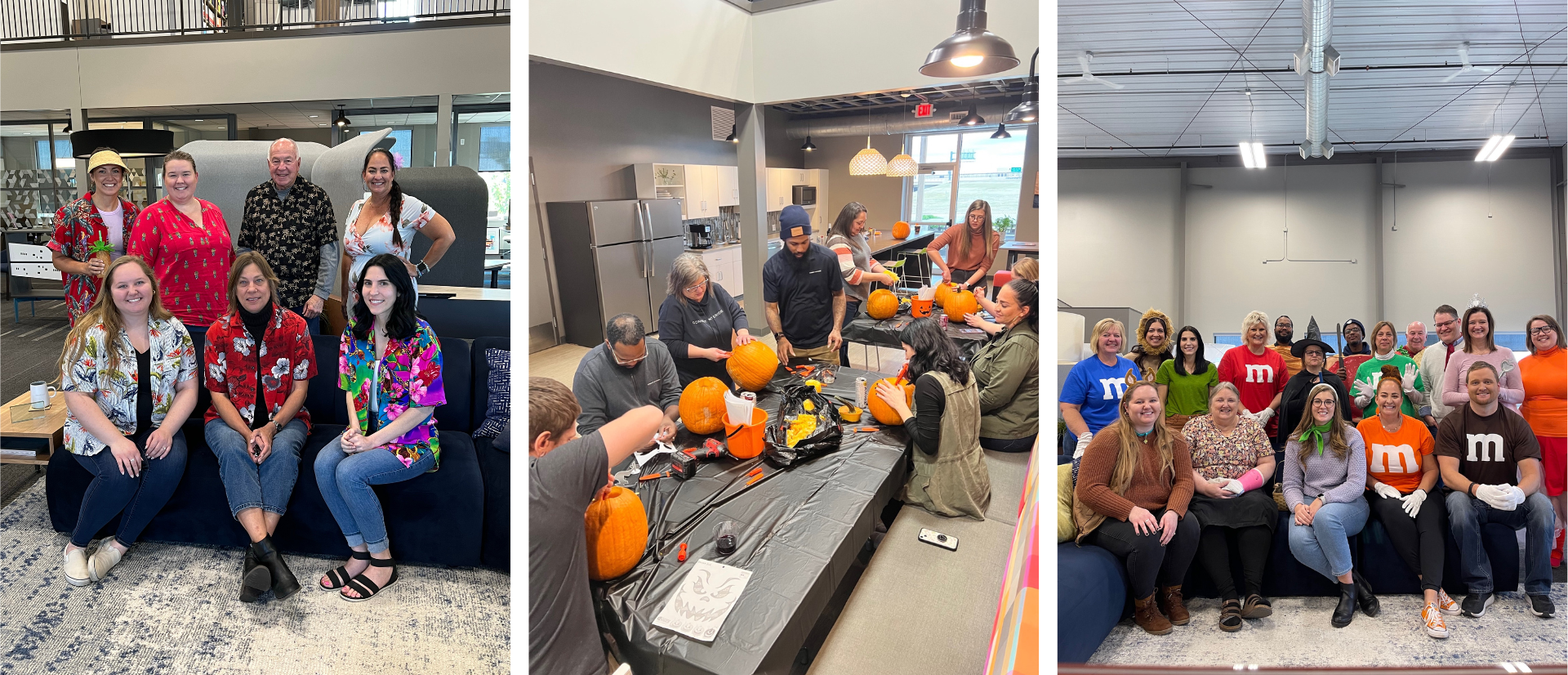 We were so proud of Marjorie, Interior Designer, fo receiving her NCIDQ (National Council for Interior Design Qualification) Certification. The NCIDQ Certification is the industry's recognized indicator of proficiency in interior design principles and a designer's commitment to the profession.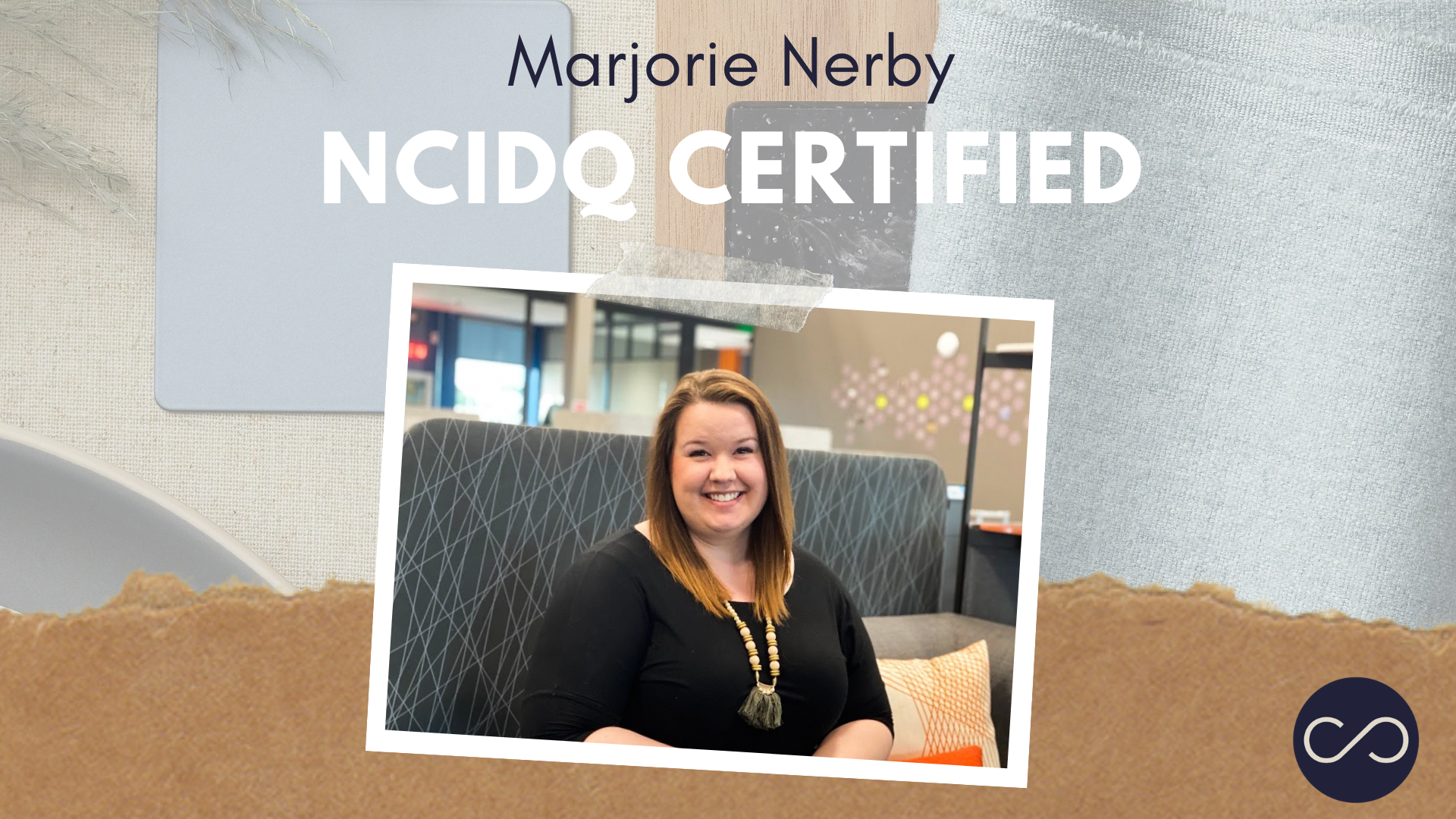 Light Consulting & Coaching moved into a beautiful, new office building and wanted to fill their space with equally beautiful furniture. They desired a comfortable environment that made their employees feel at home, allowing them the opportunity to do their best work, collaborate and better serve their clients. We had the privilege of partnering with them to help make that vision a reality.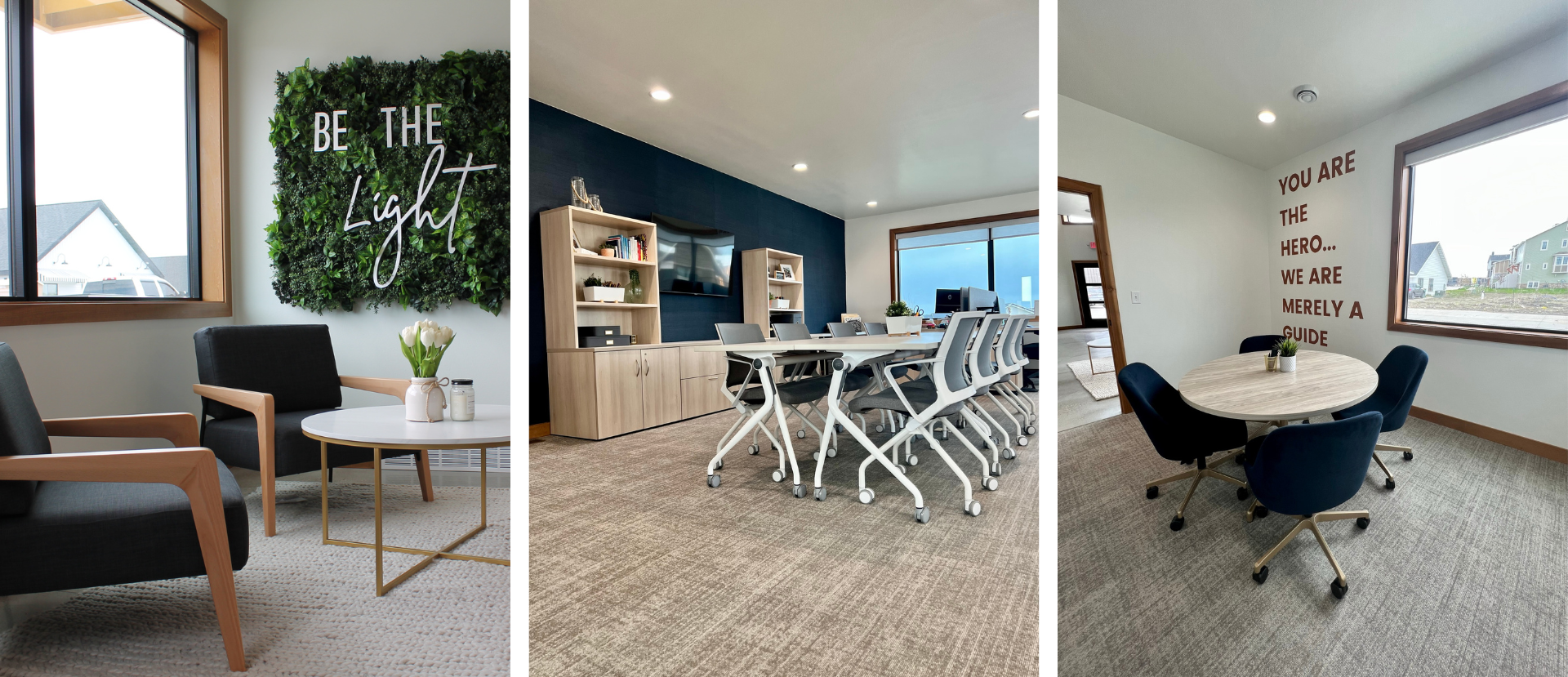 9. Community Involvement
Volunteering is important to us and we were able to help our communities in a variety of ways this past year. We had donation drives for the YWCA Cass Clay, United Way of Grand Forks East Grand Forks & Area, and Haven. We sponsored a treadmill at Family Wellness for Giving Hearts Day, made tote bags out of old t-shirts for the River Keepers of Fargo-Moorhed, had a penny war among our team to raise money for the United Way Cass-Clay, filled totes with supplies at BIO Girls, and sponsored a tree for Fraser Ltd.'s Festival of Trees. Additionally, individual team members volunteered at places of their choosing throughout the year.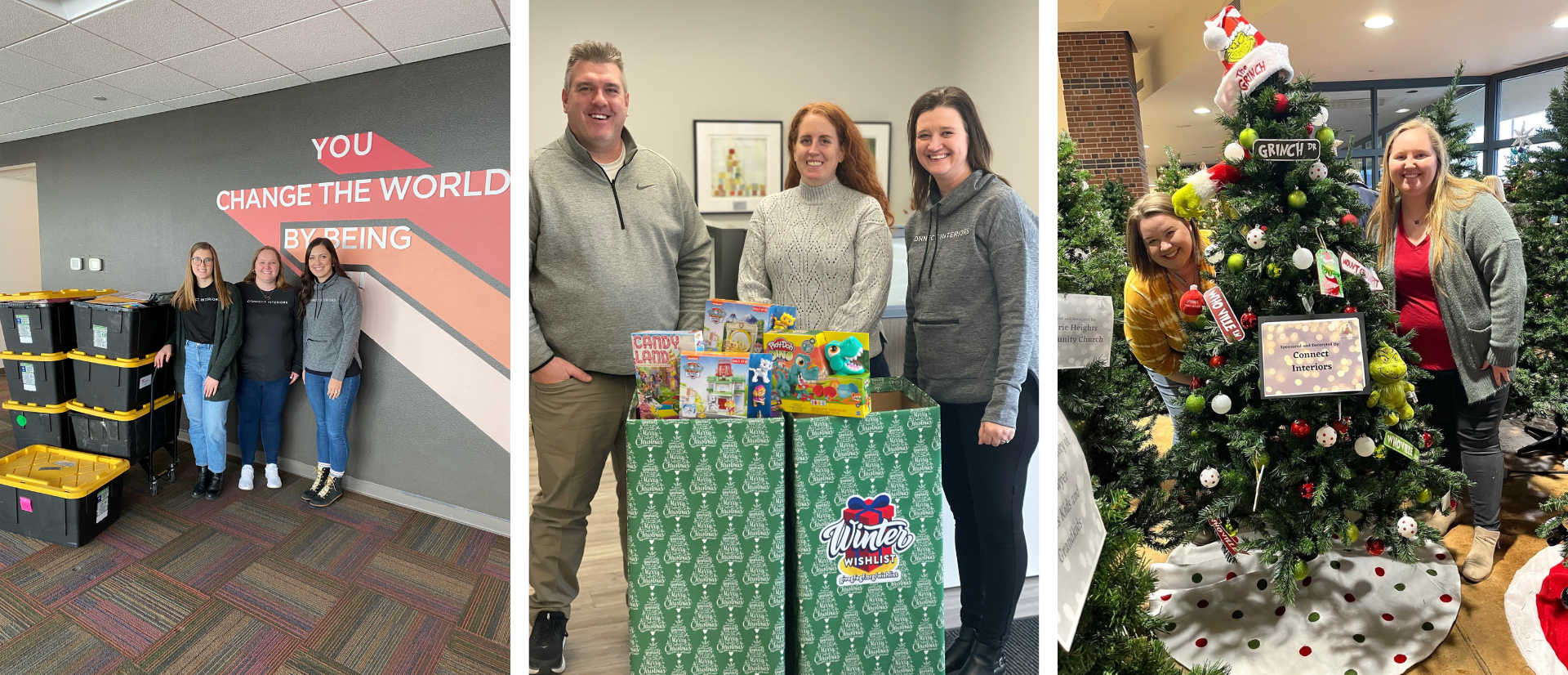 We received our recertification as a Women's Business Enterprise by the Women's Business Enterprise National Council (WBENC), Women Owned Small Business by the Women Owned Small Business program (WOSB) and a North Dakota Certified Women-Owned Business by the ND Women's Business Center (NDWBC). A couple members of our leadership team were even featured in NDWBC videos – Hear Her Story, Advice for Women Entrepreneurs.